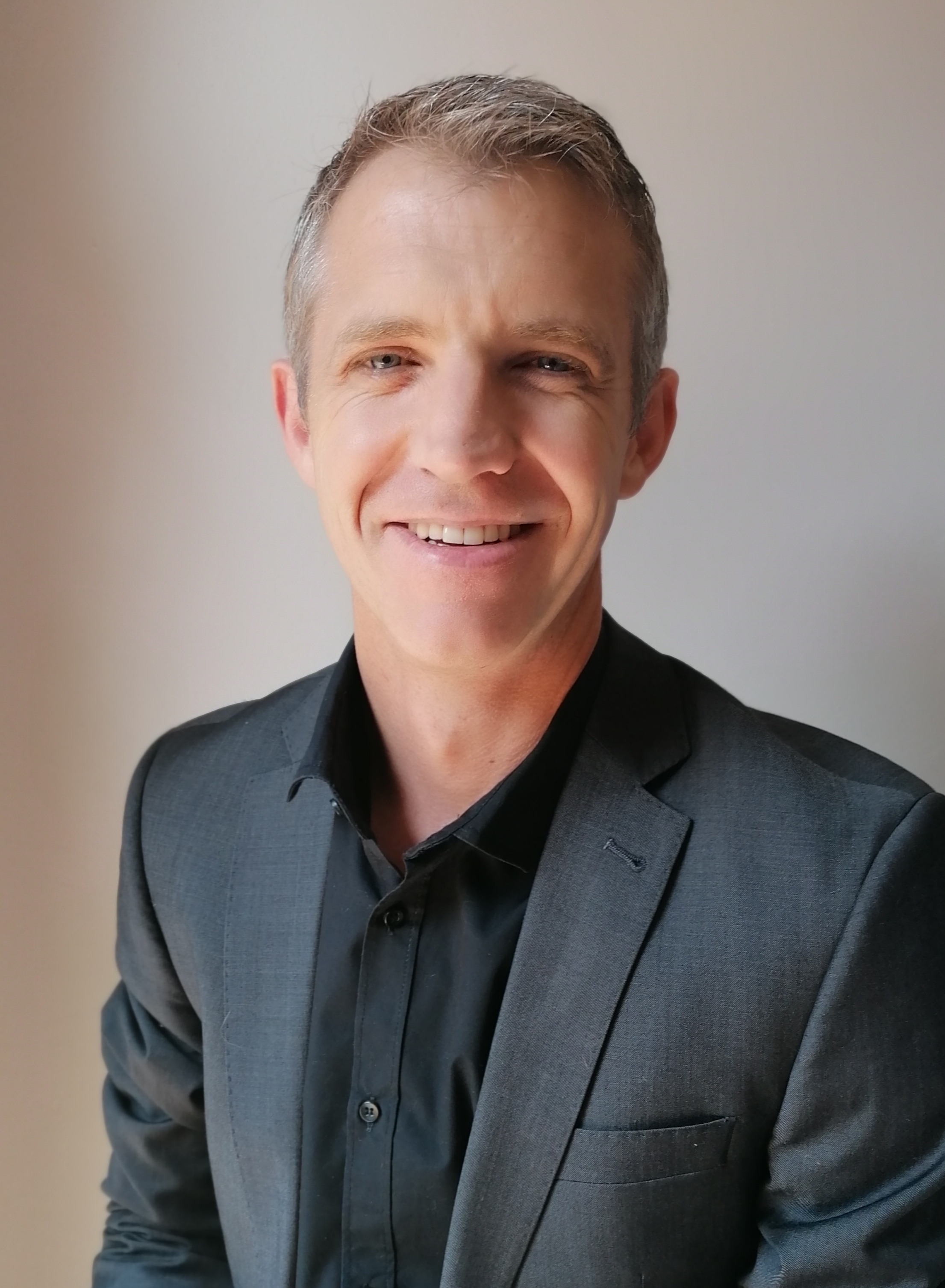 Head of Support
Summary
Theunis is an energetic technophile with a deep understanding of customer service. He strives to cultivate a fun yet highly efficient working environment with a keen focus on customer experience.
He has a long history in the MSP space and enjoys finding ways of streamlining and improving the customer journey through automation and self-service portals, backed by a highly skilled support team.
He is an avid hockey player and also enjoys spending time with family, flying remote-control airplanes and won't easily miss an opportunity to take part in adventure sports.
Interests:
Mountain Biking
New Technology
Adventure Sports
RC Airplanes

Let's take your business further