Google Workspace Support in London
The way we work has transformed. Many of us are no longer tied to one physical location and in-person interactions have become digitised. Whether you're desk-based, a front-line worker or part of a field-based team, we're increasingly turning to mobile devices and cloud applications to enable us to work from anywhere at any time.
Google Workspace is the productivity solution that gives your people the tools they need to get the job done, in one place. With Conosco as your IT partner, we'll migrate, deploy and support Google Workspace and enable your people to drive efficiency and value from its suite of applications.
What is Google Workspace?
Google Workspace is Google's cloud-based productivity platform. It offers a host of out-the-box communication, collaboration, security and device management tools as well as popular apps such as Docs, Gmail, Slides and Drive. Whether you're working from home or returning to the office, employees can access everything they need from one centralised space.
Helping you migrate to Google Workspace
Switching to a new cloud-based solution can be daunting. How do you migrate your data securely? And how do you ensure your people adopt the technology? Our Google Workspace Support team is experienced in implementing cloud solutions. As a Google partner we deliver:
Google Workspace Consultancy
Before you migrate to any new platform, you need to ensure that the solution aligns with your wider business objectives and is fit for your environment. Our skilled IT Strategy Consultants will analyse your current infrastructure and work with you to develop an IT roadmap for successful Google Workspace migration.
Google Workspace Migration
With a detailed plan in place, we will help you transition to Google Workspace. We'll ensure you have the right license for your business, migrate your email to Gmail, sync your Calendar, store your data in Google Drive, configure end-user devices and implement security controls. Our experts will ensure the integrity of your digital assets at all time, and we'll work to your pre-defined timeframes to minimise disruption.
Google Workspace Support
Once your employees are set up on Google Workspace, we'll continue to manage your Google Cloud ecosystem. We'll proactively monitor your environment for service issues and support your end-users. Should you need us, we operate a 24/7 IT support service desk, just give us a call or log a case on our client portal.
Google Workspace Training
To get the maximum benefit from Google Workspace employee adoption is essential. Our Google Workspace support team will run workshops and training sessions giving your staff greater insight into the applications and features available. We will also ensure system administrators have everything they need to set up new accounts and enforce security and governance.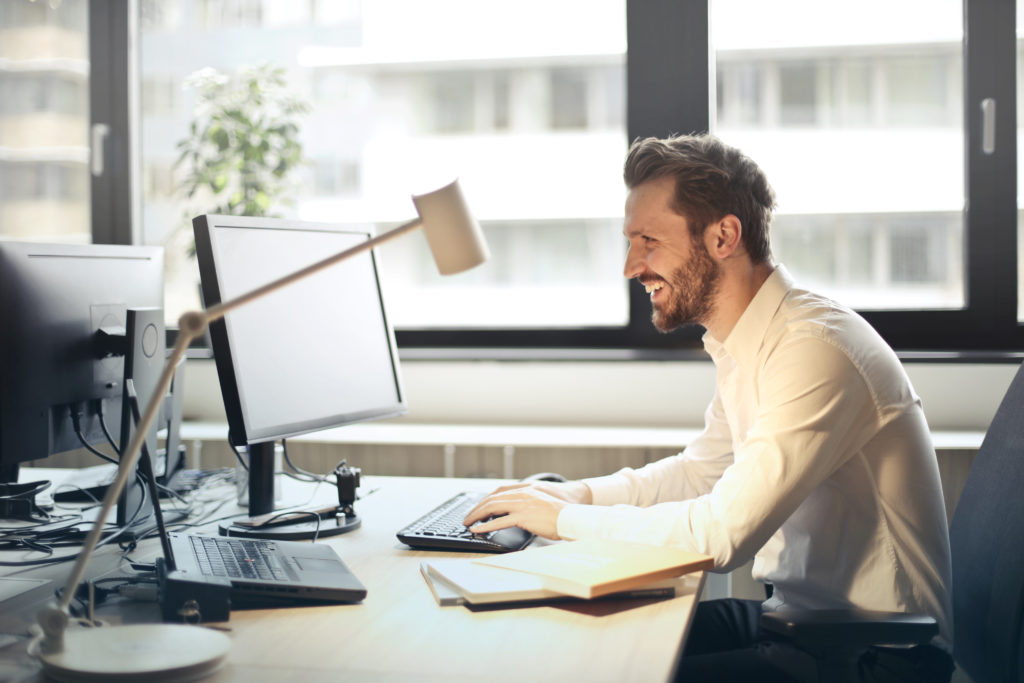 Security and Compliance
Security is often a concern when moving to a cloud environment. Our Support team work closely with our security division to ensure every employee is set up securely and controls are in place to protect information. This includes:
Implementing Multi-factor authentication and SSO
Writing and deploying security policies
Configuring access rights for end-users
Providing Security Operations Centre (SOC) services for proactive monitoring, detection and alerting
As an ISO 27001, Cyber Essentials and ISO 9001 certified business our team are passionate about information and cyber security. We are constantly refreshing our knowledge and implementing security best practice to stay ahead of the threat landscape.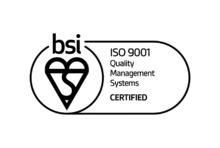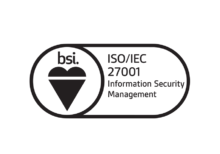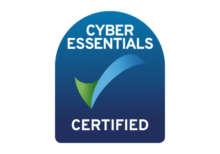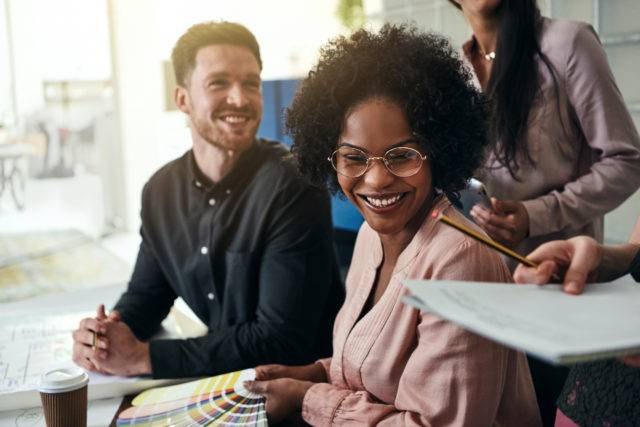 Transform the way you work
With over 5 million businesses using Google Workspace, the collaboration and communication apps are empowering employees to work faster, smarter and be more productive. Let our team deal with the deployment and support of Google Workspace leaving your team to focus on driving business growth.
You might also be interested in

Let's take your business further