We're the integrated partner that gives you the leadership, experience and resilience that you need to transform and embrace the future of work: business as unusual.
Trusted partner for the future of business
Our belief is that a true partnership is achieved by having the same underlying objectives as our clients; having common values, alignment of vision, and most of all having an open and collaborative relationship. We are service-excellence fanatics who love technology and telecoms and our clients value us as part of their team and tell others how we help them to thrive.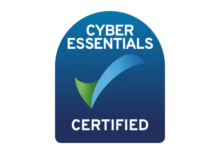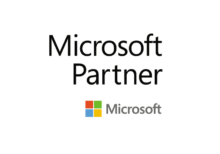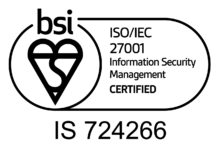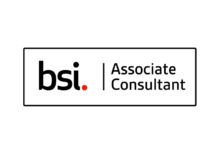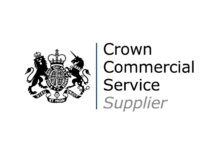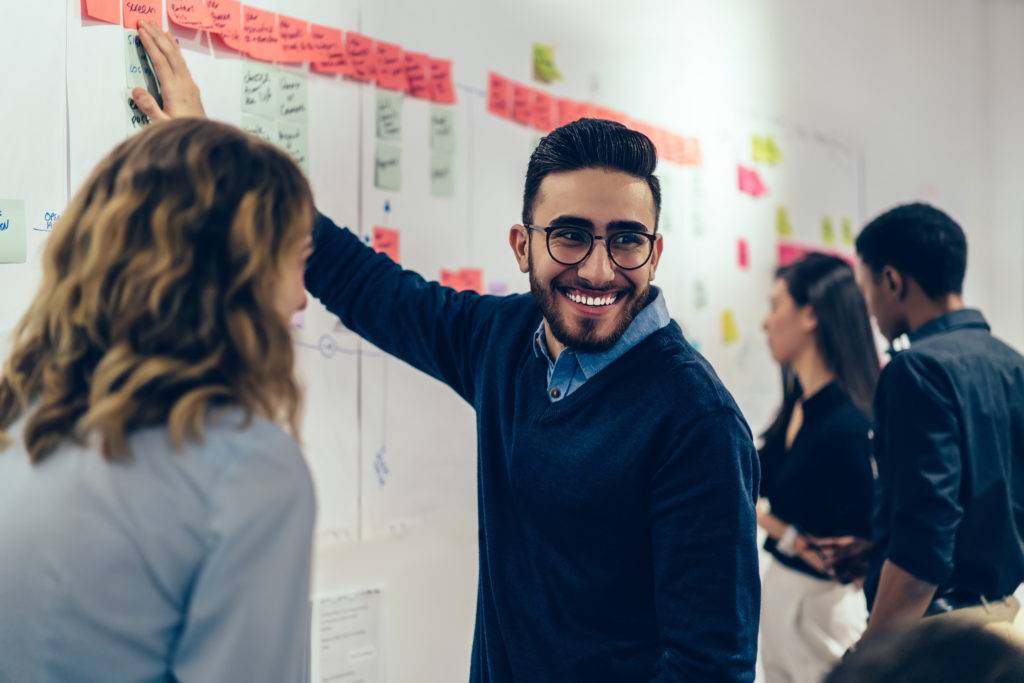 Would you like to join our team?
We are a passionate team who go the extra mile whenever it is needed. If this describes your approach to life and work then we'd love for you to join us in working with the world's most engaging and interesting brands.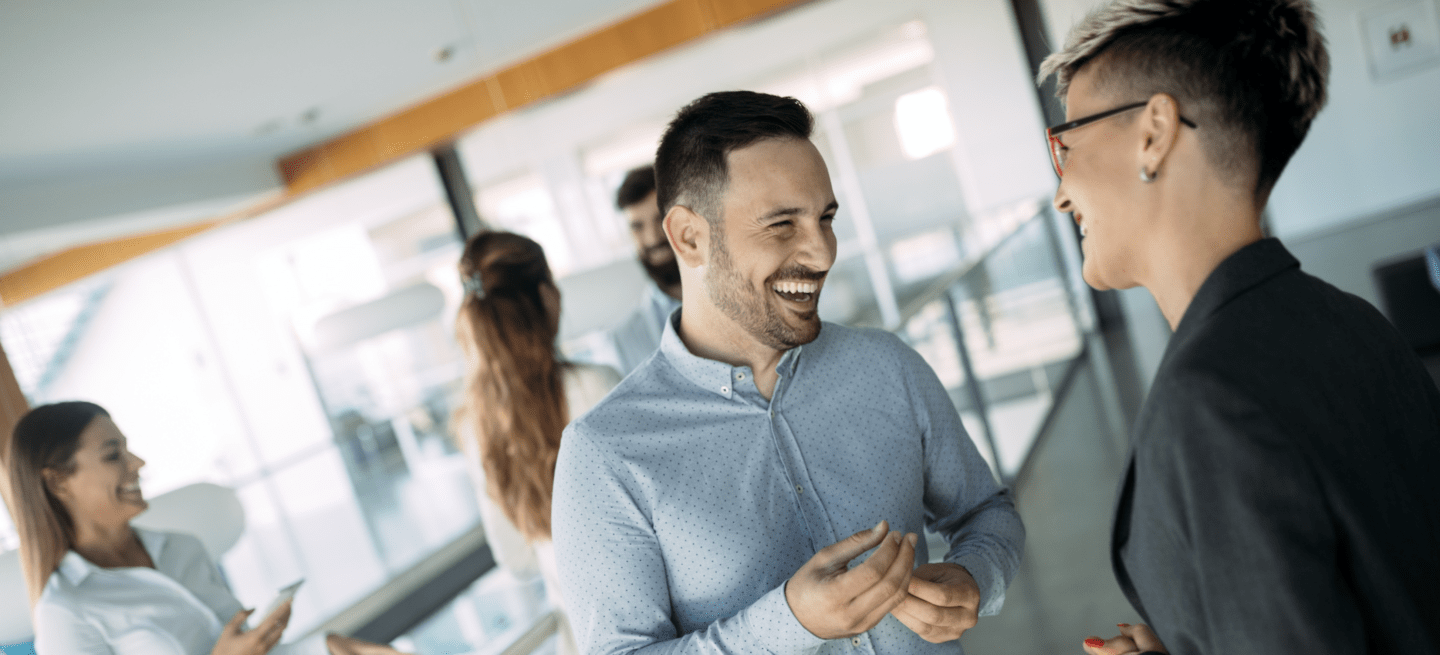 Get in touch to find out how we can help you
Let's start a journey together of accelerated learning, strategic planning and effective delivery to power your business forward.