Engineering your business
Taking technology forward to give you the advantage.
Technology is continually evolving and so too are your needs. We'll make sure your IT project is 'in step' to increase the value of IT to your business. Whether you're doing an office move, delivering a technology refresh, or are deploying new business application software, we can take the pain away.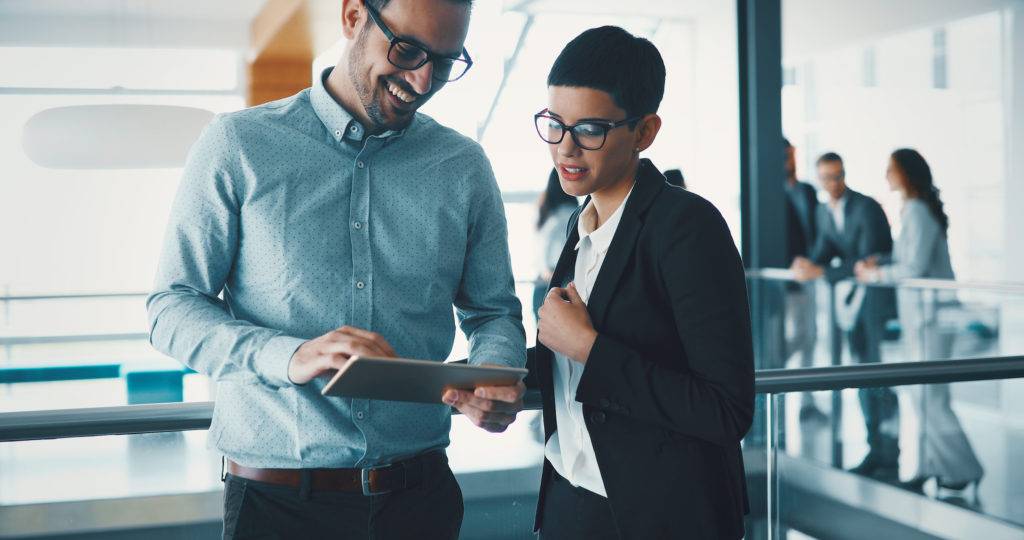 What you need to drive more value to your business
Our team of accomplished and highly skills engineers is here to help you refresh your IT infrastructure, integrate new applications, and guide you on your journey to the cloud. We want you to know that when we deliver IT projects there are four guiding principles that underpin our approach.
Incremental Value for a real ROI
Architectural leadership
Secure & Supportable
Meticulous project management to reduce risk and deliver on time, and on budget
You might also be interested in

Get in touch to find out how we can help you
Whether it's delivering a transformation or implement and integrate a new technology contact us to find out to keep you in step and future-proofed.