Delivering Bespoke Medical IT Support
The healthcare industry is one of the fastest growing, constantly evolving sectors in the world. New medical discoveries, cutting edge equipment and the increasing demand to deliver better patient experiences has led to rapid innovation. Many healthcare businesses have embraced cloud technologies moving patient records to a more secure environment and mobile technology has supported remote caregivers, ensuring easy access to important information.
Conosco delivers a variety of Medical IT Support services for healthcare clients including: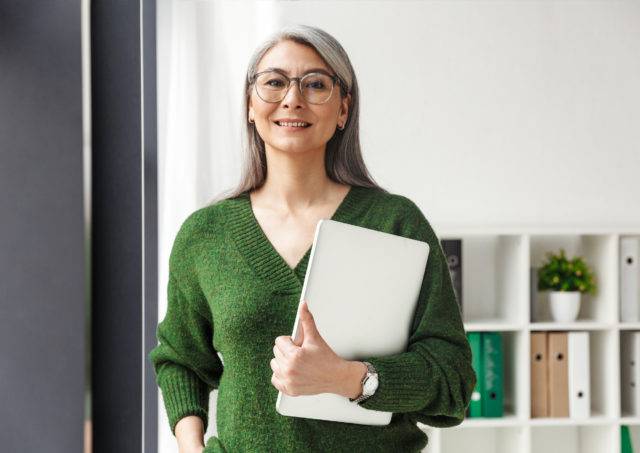 Why should you choose Conosco's Medical IT support?
With over 19 years' experience, we have the skills, accreditations and partnerships to ensure the medical sector has an IT infrastructure fit for the future. Our team are experts in medical IT support and will ensure a fast response to any issues. We understand that any IT downtime can be critical to patient services, which is why we work in close partnership with our healthcare clients. Not only do we provide access to a team of engineers but we also bring strategic guidance and project management skills to help you thrive.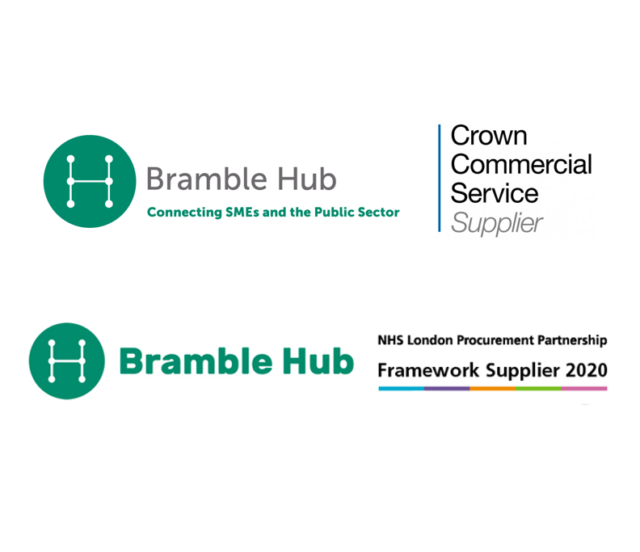 IT procurement via frameworks
Many NHS services choose to procure via government frameworks in order to ensure they receive the best value for money. Conosco has access to a wide variety of frameworks including NHS London Procurement Partnership IT Management & Technology via our partnership with Bramble Hub. We can help businesses overcome the hassle of IT procurement and help you maximise the effectiveness of your IT investments.
We are so utterly reliant on our IT working it's a nightmare when it fails. That so rarely happens now and if it does I know it'll get fixed promptly. Conosco has been an outstanding partner right from the beginning and I genuinely can't recommend them highly enough and there aren't many other businesses I would say that about!

Rupert Crowfoot

, CEO, Six Physio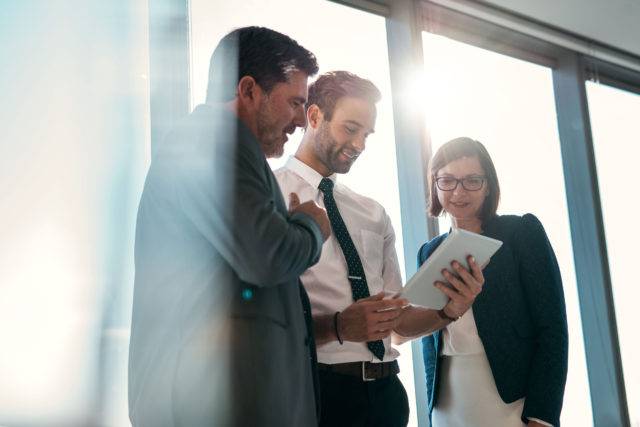 24/7 IT Support for Healthcare
The healthcare sector never takes a break, whether you run a small GP, a private medical practice or a group of care homes, your services are always needed. If technology fails and systems can't be accessed you could face serious repercussions.
Conosco provides reliable, 24/7 IT support services for the healthcare sector. Our team will proactively monitor and manage your IT systems to ensure your infrastructure is optimised and running at full capacity. We'll take care of all the housekeeping such as configurations, back-ups and upgrades leaving you to focus on more important tasks.
If an issue does occur our first response team are always available and ready to support you. In 96% of case our remote IT support team will resolve your issue, but should you need us we also have onsite IT support engineers.
Cyber and Information Security Services for Healthcare
The healthcare sector operates a variety of devices that are essential to care giving. Should cyber criminals successfully breach your systems, shutting down equipment and denying you access to important information, it could put patients at risk and cause serious reputational damage.
With cyber crimes on the rise, you need to put the appropriate defences in place to protect your IT systems and the proper data management to ensure the integrity of patient records. Our cyber security and Information Security Solutions range from Vulnerability Assessments to Managed SIEM solutions, and virtual CISO consultancy to Security Operation Centre (SOC) services. As an ISO 27001 and Cyber Essentials certified company we're also best positioned to help you achieve accreditation and meet security best practices.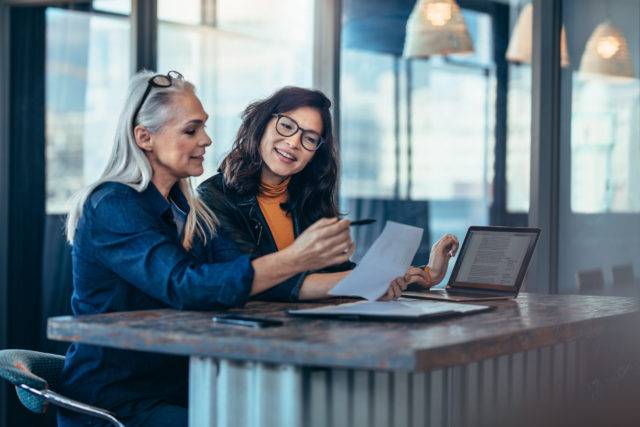 Disaster Recovery and Business Continuity for Healthcare
Nobody wants to think of the worst case scenario, but knowing that you're prepared can go some way to giving you peace of mind. The impact of data loss, whether it's via a cyber attack or a natural disaster, can be minimised with a robust Disaster Recovery and Business Continuity Plan.
Conosco's IT support team will help you identify a set of policies, procedures and tools to protect your business in the event of disaster and ensure that your valuable assets and data are backed-up and available.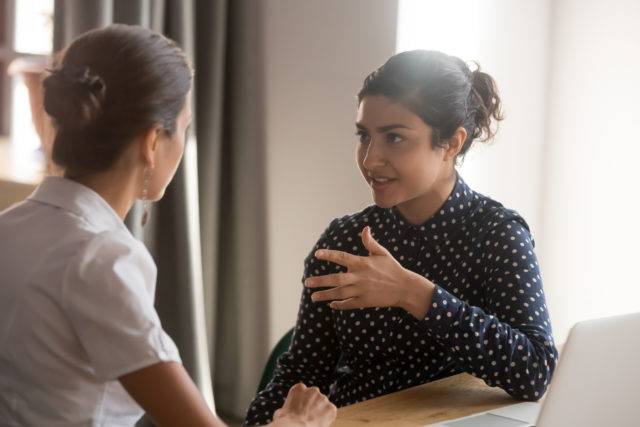 Cloud Computing for Healthcare
Cloud adoption has rapidly increased within the healthcare industry. The ability to store unlimited data, as well as the scalability and the accessibility of cloud technologies, has broken down geographical access restrictions and enabled healthcare practitioners to tend to patients regardless of location.
Cloud migration is no small task. The healthcare sector is responsible for a significant amount of sensitive data and finding a cloud solution that offers flexibility and security is key. Conosco partners with leading cloud providers such as AWS and Azure and has the expertise and accreditations to support healthcare practices transition to a cloud environment. As a Microsoft Gold Partner we'll work with you to ensure you have the right strategy, infrastructure and storage capacity to succeed in the cloud.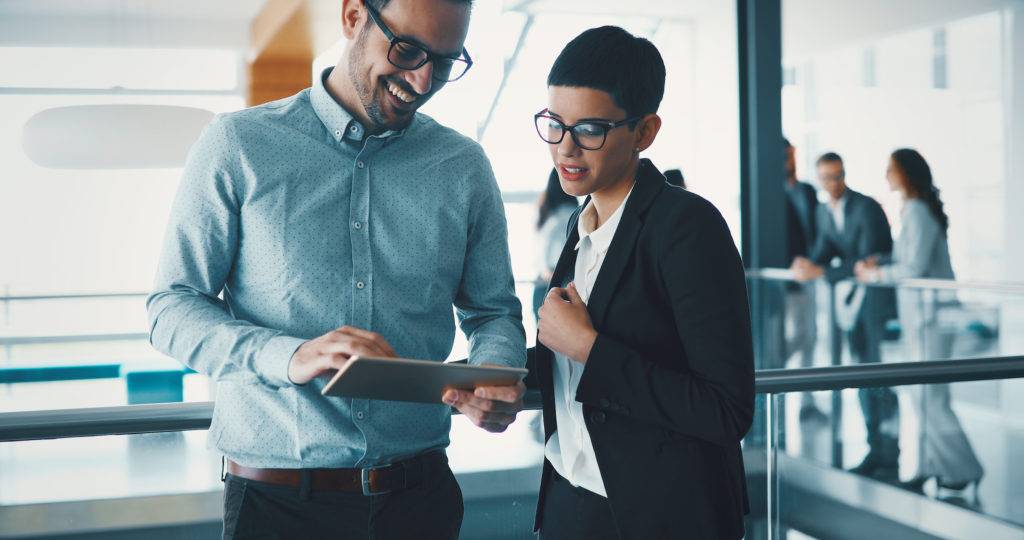 Unified Communications for Healthcare
In recent years healthcare services have expanded to include 'at home' patient care. The ability to stay connected and access important information thanks to smart devices means we can collaborate from almost anywhere.
Conosco's Medical IT services includes Business Communications. Our Comms experts will ensure healthcare professionals have the right mobile, connectivity and network solutions to efficiently operate remotely. We'll advise you on the best devices, data plans and cloud telephony to keep your business online and your people talking. Our Unified Comms Solutions will also help you streamline all voice, video and instant messaging channels. What's more you'll have access to bespoke billing and reporting via a dedicated portal, allowing you to track usage in a digestible and easy to manage format.
Fit for the Future
Powerful technology is driving new innovation, improving employee and patient experiences and enabling us to connect and collaborate like never before. Advances in AI, machine learning, IoT and 5G network are assisting smarter clinical decisions resulting in faster treatments and better patient outcomes.
With Conosco delivering Medical IT support and our team of experts ensuring you have the tools you need for success, your business will be fighting fit for the future.

Let's take your business further