Enable your workforce to work remotely and securely
With an increasing number of staff working remotely, it is more important than ever that endpoints such as smartphones, tablets and laptops are protected from being compromised. In addition, it is vital that company data is protected against the broadest range of threats in real-time and without huge management overheads.
We use Wandera's endpoint and in-network protection to provide our clients with comprehensive security against device, app, network and content risks.
Powerful endpoint security
Monitoring endpoints for vulnerabilities including outdated operating systems
Performing continuous app risk assessments that detect malware and risky applications
Detect and prevent man-in-the-middle attacks, phishing and cryptojacking attempts before they reach your mobile endpoints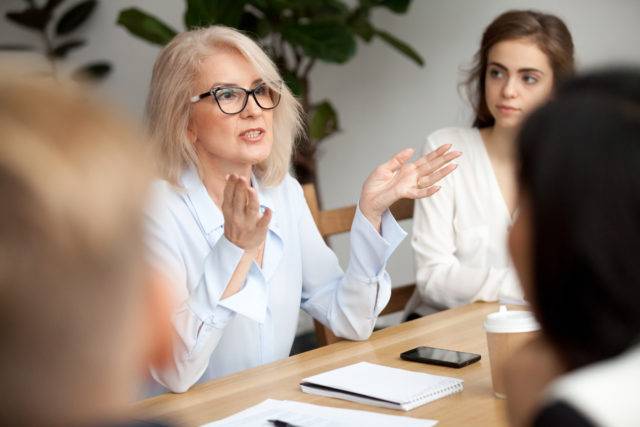 Dynamic secure access layer
Stop attacks from reaching your endpoints in the first place
Protect against known and zero-day phishing threats.
Stop malicious downloads and connections to third-party app stores. Prevent data exfiltration and command-and-control attacks.
Monitor for data leaks and prevent sensitive data loss. Safeguard user privacy with added encryption.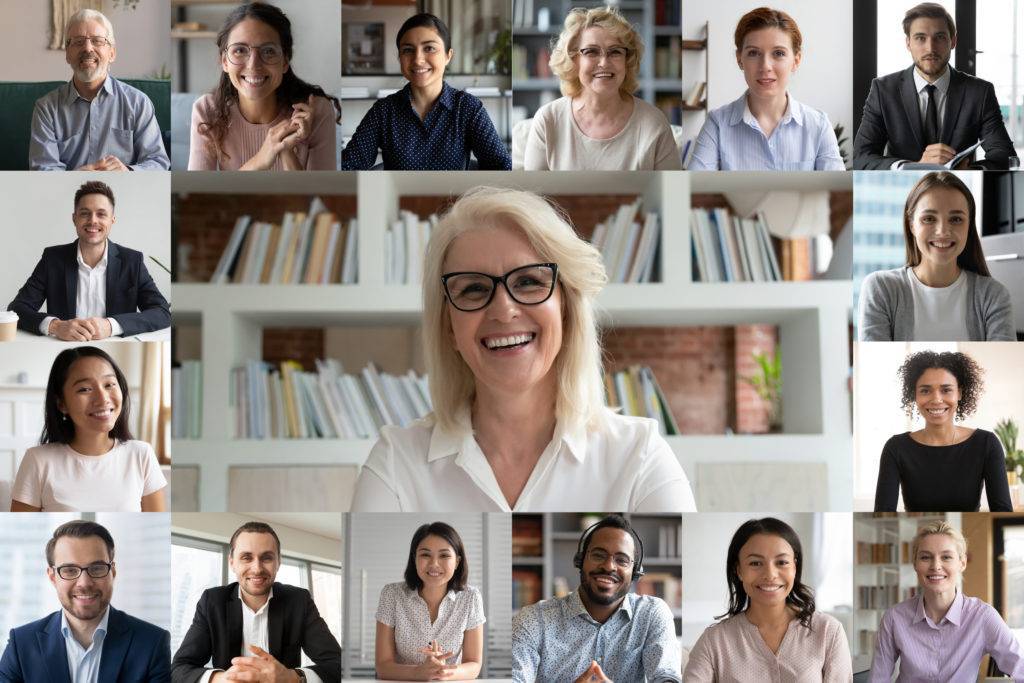 Strengthening your data policies
Prevent non-business data use from impacting productivity, increasing legal risk and potentially increasing your mobile data bills
Control how, when and where your data is used
Enforce acceptable use, eliminate shadow IT and optimize data utilisation in the cloud
Get a firm grip on data consumption with real-time analytics and detailed reporting
Prevent data leaks and minimise legal liability with acceptable use and content filtering rules
Avoid bill shock by limiting non-business data usage via capping and roaming policies
Open platform for ease of integration
Wandera integrates with the largest ecosystem of third-party services, enhancing your organisation's overall security posture and manageability
Wandera can exchange threat intelligence, security events, metadata, and logs with third-party tools to improve the protections received and the responsiveness of the security operations team.
Wandera integrates with third-party tools that provide Unified Endpoint Management (UEM) and Endpoint Detection and Response (EDR) to protect all workers, regardless of whether they are employees or contractors.
In addition to sharing security data with external sources, Wandera can coordinate policy enforcement with third-party tools (e.g. UEMs) to ensure consistent actions both within and outside the service.
You might also be interested in

Let's take your business further