Tailored IT Support for the Insurance Sector
The insurance sector is undergoing rapid digital transformation: developing IT infrastructure, optimising customer-facing services, improving operational processes and using innovative solutions to mitigate cyber risk. With many new InsurTech start-ups disrupting the market and enhancing customer experiences, it is more important than ever to evolve with the digital landscape and stay competitive.
Conosco provides tailored IT support for Insurance firms including: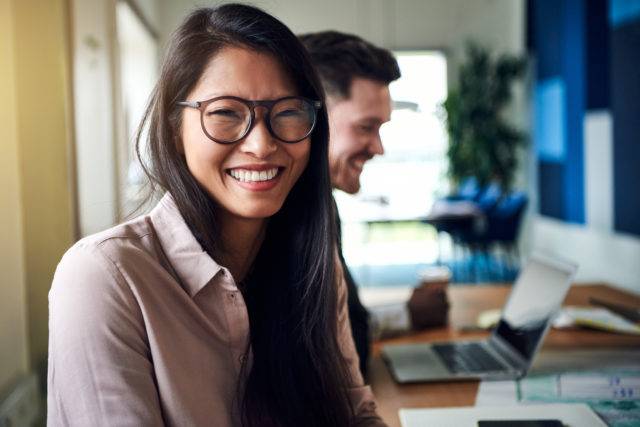 Why Insurance firms choose Conosco
Conosco has two decades of experience working in partnership with a variety of financial and insurance organisations. We understand the unique challenges you face and our team have the knowledge and skills to tailor solutions that will help you drive efficiency and profitability. We partner with a variety of industry-leading technology providers and are a trusted Microsoft Gold Partner. Conosco is also ISO 9001 and ISO 27001 certified demonstrating our commitment to providing inherently secure quality services.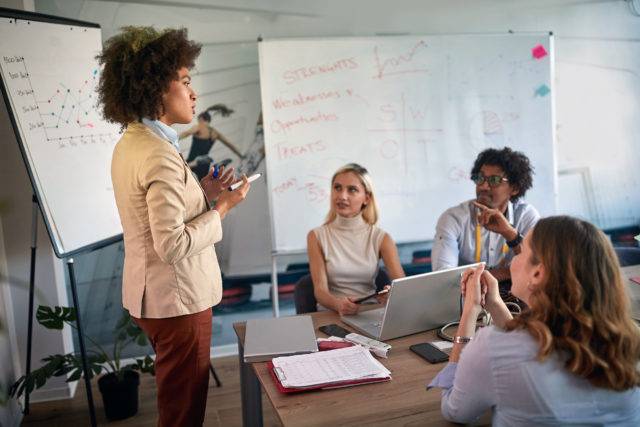 24/7 IT Support for the Insurance Sector
Taking care of your systems and day-to-day IT issues shouldn't be your top priority, after all, you have more strategic tasks to focus on.
Conosco will support your IT infrastructure ensuring your systems are updated, secure and backed-up. We'll proactively monitor your environment to ensure everything is working as it should be, guaranteeing maximum uptime. If your team has a technical problem our 24/7 IT support helpdesk will be ready to take your call, and our remote IT support team will resolve your issue as quickly as possible or send an onsite IT support engineer to site if needed.
Our Technical Account Management capability sets us apart as a leading IT support provider, giving you an additional point of contact for strategic advice as well as technical and non-technical queries.
We found Conosco to be engaging, receptive to our requirements and professional, with a wide and extensive knowledge base. During onboarding, they worked tirelessly to schedule and deliver a smooth handover from the previous service provider. Thus far their cyber security offering and risk mitigation expertise has provided us with valuable insight into our potential vulnerabilities, and we look forward to working with Conosco and building on the excellent foundations we have already established.

Margo Landells

, Head of Enterprise Risk Management at Pool Reinsurance
Information Security for Insurance
Insurance companies handle huge amounts of personal and transactional data and are therefore a prime target for cyber-attacks. Any vulnerabilities in your IT systems can be easily exploited by hackers and have serious operational and reputational damage.
Conosco provides bespoke information security solutions for insurance firms which includes a gap analysis, vulnerability assessments and IT audits. Working alongside our Virtual DPO you'll also receive guidance and support complying with data protection regulations and GDPR.
As an accredited provider we are also able to help our clients achieve ISO 27001 and Cyber Essentials certification. These esteemed accreditations will not only help you improve internal security and compliance but signify to your customers that you take data protection seriously, helping you retain and win business.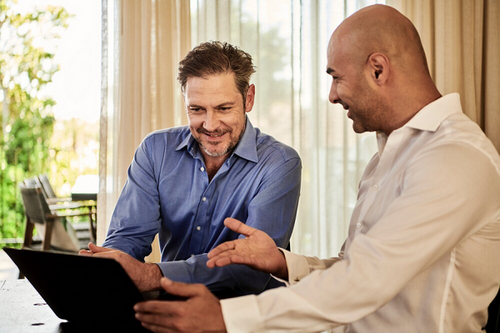 Strategic Consultancy for Insurance firms
Innovative technology such as AI, machine learning, IoT, cloud and mobile technology is enabling insurance firms to collect insightful customer data and create more dynamic experiences. The insurance sector can now respond to quotes and claims faster using intelligent data-driven systems which simplify and automate processes whilst ensuring policy information is personalised.
Conosco will help you choose the right mix of technology and suppliers by taking a strategic view of your business. Any IT infrastructure that we recommend and implement will be aligned with your business objectives. Our vCIO, vCTO and vCISO will provide c-level leadership and help you build an agile IT strategy, project roadmap and budget that will accelerate your journey to digital transformation success.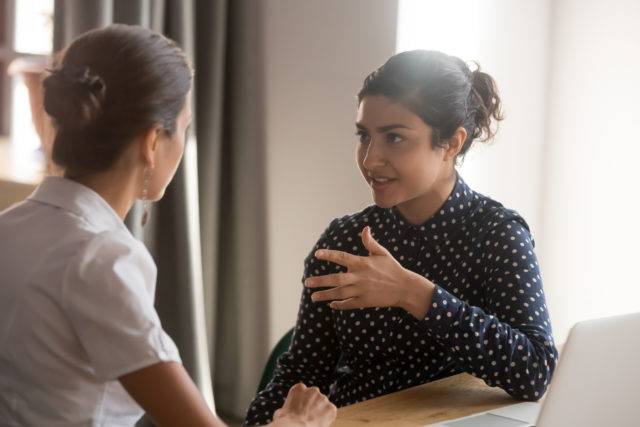 Cloud Computing for the Insurance sector
Cloud computing is driving efficiency gains, reducing IT spend, supporting flexible working and giving insurance businesses the freedom to deploy new services and applications at the click of a button.
Conosco partners with a variety of cloud providers such as AWS and Azure and has a team of cloud migration specialists who can seamlessly transition you to the cloud. Removing legacy IT infrastructure can be daunting but with the right partner optimising your cloud environment and configuring an IT infrastructure that is resilient and fit-for-purpose you'll have the confidence to grow and innovate.
Our team are also able to migrate and support your Microsoft 365 environment and create a SharePoint Intranet that enables your team to connect and collaborate with ease.
Building an Agile IT Infrastructure
We'll keep you up-to-date with technology and market insights helping you to modernise your infrastructure and adapt your processes accordingly. Our team are always looking out for the latest innovations and cutting-edge technology. Digital transformation requires continuous improvement and with Conosco as your integrated partner, you can rest assured that your IT systems will be future-proofed. Get in touch to find out more about IT Support for the Insurance sector.

Let's take your business further