Delivering IT Support for the Marketing Sector
The marketing sector is constantly searching for new ways to engage its audience and integrate marketing solutions that drive business intelligence. Advances in new technology and digital transformation are seeing many marketing agencies turn to the support of trusted IT providers in order to optimise operational infrastructure, improve data security and facilitate mobile working.
Conosco's IT support services for the marketing and media sector spans: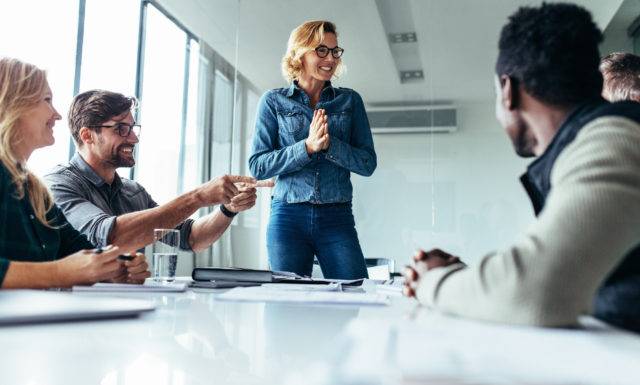 Why should marketing companies choose Conosco?
Conosco is the chosen IT provider for a variety of leading marketing, media and PR businesses including award-winning agency, Hallam. Our team of accredited experts deliver the strategic leadership, project management and IT support to help organisations maximise their technology investments.
We are also proud to be ISO 27001 and Cyber Essentials certified demonstrating our commitment to providing secure solutions. Our ISO 9001 accreditation also demonstrates our dedication to delivering quality services.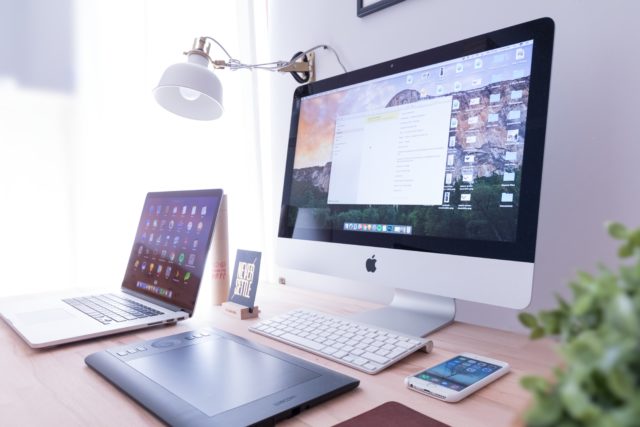 Mac Support for the Marketing Sector
Working with a partner that understands the technology you use and speaks your language can make a big difference to the level of support you receive. Many marketers choose Mac devices as they offer seamless image and file management and better integration across Apple devices.
Conosco's IT support team has dedicated Mac Support experts (as well as PC) who are available 24/7 to help with your issues. In 96% of cases our remote support team will quickly resolve your problem. However, should you need some extra support or require additional resources on an ad-hoc, full time or part-time basis we also operate an Onsite IT Support team.
Since working with Conosco my life is a lot less stressful. We are so impressed with how thorough the onboarding process has been, and Conosco is so professional. They really get to the bottom of how our business works and put our needs first. I am actually confident that when I tell anyone if they have a problem to email Conosco, they can help straight away.

Deb Edwards

, Hallam
IT Strategy Consultancy for Marketing
It's not uncommon for marketing agencies to have issues with shadow IT. This is where technology, devices, software and applications are used by employees without the IT department giving approval. This can lead to a lot of overlap with multiple systems delivering the same service or outcome.
Conosco will help you consolidate your IT estate. We'll identify the gaps in your people, processes, and technology and we'll understand the challenges you face. By helping you build an IT strategy which is aligned to your business objectives we'll ensure that any solution we implement is the right fit for your business. And by working closely with your leadership team and key stakeholders our IT consultants will ensure your employees are trained and ready to adopt the new technology.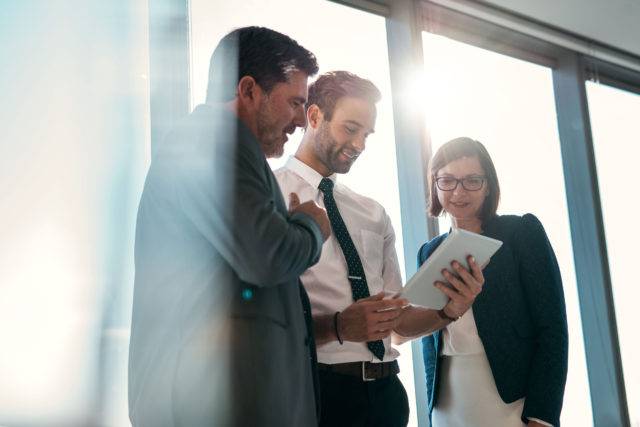 Cyber and Information Security
All marketing agencies are aware of the importance of GDPR and data protection. Any vulnerabilities in your IT infrastructure can cause serious financial and reputational damage to your business. What can you do to protect your systems?
We offer a range of cyber security and information security solutions. Whether you need the leadership support of our vCISO and vDPO or you require a gap analysis and vulnerability assessment we'll ensure your defences are robust and your data is being handled in a compliant manner. Conosco clients also benefit from access to our Security Operations Centre which provides constant monitoring of your systems.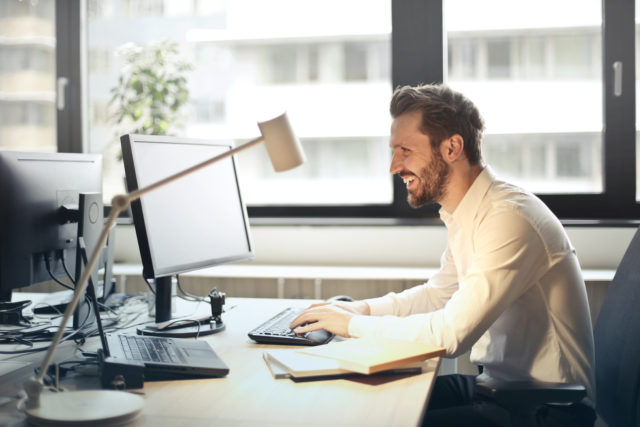 Leading Cloud Solutions
Marketers use a variety of cloud-based platforms – from Content Management Systems (CMS) to email platforms, and Customer Relationship Management (CRM) to social media tools. Without the proper integrations, data silos can form, hindering your employees' ability to gain real data-driven insights. And with so many platforms to choose from how do you know what is best for your business?
When it comes to cloud computing we've got you covered! We partner with leading cloud providers such as Azure and AWS. Our team will securely migrate and configure your cloud environment and we'll integrate any business-critical applications. As a Microsoft Gold partner, our SharePoint consultancy team and Microsoft 365 support team will also help you get the most from your collaboration and productivity platforms.
Helping you lay the foundations for future digital growth
With Conosco delivering IT support for your marketing agency, you'll have the right tools and technology in place providing you with an infrastructure that is ready to evolve and grow with your business. Get in touch with our team to find out more about our IT support for the marketing sector.

Let's take your business further