Your Outsourced IT Department
Conosco's outsourced IT support provides businesses with a dedicated resource to manage technology processes and functions, maintain infrastructure and simplify IT operations. Our clients see us as their trusted outsourced IT team giving them the expertise and guidance to digitally transform, accelerate growth plans and harness technology to drive competitive advantage.
What is Outsourced IT?
Outsourced IT is the delivery of a range of IT services including IT support, IT consultancy, project management and IT security. Outsourced IT offers a cost-efficient and highly scalable solution by giving businesses access to expertise at a fraction of the cost of hiring in-house IT staff. Many businesses also benefit from increased productivity, reduced downtime, greater flexibility and enhanced security.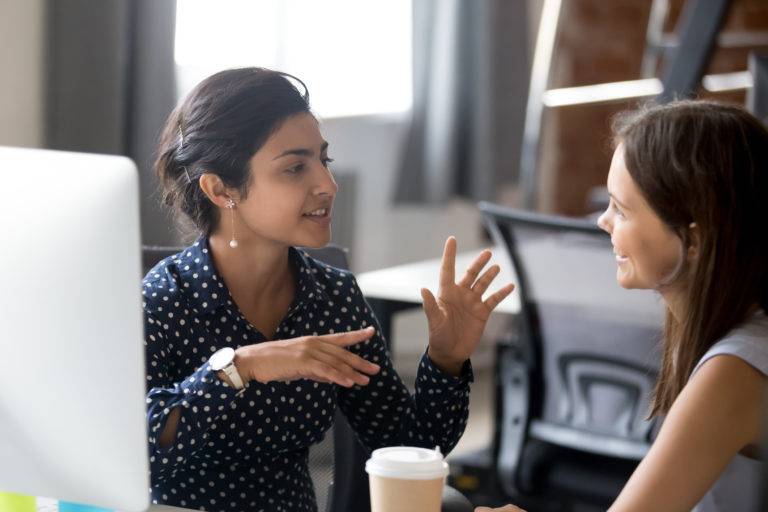 Why Outsource your IT to Conosco?
As your outsourced IT department, we bring the people, processes and technology to you. We'll be a single point of contact for your employees and manage all aspects of your infrastructure including vendor relationships, maintenance and cyber security. We will take total ownership over your technology removing the headache and costs that come with hiring IT specialists and maintaining infrastructure. With Conosco by your side, you'll have access to a broad depth of capability enabling you to improve efficiency, increase revenue and scale your business horizontally and vertically.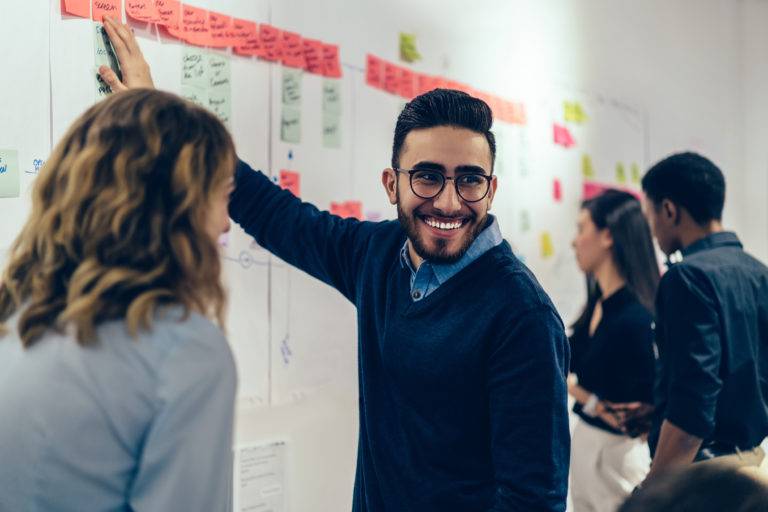 Reduce your IT costs
Skilled IT professionals are expensive to recruit and train. By outsourcing your IT to Conosco, you'll have access to a team of highly experienced Engineers who are specialists across a broad range of technical areas, all under a fixed monthly fee.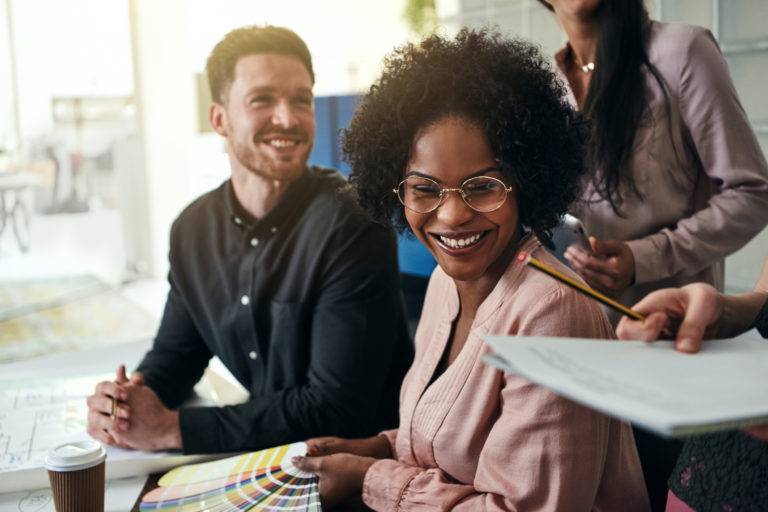 Advanced IT expertise at your fingertips
Technology is rapidly changing, staying ahead of the curve can give your business a competitive edge. With Conosco you'll have access to C-level IT leadership, network engineers, security analysts, technical project managers and an IT escalation team enabling you to bridge the IT skills gap and leverage advanced expertise.
Scale your business quicker
As your business grows, so will your IT estate. Conosco will support your growth strategy by supplementing your internal IT team. We'll deliver remote IT support for service issues, provide onsite engineers for additional in-house assistance, and give you an exec-level presence to drive your IT roadmap. Our experienced technical team will also help you implement a variety of IT projects such as major infrastructure changes, office moves, network configurations and cloud migrations. With Conosco you'll have the personnel and tools to successfully scale.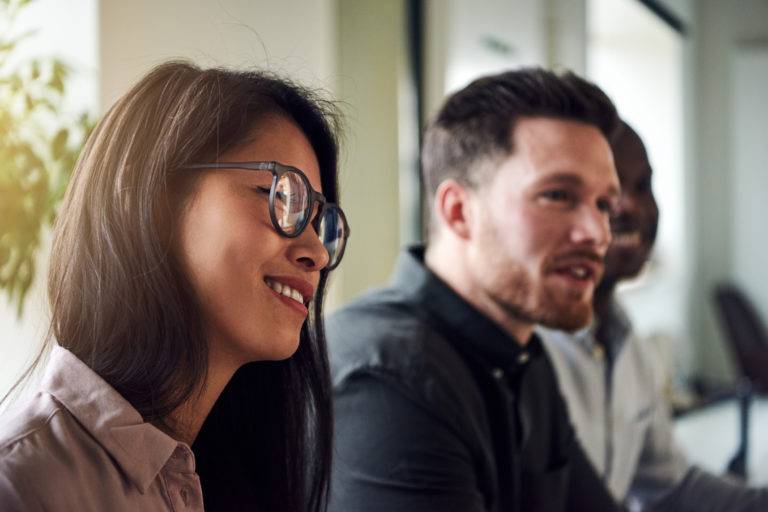 Increase productivity and efficiency
Your daily business operations are reliant on IT functioning correctly. As your outsourced IT partner, we'll proactively monitor your IT environment ensuring your network and IT infrastructure are optimised and performing efficiently. Our Network Operations Centre (NOC) will often detect and remediate any service issues before the client has noticed a problem. This proactive approach ensures minimal impact to your users and boosts productivity. However, should you need help, your users can get in touch with us directly via our online client portal or phone.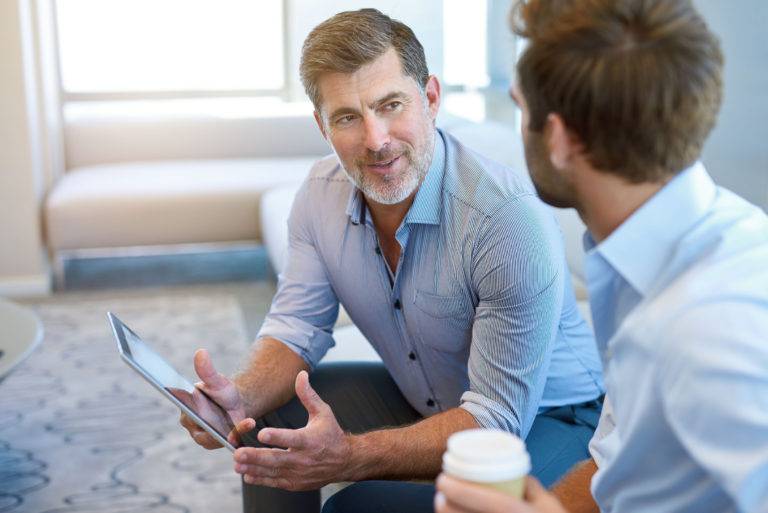 Enhance your security
The modern workforce is more distributed than ever before. Controlling data access and detecting sophisticated cyber attacks has become a key challenge. As an ISO 27001 and Cyber Essentials Certified company, our clients rely on us to protect their defences. We'll identify and remediate the gaps in your cyber security, monitor your environment for risk and implement a security strategy. We'll also deliver information security solutions and training to improve compliance with GDPR.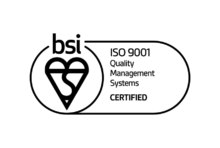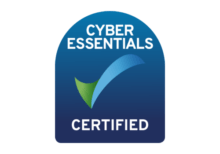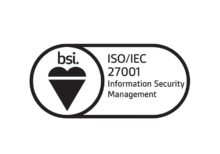 Supplement your team
Your IT never takes a break. By outsourcing IT to Conosco you never have to worry about your IT resource taking annual leave or being off sick. Our IT support team can access your devices remotely and in 96% of cases will resolve your issue without needing to come to site. Should you need us to cover holiday periods or absences our onsite engineers can work with you on a full-time, part-time or ad-hoc basis.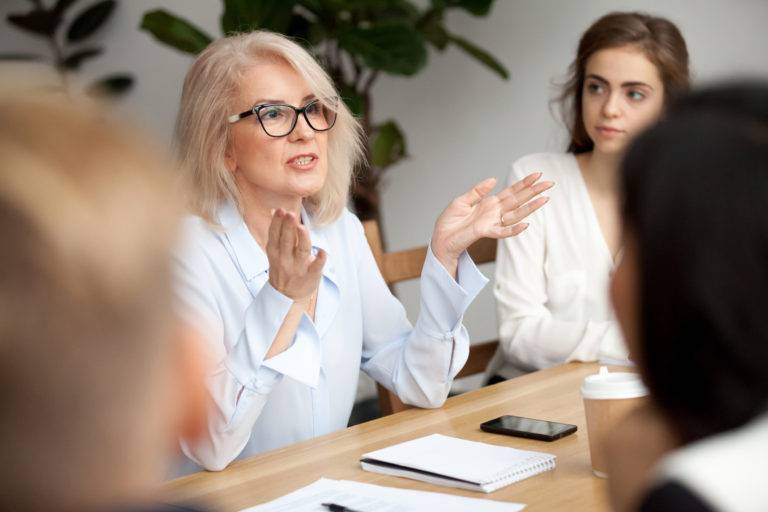 Third-party vendor management
Your IT infrastructure is made up of a variety of services, applications and machinery. Often IT professionals will have to manage multiple vendor contracts and partner relationships. As your outsourced IT department, we will take total ownership over third party management. We'll work with your vendors to ensure you're receiving optimal service and the best value for your money. Should you run into issues we will liaise with vendors on your behalf to come up with a solution.
Whilst we are always willing to adopt the tooling and work with the solutions that our clients have in place, we have also built strong partnerships with leading vendors and can make recommendations tailored to your environment. We are proud to be a Microsoft Gold Partner having achieved four Gold Cloud Productivity competencies.
26
Seconds to answer calls (we never leave you waiting)
What makes Conosco's outsourced IT different?
Your technology is the engine that keeps your people operational and your customers receiving great service. As your integrated IT partner, it's our job to make sure your technology never lets you down. We go above and beyond traditional outsourced IT support – these are some of the things that make us different:
Technical Account Managers
Your Technical Account Manager (TAM) will champion your needs and ensure we are delivering service excellence. They have technical, strategic and operational knowledge and are equipped to deal with a broad range of queries. They are not salespeople – their role is to help you continuously add value and improve your infrastructure. Quarterly Reviews and monthly catch-ups will ensure we are on track to meet your goals and KPIs.
IT Budgeting Tool
Our IT Budgeting tool enables us to build an annual IT budget for clients. Users can track actual spend, drill down into the assets and services driving spend, view invoices and see the forecasted total for the rest of the year. By having complete visibility of departmental spending, your business can benefit from greater control over the IT budget to enable cost savings or make infrastructure changes faster.
Underpinned by Security
We believe Cyber and Information security should be a standard part of your IT service. All IT Support contracts come with security essentials. This includes proactive server monitoring from our SOC, patch management, vulnerability scanning and our cyber advisory service. We also provide more advanced solutions such as data protection consultancy, SIEM monitoring and a range of security tooling. We also assist clients to achieve their ISO 27001 and Cyber Essentials certification by providing, guidance, auditing and policy writing.
ITIL Approach
Our team of passionate technologists are constantly refreshing their knowledge, exploring the latest innovations and undergoing training and examination to remain qualified. Many of our people are ITIL certified and our support service aligns with the ITIL best practice flows including but not limited to Incident, Problem Change, Configuration, Asset and Knowledge Management. Our approach is always one of collaboration – implementing simple, practical, and iterative changes and improvements that enable us to deliver the required value to both internal and external users of your systems.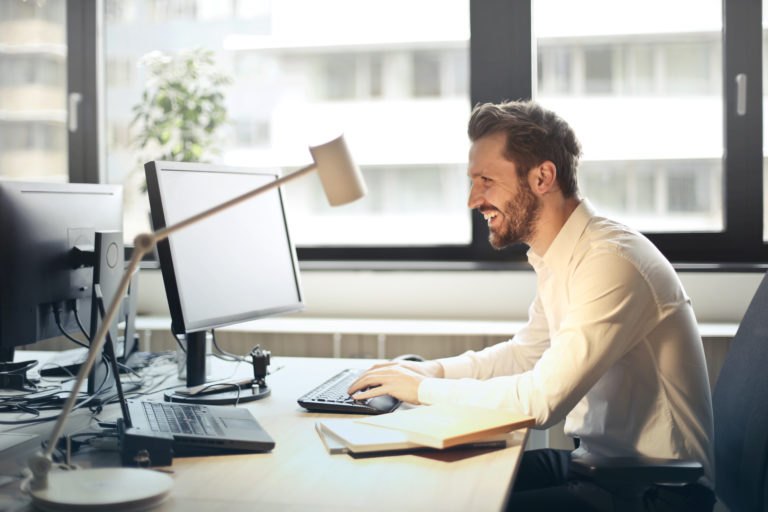 Experience across a variety of sectors
Conosco's team are experienced across many different sectors including Housing, Finance and Insurance, Marketing and Healthcare. We spend time getting to know your business challenges and vision for the future. We then use this to tailor a service to your business.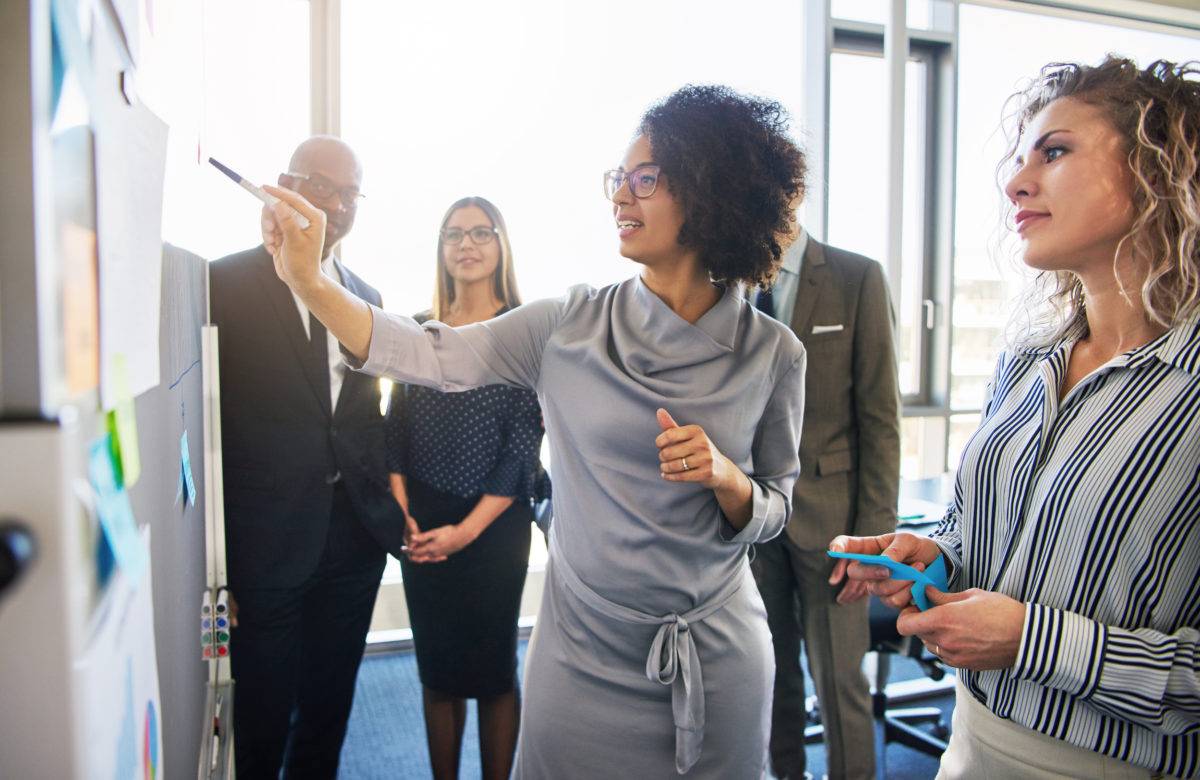 What does Conosco's outsourced IT include?
Outsourced IT for SMEs
We understand that small and medium businesses may not have a dedicated IT Team. Some may have a small IT presence whilst others may have a few people wearing multiple hats. Conosco will be your outsourced IT department, we'll support your users and give you the expertise to modernise and stay competitive all for a lower cost than hiring internal staff.
Outsourced IT for large enterprises
Whilst large enterprises often operate internal IT teams it is easy for them to get caught up in the day-to-day operations and maintenance of a large IT estate. What's more, there is greater pressure to innovate faster and keep up with digital transformation. Conosco will enable you to meet your strategic goals by managing your infrastructure and supporting your people. We'll also give you the technical personnel and leadership to evolve with the demands of the future.

Let's take your business further