Experts in digital transformation consulting
At Conosco, we're here to help you navigate that change. You don't need to know everything about IT – all you need is an expert you can trust to take care of it.
We're expert digital transformation consultants – through our strategic, user-centric approach and forward-thinking technology, we'll help you implement a comprehensive digital transformation strategy that puts you ahead, with none of the hassle.
What is digital transformation?
We know that as a business, you're always looking for ways to evolve and do things better. Whether it's improving productivity or increasing employee engagement, you need solutions that deliver results. But when the way you work just isn't working anymore, where do you go from there? Enter the digital workplace.
Effective Digital Transformation is the integration of digital technology into all areas of your business – a whole new age of employment that's changing how we do business. A digital workplace allows for far better communication and collaboration across the workforce, it's a progressive digital environment that can bring about a whole host of benefits for your organisation.
The challenges of the changing workplace
The truth is that the workplace of today is changing. Gone are the days of 9 to 5 in the office, restrained by company equipment and a need to all be in one place. Now the modern workplace is increasingly remote and more flexible than ever before, but with this comes its own unique challenges.
Employees need the right tools to enable them to do their jobs effectively wherever they are, and you need to be able to ensure you can support this virtual environment, keeping lines of communication open, productivity high and the employee experience positive. For that, you need to adopt some changes – and luckily, we can manage them all for you.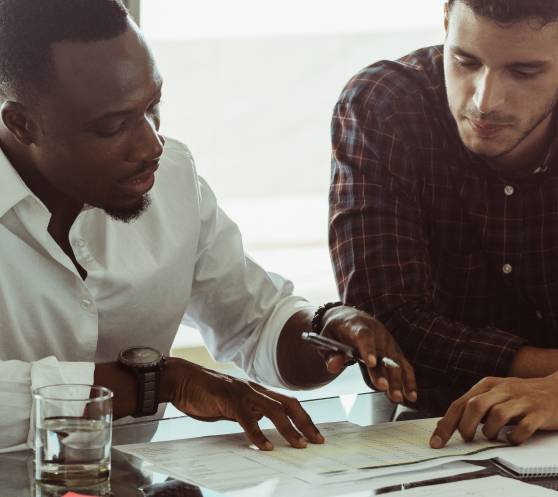 How we help your business implement digital transformation
We understand that it can be a complex process trying to implement the tools you need to support flexible working lives. As a Microsoft Gold Cloud Productivity Partner, with an experienced team of fully accredited engineers, we're best placed to help you maximise your investment in Office 365 and get your digital workplace strategy off the ground. Put simply, it's what we're really great at, and we know it like no other.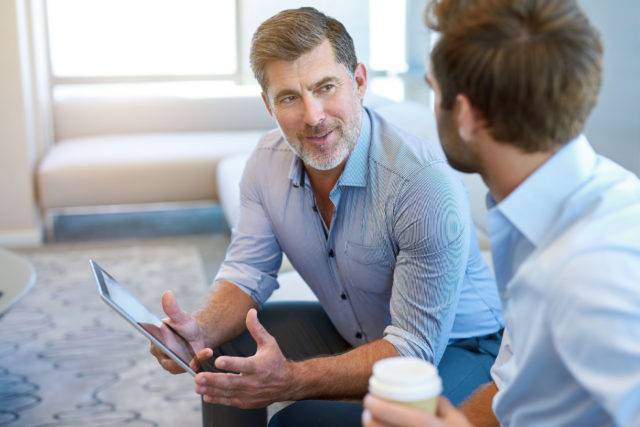 Our approach to digital transformation consulting
With a user-centred approach, we focus on collaboration and productivity enhancement, all while ensuring the solution is totally tailored to you. There's nothing off-the-shelf about what we do. An in-depth understanding of your organisation plus a carefully constructed plan of action means that everything we deliver is totally customer-centric and bespoke.
Throw in our exceptional project management capabilities and the years of experience we have in the field, and you'll see how we make it easy for businesses of all sizes to implement digital transformations that are widely adopted and embraced.
We know change isn't always easy. That's why we're here to make it as simple and painless as possible. Whether you're apprehensive about a big upheaval or you've had a bad experience in the past, we're here to guide you through what we'll ensure is a hassle-free transformation, no matter how big or small.

Interested in our Digital Transformation Consulting?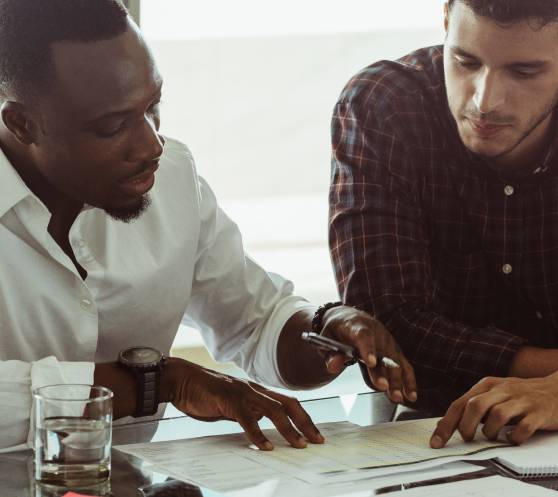 The modern workplace is more achievable than you think
The modern, digital workplace is no longer something of the future. It's here, it's achievable and easier than you think. If you're looking to save time, reduce costs and truly reap the rewards that digital transformation can bring, get in touch with us today and make your new environment thrive.
Don't just take our word for it – after all, we've done it before.
Find out how we delivered an end-to-end cloud migration project for this London housing association.