Your Trusted AWS Partner
Are you making the most of the Cloud? Many businesses have made the transition from restrictive on-premise IT infrastructure to a more agile cloud architecture. AWS is leading the way for many fast growing enterprises who need the flexibility to deploy new services, the freedom to create tailored applications and the elasticity to manage their data storage in line with business needs.
As a trusted AWS partner, Conosco has the resources and expertise to help you make the most of the services and features available to you – maximising the value of your AWS cloud solution.
What is AWS (Amazon Web Services)?
AWS stands for Amazon Web Services, the most comprehensive and widely adopted cloud platform in the world. Businesses of all sizes choose AWS due to the significant number of services offered and the in-depth functionality. From infrastructure technologies such as database, storage and compute to innovative new technologies, such as artificial intelligence and machine learning, organisations have the tools to transform their IT environment and explore new possibilities.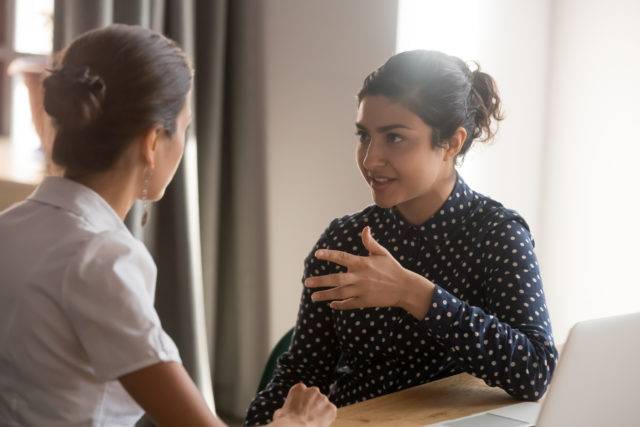 Migrating to AWS
Taking the leap from on-premise to the cloud is no easy task, but if the initial migration process is done properly it creates the foundation for improved visibility, greater flexibility, enhanced productivity and better collaboration.
Before you start, you'll need to consider what data, applications and services need to be migrated. Our experienced AWS Cloud Migration team can help you every step of the way. We'll provide IT Consultancy helping you come up with an initial strategy and a roadmap of infrastructure changes, we'll gain an understanding of what data you have and the amount of storage you will need, and we'll safeguard your information by creating back-ups before we migrate your environment.
You take care of business, we'll manage AWS
Businesses use AWS to innovate faster, scale their business and reduce costs, but for those that are new to the platform it can seem daunting. Navigating the technology, architecture, systems and services can be a lot to process. With Conosco by your side delivering an AWS Managed Service, you'll have the support you need to feel confident using the cloud. By understanding your business goals and future requirements our AWS architects will design, build, manage, and optimise your cloud IT infrastructure leaving you to take care of more strategic business.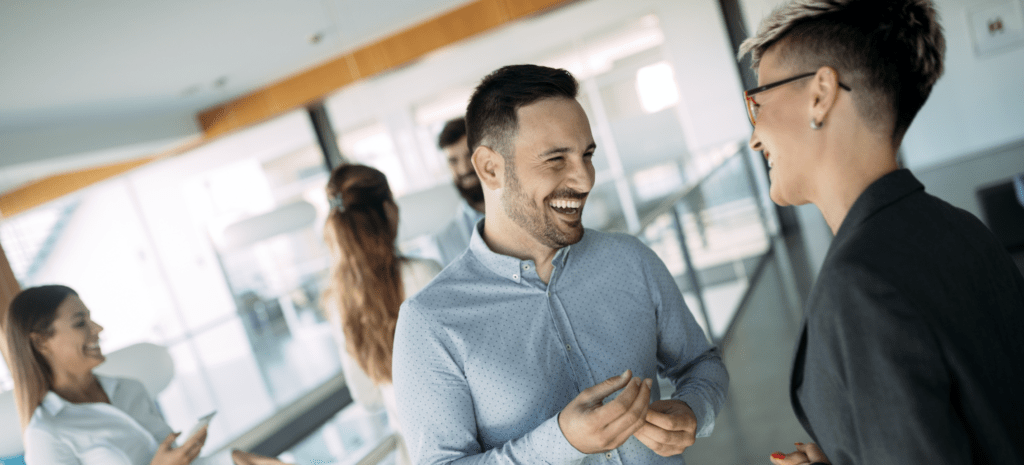 Creating bespoke experiences in the cloud
AWS Marketplace has an entire suite of out-the-box applications and services that you can find, test and deploy. Alternatively, if you need something more bespoke to your environment, our experts will work with you to tailor the software for your needs. Our goal will be to create applications that are high performing, enhance the user experience, and open up new revenue streams for your business.
There are a variety of services to choose from:
Machine learning

Analytics & Data Lakes

Internet of Things

Serverless Computing

Containers

Enterprise Applications

Storage

Windows Workloads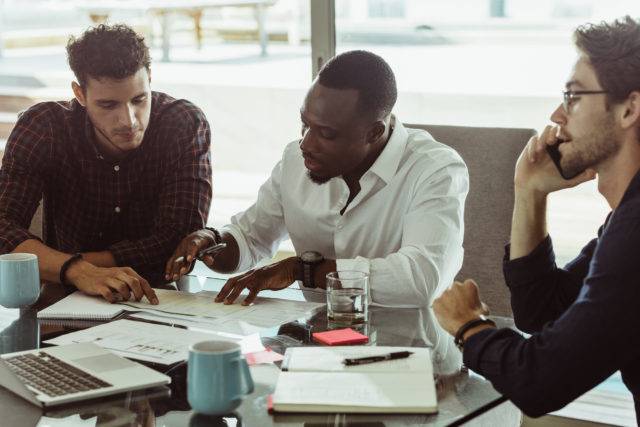 Secure by design
Many businesses feel concerned about cloud security. Removing physical server rooms and internal infrastructure can feel like a loss of control and privacy. That's why you need a cloud partner you can trust. We'll address the risks and ensure you have the right service model for your business. The integrity of your data and your systems will be of paramount importance to us. Should your line of work require some form of on-premise infrastructure, AWS also permits hybrid architecture meaning you get the best of both worlds.
An extension of your team
Think of us as an extension of your team. If you choose to work with us you'll be assigned a technical account manager who specialises in AWS. You'll also have an entire team of engineers, architects and strategists to call upon should you need them. Don't think of us as your IT provider, think of us as your integrated partner.

Let's take your business further