A trusted and accomplished approach to delivery
We're the integrated partner that gives you the leadership, experience and resilience you need to transform and embrace the future of work: business as unusual.
They trust us to be their engine of business.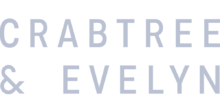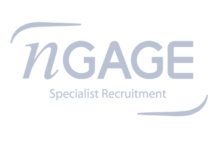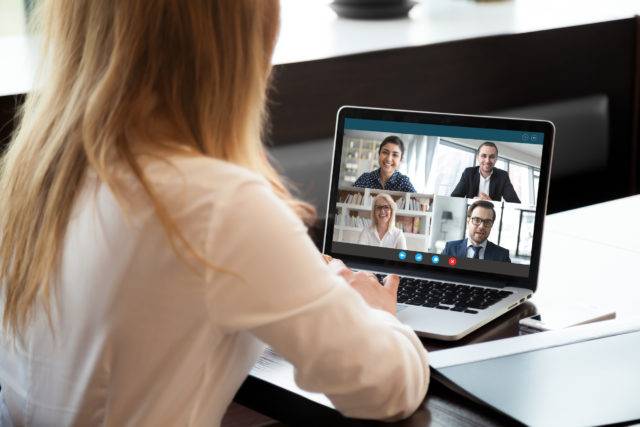 Keep technology
the lifeblood of your business
We pride ourselves on our technical competence and have a talented, experienced team that sees the big picture and take a business-first approach to deliver your needs and aspirations. Our role is to utilise our expertise to provide you with the right infrastructure, technology and communications solutions and 24/7/365 support to deliver tangible value and advantage to your business.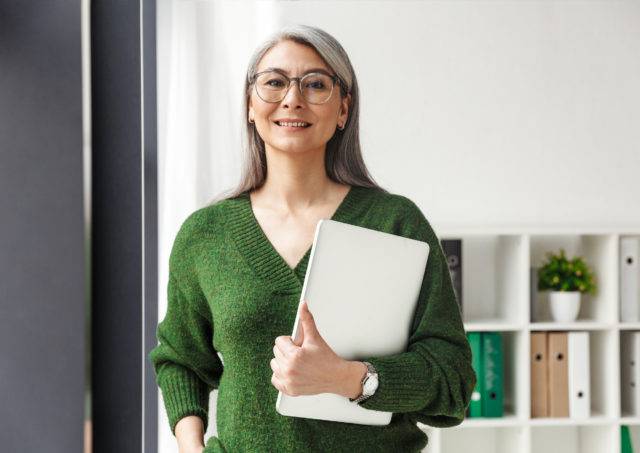 Maintaining service excellence,
whatever the world throws at you
Service excellence is at the heart of everything we do, and you will find our team refreshingly different in their approach – always willing to go the extra mile. We have a holistic consultant-led capability spanning strategic consulting, project delivery, business communications, support, and security – which adds true business value. We advise as well as deliver projects with future supportability in mind, and a security-first mindset is ingrained in everything we do. It's why we've retained clients and staff for over 15 years, and are proud to have grown through referrals throughout our life.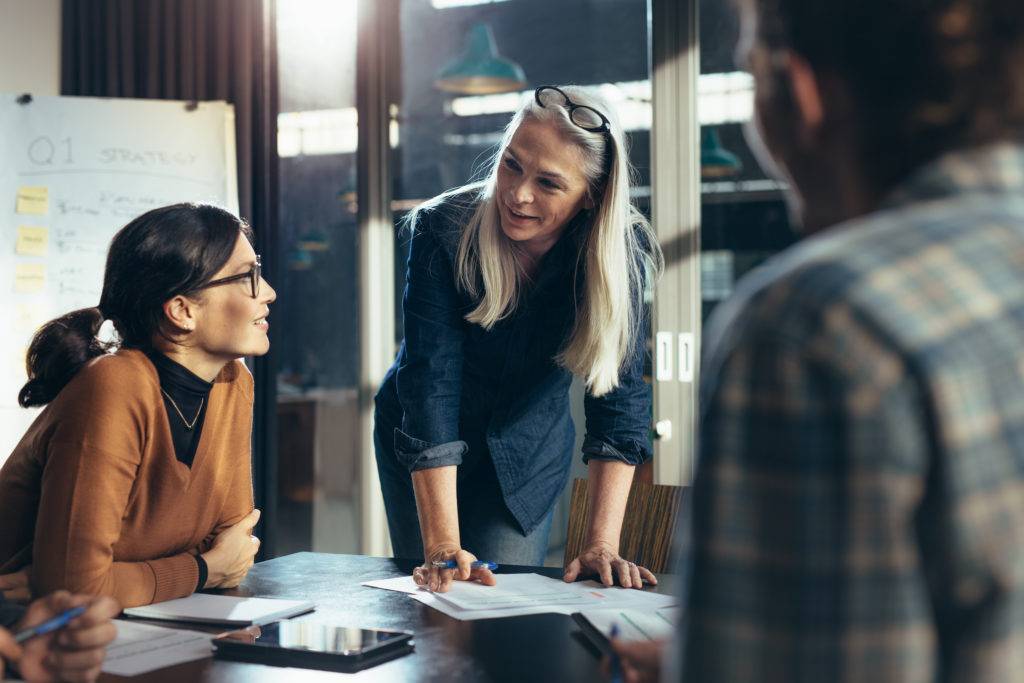 Choose a trusted partner
for the long term
True partnership is all about having common values, an alignment of vision, and most importantly a collaborative and open relationship. This idea of partnership is at the heart of our approach, and it inspires the kind of working relationships that see our clients thrive.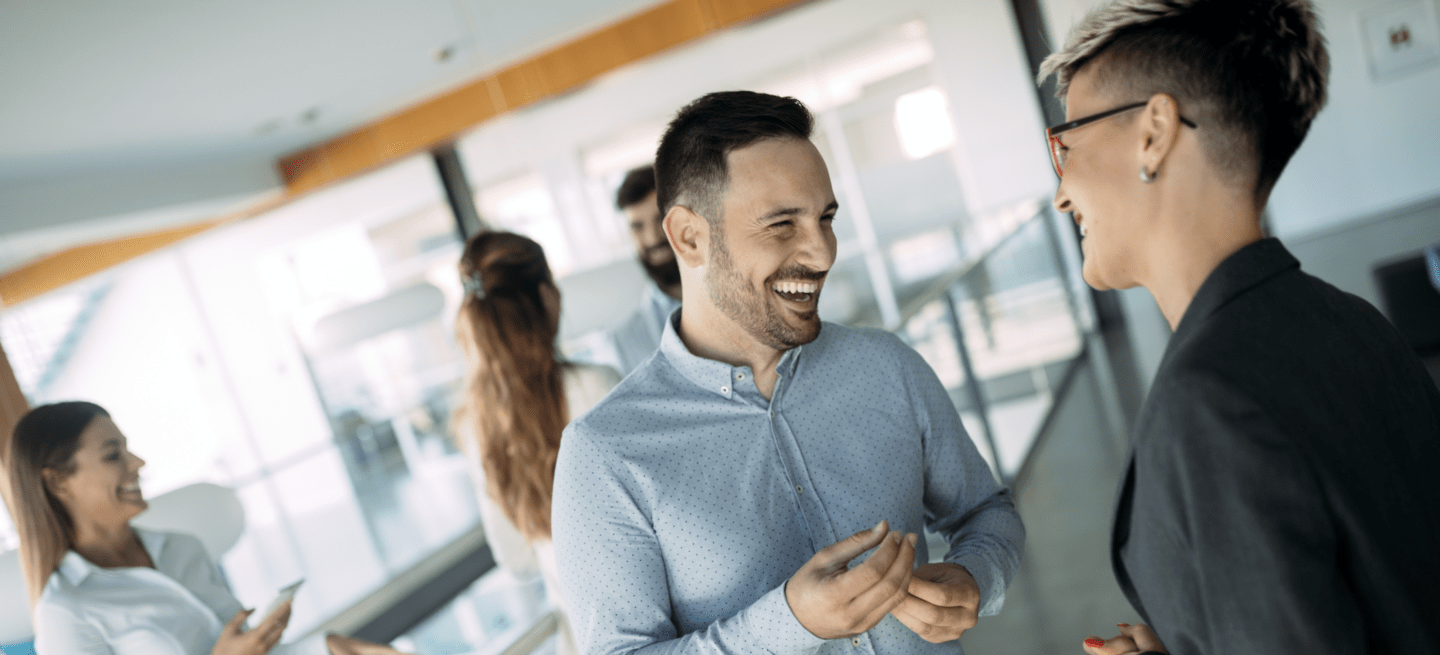 Get in touch to find out how we can help you
Let us start a journey of discovery together and understand how we can power your business forward.