Microsoft Office 365 Migration & Support
Microsoft Office 365 dominates the business world. It is used by millions of organisations globally for document management, email, collaboration and communication. With so many tools, features and applications to choose from, how can you ensure you maximise the opportunities available and give your employees a strong platform in which to be productive?
As a Microsoft Gold Partner, our Microsoft Office 365 Support team will work with you to integrate Microsoft 356 into your current IT infrastructure and migrate your office 365 with minimal disruption to your day-to-day business activities. From planning and optimisation to employee training and security updates, we'll ensure your Microsoft 365 suite is reliable, up-to-date, resilient and supports your employees daily operations.
What is Microsoft Office 365?
Previously known as Office 365, Microsoft 365 is a cloud-based productivity suite, paid for as a monthly subscription. It offers core applications such as Word, PowerPoint, Excel, Outlook and OneNote as well as key collaboration tools such as Teams, Planner, SharePoint, Skype etc. Microsoft 365 is far more advanced and offers many more features and greater functionality than previous versions of Office.
As a cloud application, businesses do not need to install any physical hardware or software. Emails and documents can be accessed online regardless of location, on any device that connects to the internet.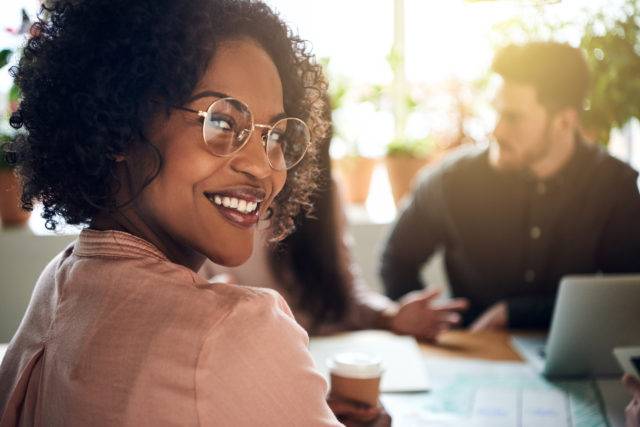 Advice and planning
We take the time to understand what you are trying to achieve from your migration, fully mapping your starting point to the desired end state and ensure that you are aware of everything Microsoft Office 365 can offer. As part of our advice and planning we address the following areas:
What data you wish to migrate or archive.
Which Microsoft Office 365 Apps you should be utilising.
How you migrate file servers and leverage collaborative drives.
How you maximise Microsoft Office 365 security features.
The most appropriate licensing options to adopt.
Roadmap of the future rollout of applications and services.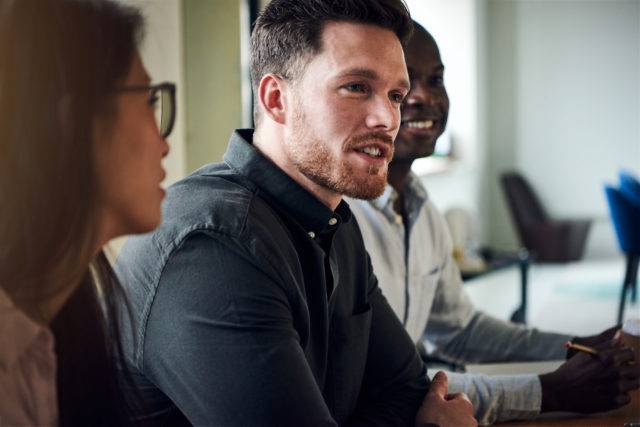 Transition and evolve
With the detailed migration plan in place, we then help you to execute the transition. This addresses everything from your system-wide set-up and data migration, through to configuring end-user devices and shared devices such as printers. Typical Microsoft Office 365 migrations include the following areas:
Migration of data to collaborative drives and applications including OneDrive & SharePoint.
Migration of mailboxes from existing mail server to Exchange Online.
Alignment of user access through Active Directory.
Configuring end-user devices for mail, apps and drives.
Configuring shared peripherals such as printers.
Defining and configuring user access to apps such as Word and Excel.
Exploring the business value of using other Mircosoft Office 365 apps such as Skype for Business, Teams, etc.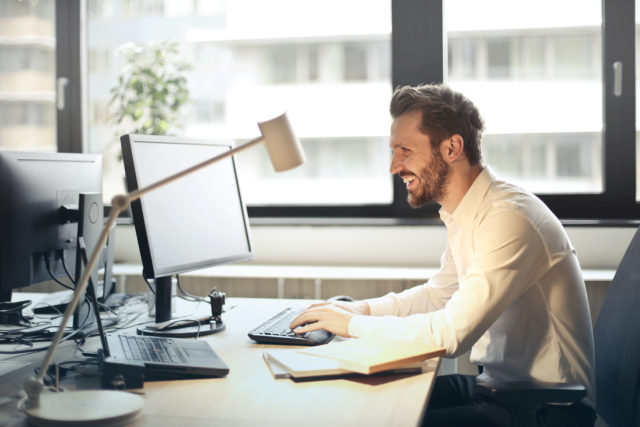 Supported by a Microsoft Gold Partner
A well configured and supported Microsoft 365 suite can deliver a range of benefits for your business including:
Improved communications
Access to files from anywhere, supporting a remote workforce
Business continuity
Ability to scale
Centralised collaboration
Secure cloud storage
Conosco has been awarded four Gold Cloud Productivity Competencies by Microsoft showing our commitment to delivering cloud services. Our Microsoft 365 support team will help you configure an environment that enhances your employee's productivity and allows you take advantage of the tools available.
Security and compliance
As a cloud-based application suite, it is essential that you take the necessary steps to secure your deployment of Microsoft Office 365. We help you to ensure that you not only secure access to Microsoft Office 365 but also utilise the tools that it provides to protect information. This includes:
Deploying multi-factor authentication for access.
Deploying online email threat protection.
Advising on the use of data tags to strengthen information security.
Configuring access rights for end-users.
Configuring Microsoft Intune for mobile device management.
Conosco's Office 365 Support Services
Analysis and Strategy
Before we start any Microsoft 365 support we will work with you to analyse your current infrastructure. We'll discover what works well, what challenges you face and identify areas for improvement. We will then devise a strategy which aligns with your business goals. We'll help your team prepare to migrate to Microsoft 365 and will advise you on the right plan and mix of applications for your business.
Migration and Configuration
Our Microsoft 365 migration team will help your businesses transition to a new infrastructure seamlessly. We'll migrate your data and documents to collaborative applications such as SharePoint. We'll move your existing email to Exchange Online. We'll configure your devices and user access levels and we'll transition you to a hosted voice system such as Teams.
Security and Data Protection
Security and data protection are a key component of any solution we implement. We'll ensure any information stored within your Microsoft 365 suite is regularly backed-up and protected from data loss. We also operate a Security Operation Centre (SOC) which monitors for any risks or vulnerabilities that could weaken your defences. As an ISO 27001 and Cyber Essentials accredited business, Conosco will work with you to improve your businesses security and compliance.
Employee Training
Employee adoption is crucial if you are to get the maximum benefit from the tools and applications available. Our Microsoft 356 Support team will run workshops and training sessions with your teams and ensure they are capable of using all the features available to them. We'll also train system administrators on setting up new accounts, resetting passwords and enforcing compliance and governance.
Continuous Improvement
The technology landscape is constantly changing as are the needs of your business. Our Microsoft 365 support team will keep your team stay abreast of the latest developments and suggest ways to improve your infrastructure. True digital transformation is an ongoing effort, only by maintaining an open and honest relationship with our clients can we ensure your technology never holds you back.
Management and Maintenance
We proactively manage and maintain your Microsoft 365 suite. From deploying the latest updates to monitoring for service issues, it is our responsibility to deliver maximum uptime. Should you experience issues, our IT Support team are available 24/7 to resolve your problem and you can easily access our client portal for updates and to log cases.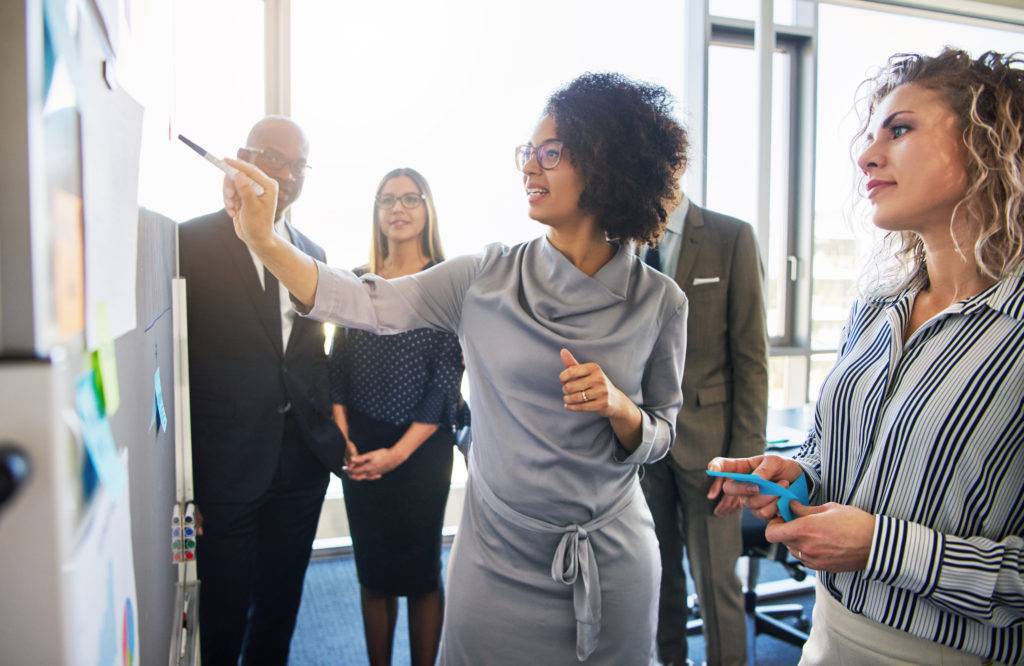 Adoption and support
To gain the maximum out of your deployment of Microsoft Office 365, you need it to be fully adopted by your users and for them to gain the productivity gains intended. We work with you to help ensure that your users smoothly transition to Microsoft Office 365 and have the training they need to fully leverage all of the capabilities that it offers, this includes:
End-user Training.
Adoption Workshops & Surgeries.
Managed Support Services.
Supporting your Remote Workforce
With remote working here to stay, business leaders must give employees the tools to access, process, share and store information remotely whilst maintaining security. A cloud-based solution such as Microsoft 365 enables your staff to stay productive and work efficiently using a platform they are familiar with. Get in touch with our Microsoft 365 Support team and find out how we can help you transition your IT infrastructure.

Let's take your business further