Some of our key certifications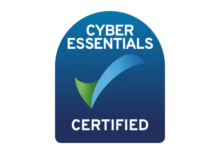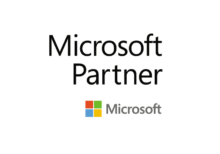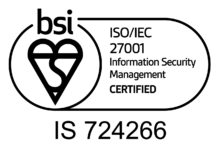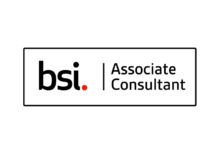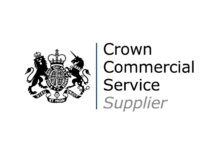 Solution Partners
Conosco works closely with a number of organisations to create value for our clients. Our solution partners include:
Technology Partnerships
Our affiliation with leading technology vendors is critical for us to provide expertise and support for these solutions to our clients by utilising best-in-class technologies to deliver stunning outcomes driven by service excellence. Our technology partnerships include: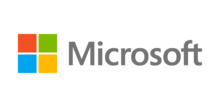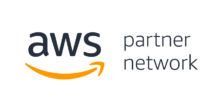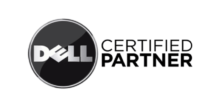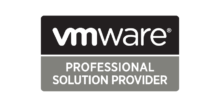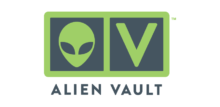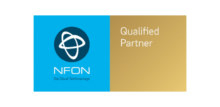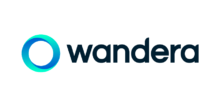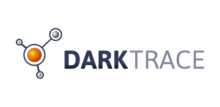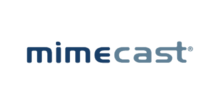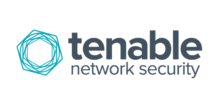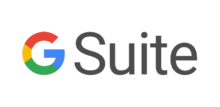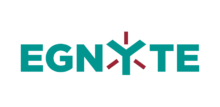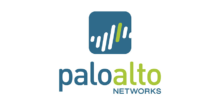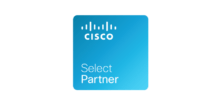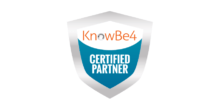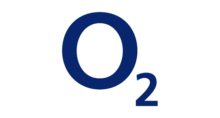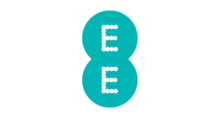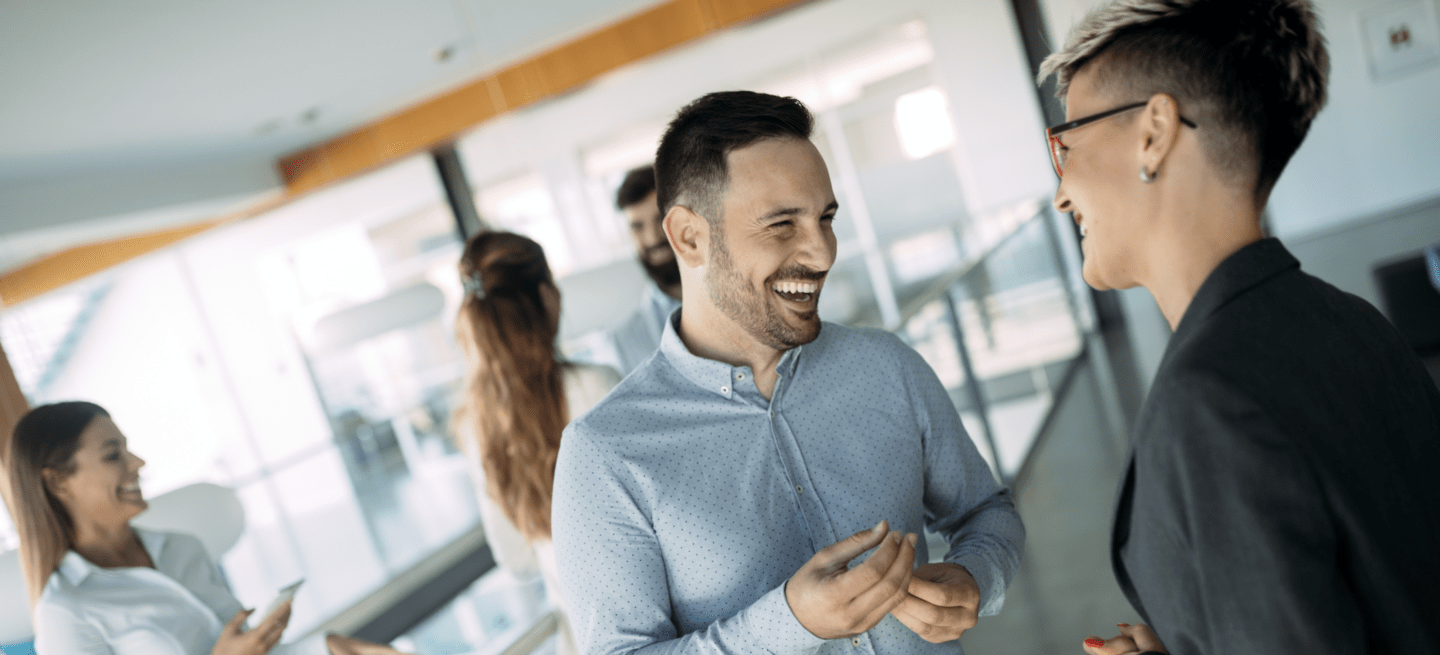 Get in touch to find out how we can help you
Let's start a journey together of accelerated learning, strategic planning and effective delivery to power your business forward.