Making Public Sector Procurement Simple
For the Public Sector choosing the right IT partner can be challenging. Procurement can be time consuming, expensive and requires a lot of resource.
At Conosco we have access to multiple Government Frameworks including G-Cloud 12 and several via our partnership with Bramble Hub. We are committed to helping Public Sector organisations overcome the constraints of IT procurement allowing them to gain the greatest value from their IT investments and maximise IT efficiency.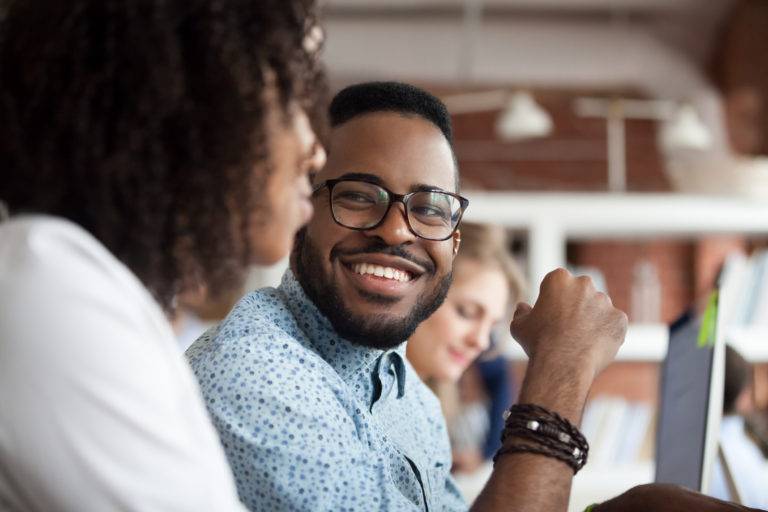 What sectors do we work with?
We have experience working across a range of Public Sector services including:
From replacing legacy infrastructure with innovative online services to aligning your IT strategy with your wider business objectives, our team will work with you to modernise your IT estate and give you solid foundations on which to digitally transform.
RM1557: G-Cloud 12
Conosco are proud to be recognised as a strategic cloud provider on the G-Cloud 12 Framework, as part of UK.GOV Digital Marketplace.
We provide cloud solutions and expert services that enable public sector clients to deliver digital transformation whilst reducing the cost and risk associated with traditional IT.
Our G-Cloud 12 Services include:
Enterprise Mobility Management (EMM) / Mobile Device Management (MDM)
NFON Hosted Telephony (VoIP)
Wandera Secure Mobile Gateway
Business Continuity & Disaster Recovery Strategy & Simulations
Cloud Architecture, Migration & Transition Services
Cloud MFA/2FA Consultancy, Implementation and Management Services
Cloud Strategy and Product Selection Services
ISO 27001 Consultancy, Certification & Retention
ISO 9001 Consultancy, Implementation & Retention
Managed Cyber Security Operations Centre (SOC)
Managed Outsourced IT Support Desk Services (Helpdesk)
Penetration Test Remediation
Security Awareness and Training Services
Service Security and Supplier SLA Auditing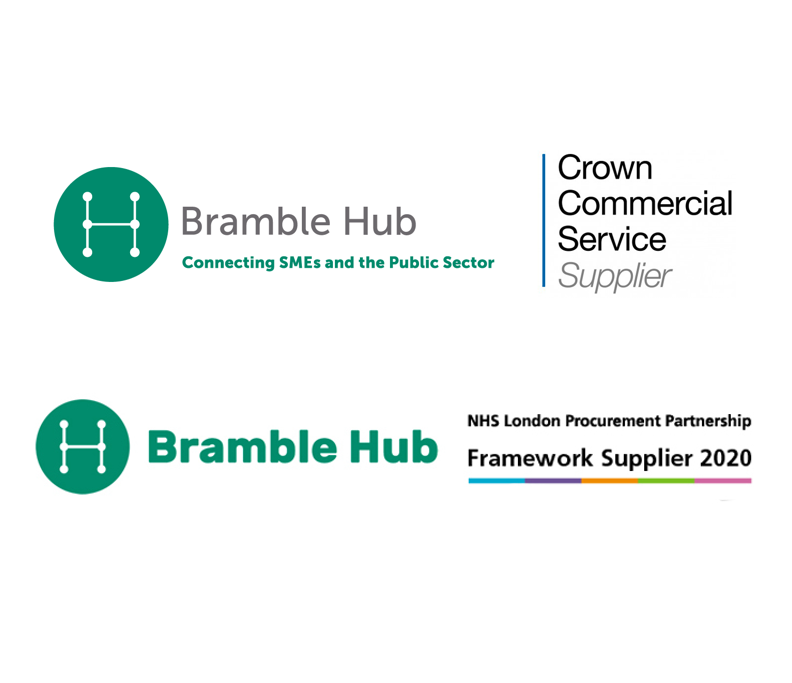 Conosco in partnership with Bramble Hub
Bramble Hub are leaders in government procurement, connecting organisations with specific technology requirements to best of breed IT providers such as Conosco.
Bramble Hub are on a variety of frameworks that ensure public sector procurement provides good value for money. Should you wish to work with Conosco on an IT project you can go via Bramble Hub's frameworks allowing you to procure in a cost-effective, simple way.
Take the pain out of procurement by going Direct Award
Often when a government organisation wants to work with a supplier they have to go through a lengthy tender process. However, with Conosco in partnership with Bramble Hub you can go Direct Award.
This removes the intensive resource and financial impact of going out to tender.

Let's take your business further