Onsite IT Support in London
Your IT infrastructure is the backbone of your organisation. It empowers your people to work efficiently, your processes to operate seamlessly and data to flow throughout your business. Managing and maintaining your IT environment is a huge task and you might require onsite IT support. You need to ensure you have the IT resources and expertise to support your business effectively. If issues arise and are not dealt with swiftly it can have a serious impact on employee productivity and even customer experience.
At Conosco we take the pressure off of your internal IT resources by offering onsite IT support services. Whether you need us on an ad-hoc basis to deal with issues reactively, or if you need us on a more permanent-basis our team is on hand to accommodate.
How do we provide Onsite IT Support?
Conosco provides 24/7/365 IT support as well as Technical Account Management giving you the expertise and knowledge you need to meet your business objectives.
Based in London, you'll have an entire team of skilled and accredited IT professionals, from remote IT support to field engineers and onsite resources at your fingertips. Not only will we proactively monitor and manage your IT environment, but we'll advise you on how best to leverage your IT investments.
Our onsite IT support offers:
Reactive (ad-hoc) Onsite IT Support

Full-Time Onsite IT Support (daily, weekly, monthly)

Seasonal Onsite IT Support (for busy periods such as holiday seasons)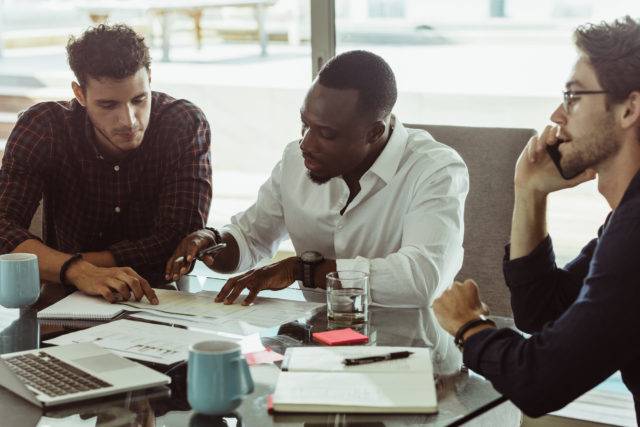 Reactive Onsite IT Support in London
We understand that any disruption is frustrating and it's our job to ensure your IT infrastructure doesn't let you down. In 95% of cases, our Remote IT Support team will be able to fix your issues without ever coming onsite. However, there are times when you need a little extra assistance to get your systems back up and running. On these occasions, we'll send one of our specialist onsite IT support engineers to fix the issue.
Full-Time Onsite IT Support in London
Whether you want to free up your team for more strategic tasks, quickly expand your team to support business growth or provide cover for absence/sick leave, we can offer onsite IT support on a more permanent basis. Daily, weekly, monthly or even annually, we've got you covered for as long as you need us. The advantage of having us onsite is that we get to know your IT infrastructure inside out. If a problem arises we'll likely resolve the issue before the rest of the business even realises.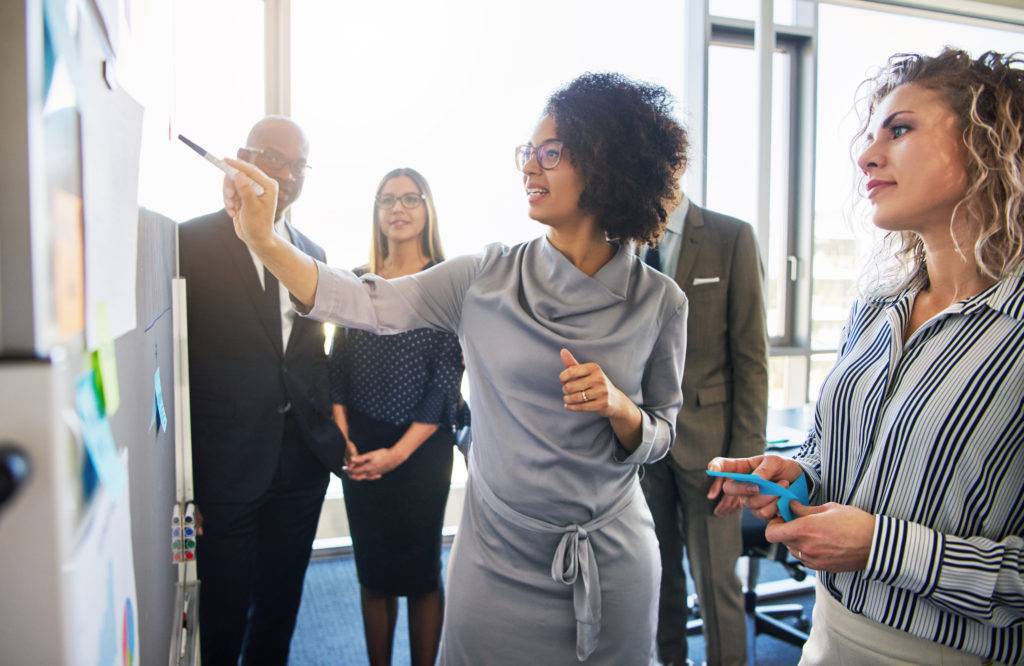 Seasonal Onsite IT Support
It's not unusual for businesses to operate a skeleton team around certain times of the year such as Christmas or school holidays. That doesn't mean your technology grinds to a halt. You need to ensure your IT environment is being monitored and maintained all year round. As well as our 24/7/365 IT Support Desk we can provide the onsite resources to give your business the reassurance that your IT won't fail during quiet periods.
Service Excellence
You'll find our team refreshingly different. Our friendly, knowledgeable onsite IT support engineers build strong customer relationships and are always willing to go the extra mile.
As your integrated partner, we don't stop at IT support, we want to understand your business, your people and your future goals. We'll provide strategic consultancy helping you align your IT with wider business objectives.

Let's take your business further