Armed with experience and a vision to meet your needs
Our team has extensive knowledge and experience across a variety of industries and technologies to ensure you get the best possible outcome for your business.
Our Teams
By harnessing our teams' ambitions and providing the right working environment we ensure our people give their best. We know that a happy workforce is a motivated workforce and as a result they are more likely to stay with us for longer, meaning our clients receive a consistent service to drive their business forward.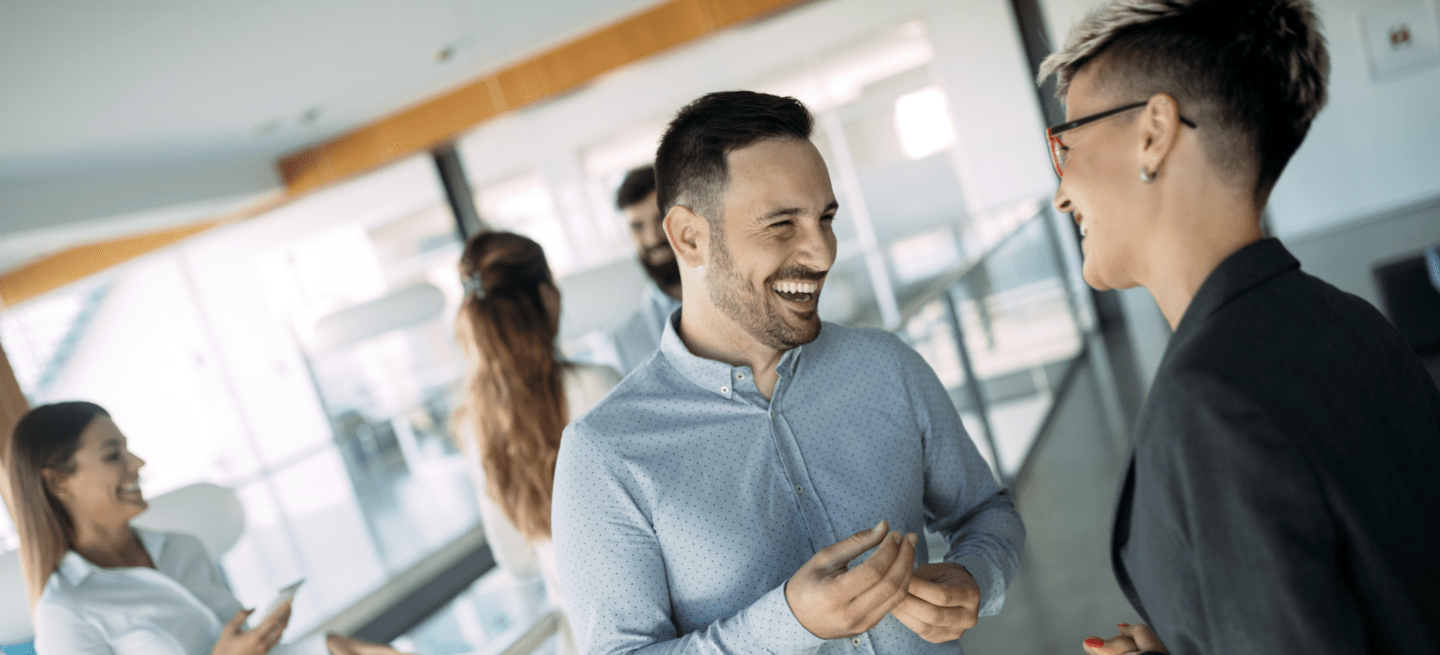 Would you like to join our team?
Every member of our team has the best times of their career with us. We are a family of individuals who go the extra mile whenever it is needed and we love designing and supporting cutting-edge technologies.