IT Support for Banking & Financial Services
Whether your primary business is insurance, banking, brokering or investments, financial institutions face similar IT objectives. They all want to improve operational efficiency, transform the client experience and guarantee security and compliance.
Conosco delivers a variety of IT services and support for the financial services sector including: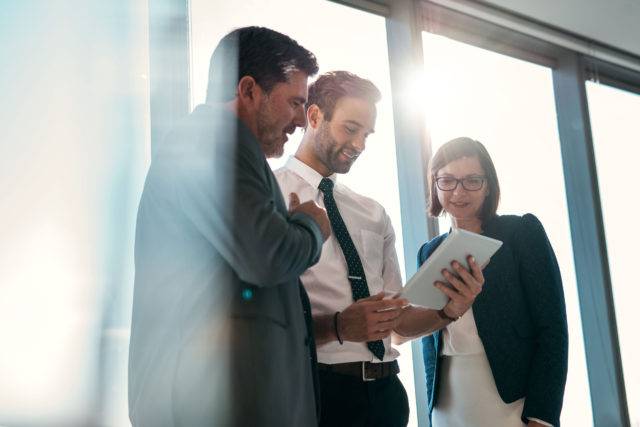 Why do Finance companies work with us?
Digital Transformation can be difficult, with so many technology solutions to choose from you need a partner that understands your business. Conosco has been delivering bespoke solutions to banks and financial services clients for 20 years. Our strategic approach to IT ensures all technology investments align with your business objectives, giving you solid foundations on which to grow.
24/7 IT Support for the Banking Industry
Financial services companies often use software that is specific to the industry. Whilst we'll recommend ways to optimise your IT estate, we are experienced in the tooling you use and will efficiently support your existing infrastructure, ensuring minimal downtime.
Our team take a proactive approach to IT. We will monitor your environment performing all updates, patches and backups, freeing up your internal IT resources to focus on more strategic tasks. If an issue occurs we will often detect and resolve it before your business has even noticed.
However should you need us our remote IT support team and onsite engineers are always available. The finance industry is demanding and often employees will work outside of traditional business hours, with 24/7 support we'll ensure your team is able to stay productive.
Conosco struck us with their willingness to adopt our existing tooling and work within it. The acumen that they bring is what we were engaging with.

Jon Barratt

, Pool Reinsurance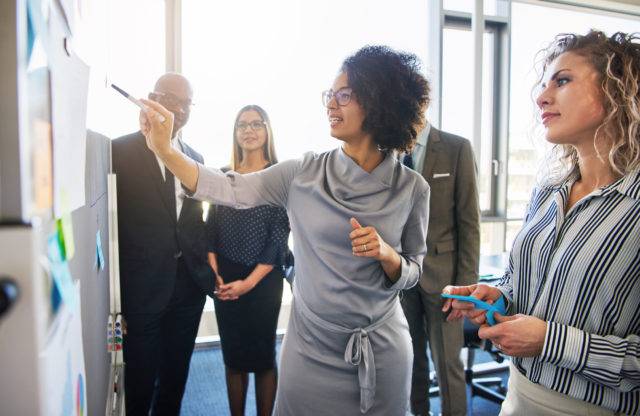 Robust Cyber Security Defences
Cyber security is top of the priority list for banks and financial institutions. They often handle sensitive client information making them a prime target for cyber attacks. If a data breach occurs it could have serious financial and reputational repercussions.
Conosco will help you identify the gaps in your defences by running regular Vulnerability Assessments and implementing SIEM solutions to help you detect and respond to attacks before it's too late. We also operate a 24/7 Security Operations Centre (SOC) with experienced Security Analysts who will alert you of any suspicious activity.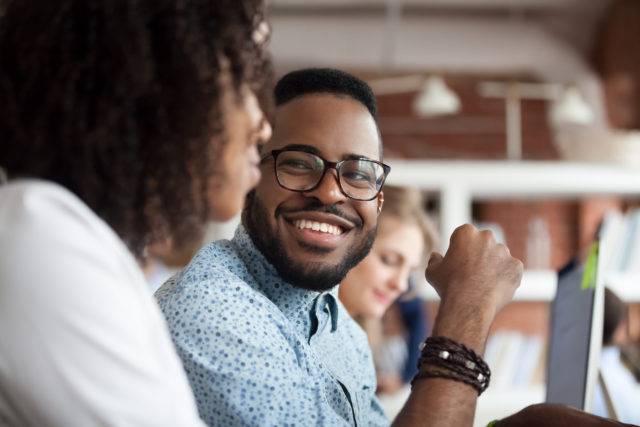 Stay compliant with FCA regulations
Compliance with regulations is essential. Any failure to protect customer data could result in fines from governing bodies such as the Financial Conduct Authority (FCA).
Conosco's information security services will help you protect the integrity of your data and provide you with the guidance and expertise to meet FCA regulations. Our Virtual DPO and data protection consultants will inform you of the latest regulatory developments, helping you to mitigate risk and implement security best practice.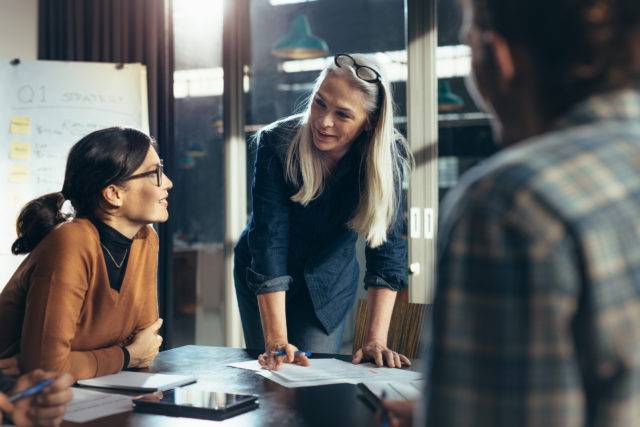 Meet your strategic IT objectives
Before we start any IT project we want to understand your long-term goals, what you want to achieve and the specific challenges you face. Only then can our strategic consultants help you formulate an IT strategy that aligns with your vision and adds value to your IT investments.
As well as helping you improve back-office processes and operational efficiency, we'll also take an in-depth look at customer-facing services and recommend ways to improve the experience. As your trusted partner we'll keep you up to date with the changing technology landscape and help you build an IT strategy with the agility to adapt as your business grows and customer expectations change.
Flexible working in cloud
Whether you're working from the office, home or you are meeting with a client, you need to be able to securely access the documents and tools you need.
Conosco partners with leading cloud providers such as AWS and Azure. Our team of accredited engineers will seamlessly migrate you to the cloud, developing an IT infrastructure that is resilient, secure and empowers you employees to be productive.
As a Microsoft Gold Partner we can also support your Microsoft 365 environment and helping you to configure key communication and collaboration applications such as SharePoint and Microsoft Teams.

Let's take your business further