Remote IT Support in London
When technology fails, your business suffers. Having the ability to address issues swiftly and get your teams up and running again with minimal disruption is reliant on outstanding IT Support and the resources to fix problems remotely.
At Conosco, our London Remote IT Support team will keep your systems operating. We deliver a fast, efficient service and are equipped to deal with a variety of IT issues remotely. In 95% of cases we will be able to fix the problem without ever needing to send an engineer to site.
How do we provide Remote IT Support?
We take a proactive approach to IT Support. We use secure Remote Monitoring and Management tools to ensure that your IT systems are performing at an optimal level. Should an issue be detected we are able to access your computer remotely and work on the problem often without you needing to stop working. Our technical support team can quickly run an analysis to locate the problem and implement a solution.
In the majority of cases, issues can be fixed very quickly causing little downtime and loss of productivity. On occasions where it can't be fixed remotely our London-based IT support engineers will come to site to fix the issue.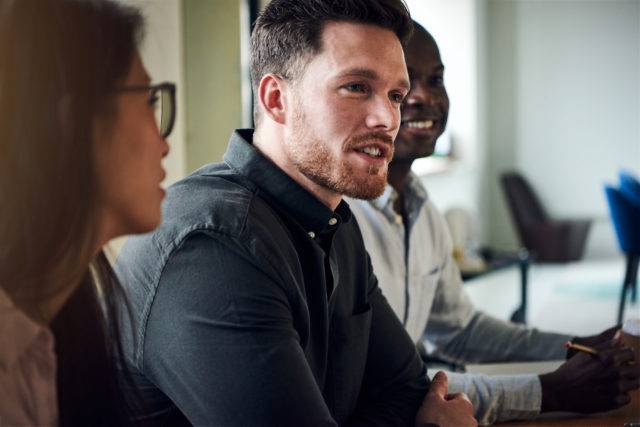 Keeping Your IT Systems Secure
IT security is fundamental to your business operations, but who can you turn to for advice and expertise on keeping your infrastructure secure?
As part of our London IT Support service, clients have access to our Security Operations Centre (SOC) staffed by experienced and certified Security Analysts from across both Info-Security and Cyber Security. Clients can call upon this vastly experienced team to support their overall security strategy and ensure good cyber hygiene for their business.
"Conosco have been able to adapt to our growing needs and implement the right solutions to maintain and enhance our business efficiency. We set high standards for our own service levels, and we expect our suppliers to demonstrate similar commitment to excellence. On this basis, we've formed a good relationship with the Conosco team, and we rely on them to deliver effective and reliable IT support."

Sarah Odell, Silver

, Group Director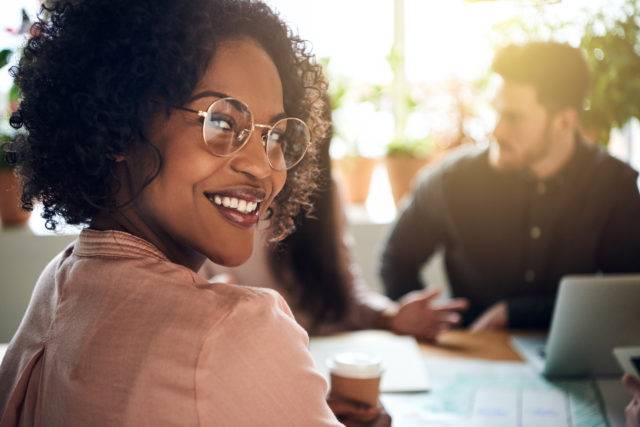 IT Support for Remote Working
With remote working here to stay, employees are now spread geographically, meaning addressing IT issues can be a challenge for some IT departments. Conosco's Remote IT Support service removes the hassle by giving your team a single point of contact should they face any problems at home. We'll help your employees fix the problem and get them back up and running in no time.
A partner you can rely on
If you need us we're always there. We might be at the other end of the phone, but we're all about building strong, long-lasting client relationships.
We aim to be more than your IT provider; we want to understand your business environment, your objectives, goals and IT aspirations and work with to build an IT Strategy fit for the digital workplace.

Let's take your business further