Tailored IT Support for Law Firms
The legal sector is constantly under pressure to meet client demands. Solicitors will often work late to hit strict deadlines and will frequently be away from chambers working remotely. Having a reliable IT infrastructure and managed IT support will empower your law firm to be productive and help you drive IT efficiency.
Conosco delivers a variety of IT services and support for the legal sector including: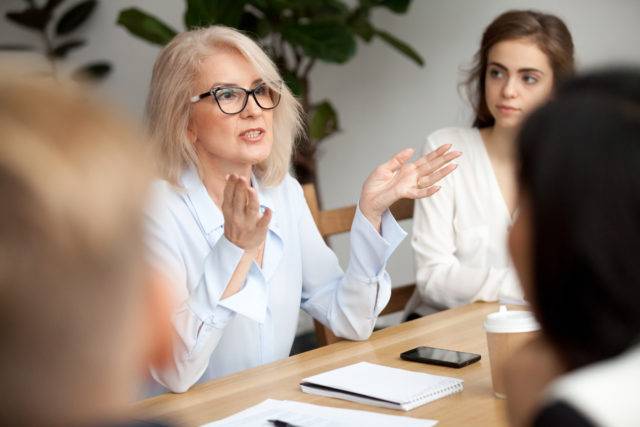 Why do Law Firms Choose Conosco?
Conosco has worked with multiple legal practices over the past two decades. We understand your unique challenges and have the expertise to modernise your IT systems. We are a team of passionate technologists and will transform your perception of IT from a necessity to an asset.
The legal sector is highly regulated which is why we are also proud to be ISO 27001 and ISO 9001 certified, demonstrating our commitment to providing secure, quality services.
IT Support for Solicitors
Are you spending too much time dealing with IT issues? If your laptop stops working or a server goes down how quickly can you get back online?
A solicitors time is precious, any IT downtime can result in delays and inefficiencies. Should you encounter a problem, you can call our helpdesk and gain rapid assistance from our remote IT support and onsite support team. Available 24/7 we'll ensure maximum IT uptime.
Conosco's Managed IT Support will also take care of the daily management of your systems freeing up your internal IT resource to work on more strategic tasks. We'll proactively monitor and maintain your infrastructure, deploying updates, patches and data back-ups, and we'll advise you on ways to optimise your environment with tailored solutions to fit your needs.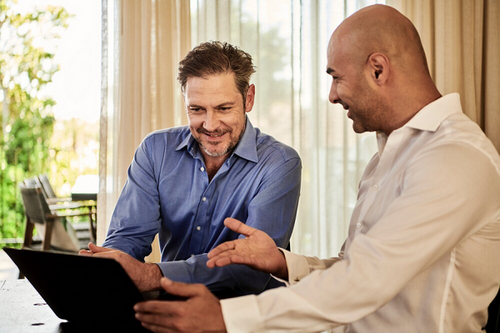 Digital Transformation in the Legal Sector
The legal sector is rapidly changing with innovative technology causing digital disruption. Back office processes are now automated enhancing operational efficiency, data is being used to drive intelligent insights and improve client outcomes, and cloud services are connecting us like never.
Conosco's digital transformation consultants will give you the industry insight and the expertise to evolve with the digital landscape and remain competitive. We'll help you build an IT Strategy that aligns with your business objectives and we'll maximise the capabilities of your IT investments.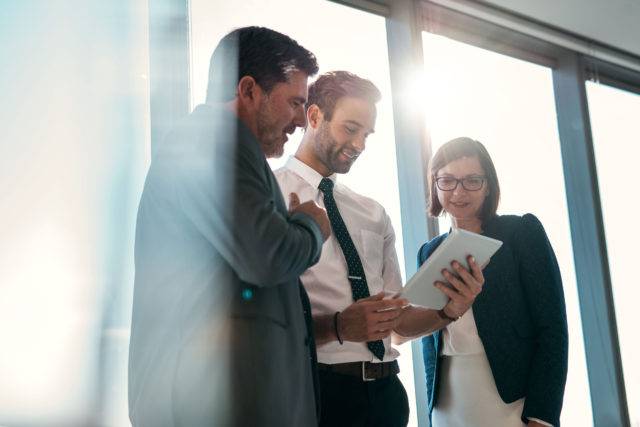 Cyber and Information Security Services
Conosco operates a Security Operation Centre and has a team of experienced security analysts who will constantly monitor your IT infrastructure enabling you to detect and respond to attacks quickly. We will run vulnerability assessments to identify any gaps in your defences and implement solutions to improve your cyber hygiene.
The legal sector is reliant on client trust, therefore information security is a priority. We offer a virtual CISO and virtual DPO service which will give you the leadership and knowledge to help protect sensitive data. We also assist clients in achieving ISO 27001 and Cyber Essentials certification and will provide guidance and training around security best practice and compliance.
Making IT Accessible
Solicitors often work remotely and in many cases outside the traditional 9 am to 5 pm.
Our cloud solutions will allow you to access business-critical information and applications from anywhere. We can migrate your infrastructure to a leading cloud platform such as Azure and AWS and configure a secure environment with all the functionality you need for success.
As a Microsoft Gold Partner, we can also take care of your Microsoft 365 requirements giving you access to popular applications such as Microsoft Teams and configuring SharePoint Intranets for easy file storage.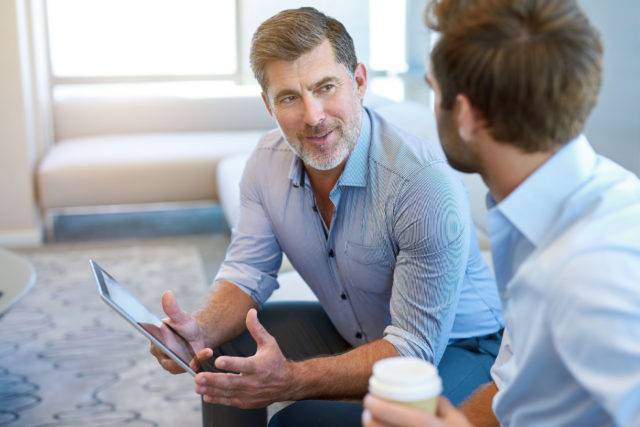 Keeping You Connected to Clients
There has never been a more important time to stay connected. Our Business Communications solutions will keep your people talking and your law firm online. From internet connectivity services such as Fibre Leased Lines, Wide Area Network and 4G, to Unified Communication platforms that offer a streamlined user experience, we'll provide an end-to-end communication solution.

Let's take your business further