Expert IT Support for Housing Associations
Housing Associations provide an important public service – supporting local communities and finding affordable housing for those in need. Any profit made goes directly into supporting social objectives and improving the tenant experience. In order to deliver the best service, Housing Associations rely on fully operational IT systems that are fit-for-purpose, secure and guarantee maximum uptime.
Conosco has the expertise to provide Housing Associations with a variety of IT Services including: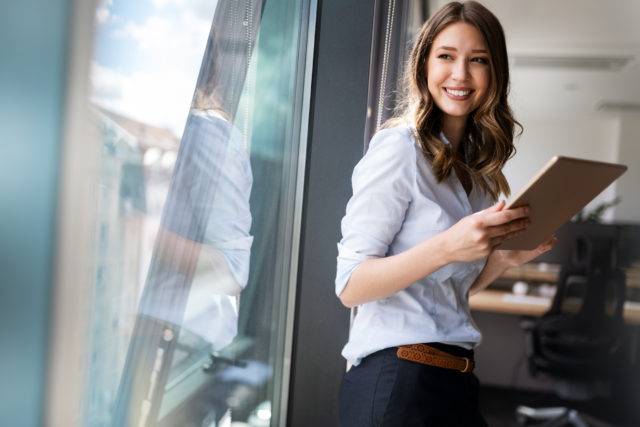 Why should Housing Associations choose Conosco?
Conosco has been providing IT support for Housing Associations across the UK for almost two decades. We have built up an understanding of the unique challenges you face and the specific requirements you may have. From supporting an increasingly dispersed workforce to modernising infrastructure to enable tenant self-service and from digitising operational processes to ensuring data protection and strong cyber hygiene, housing associations need resilient IT support from a partner they can depend on.
Conosco's team will provide you with the strategic leadership, expert consultancy, project management, 24/7 helpdesk service and expert engineering to help you maximise the capabilities of your IT estate, drive growth and improve profitability.
24/7 IT Support for Housing Associations
How much time does your internal IT team spend responding to IT issues? If a system fails it can lead to inefficiencies, downtime and poor tenant and employee experiences. Getting systems up and running again is a priority, but it can be time-consuming and often distracts your team from more important strategic tasks.
At Conosco we take a proactive approach to IT support. We will monitor and maintain your IT infrastructure, performing the necessary backups and updates as well as identifying and resolving issues before they impact your employees.
Should you need us our 24/7 helpdesk and remote IT support team will be ready to take your call. In 96% of cases, we will fix the problem without ever coming to site and our onsite IT support engineers will be ready to assist if needed, ensuring maximum uptime and unrivalled end-user experiences.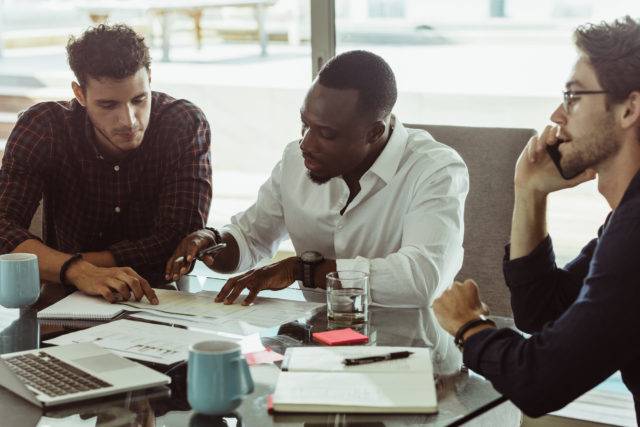 Delivering robust IT Strategies for Housing Associations
Tenant expectations are evolving. In a society that is more connected than ever and with online services providing real-time interactions, Housing Associations must adopt technology that enhances the user experience and deliver the tools to optimise workforce productivity.
Conosco's IT Strategy Consultants will provide your business with the expertise to formulate an IT Strategy and budget that aligns with your business objectives. Our vCIO, vCTO and vCISO services will provide c-level leadership and make informed investment recommendations based on data-driven insights. We will ensure that any new technologies you invest in and implement will be fully connected, highly secure, sustainable and offer opportunities for automation and business intelligence.
Moving to Azure and a cloud-based service gave us the ability to take on a lot more projects internally. What Conosco did and how they approached it – I have not seen that level of service before. We now have faster and more reliable processes and systems. It is absolutely superb. We can keep working and keep delivering the services we should to our residents. Every pound we save goes straight into residents' services, which is quite powerful.

Chris Kerins

, IT Manager, CCHA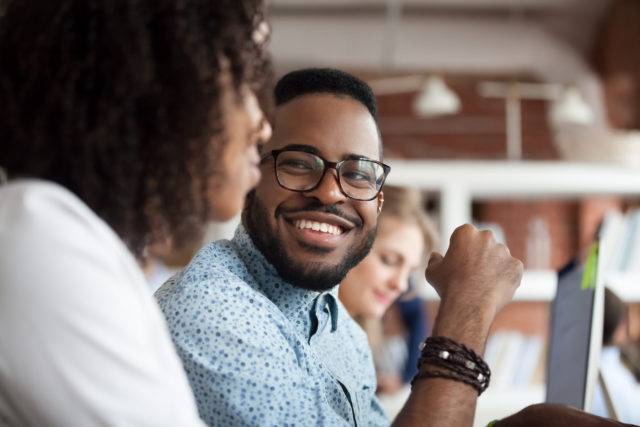 Easy IT procurement via frameworks
Conosco's IT services can be procured via public sector frameworks helping Housing Associations break free from cost and resource constraints. If you are looking for cloud solutions talk to us about our G-Cloud 12 offering or if you are in need of workplace transformation, cyber security, IT support, strategic consultancy and IT infrastructure services we can help via our partnership with Bramble Hub.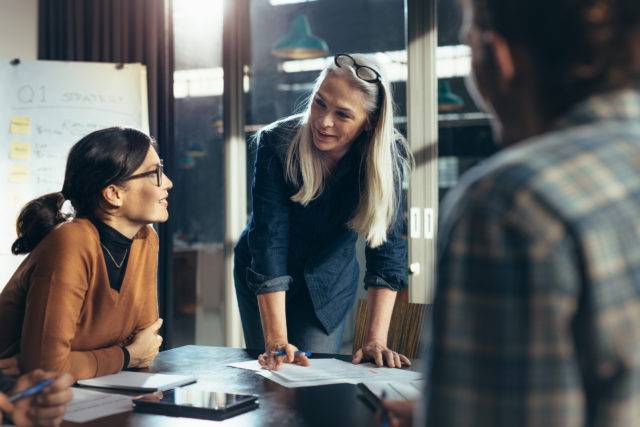 Driving innovation in the cloud
Many Housing Associations are migrating to the cloud as a way of modernising their infrastructure. Removing outdated legacy systems and transitioning to a more accessible and agile cloud estate offers the flexibility to scale, improves collaboration and facilitates a geographically spread workforce. The cloud also enables Housing Associations to quickly deploy new tenant services that enhance the user experience.
Conosco's team of cloud migration experts will help you navigate the cloud and architect an IT infrastructure that offers maximum benefits. We work with leading partners such as AWS, Azure and G-suite and have recently been awarded four gold cloud competencies from Microsoft, demonstrating our cloud expertise.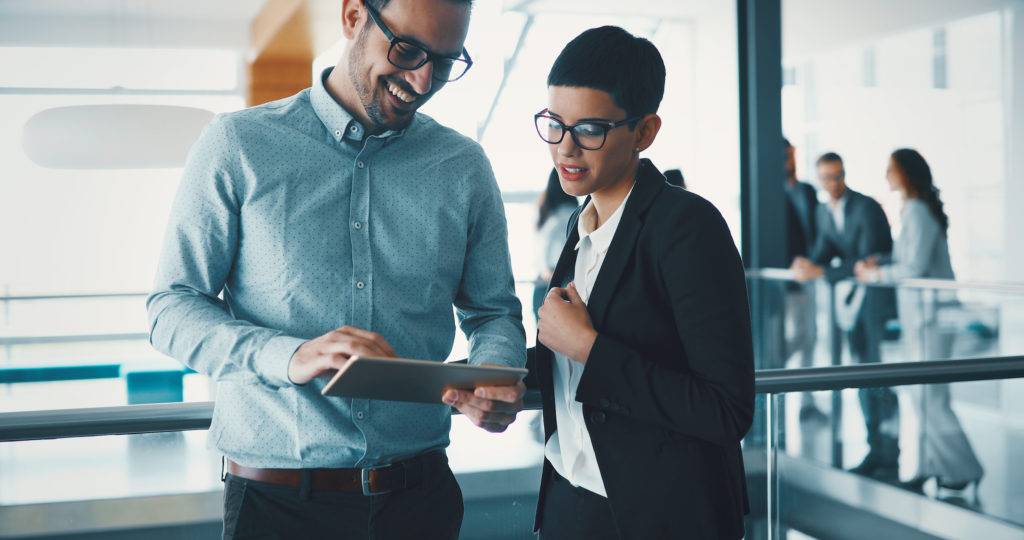 G-Cloud 12 Framework
We are proud to offer our cloud services via the G-Cloud 12 framework, which helps public sector organisations overcome the resourcing and commercial constraints of implementing cloud solutions.
Our G-Cloud 12 services include:
Enterprise Mobility Management (EMM) / Mobile Device Management (MDM)
NFON Hosted Telephony (VoIP)
Wandera Secure Mobile Gateway
Business Continuity & Disaster Recovery Strategy & Simulations
Cloud Architecture, Migration & Transition Services
Cloud MFA/2FA Consultancy, Implementation and Management Services
Cloud Strategy and Product Selection Services
ISO 27001 Consultancy, Certification & Retention
ISO 9001 Consultancy, Implementation & Retention
Managed Cyber Security Operations Centre (SOC)
Managed Outsourced IT Support Desk Services (Helpdesk)
Penetration Test Remediation
Security Awareness and Training Services
Service Security and Supplier SLA Auditing
Information Security for Housing Associations
Securing IT infrastructure is critical for any business but particularly for those that handle a lot of sensitive public information such as Housing Associations.
At Conosco we see security as your greatest competitive differentiator. Implementing security best practice and governing compliance will guarantee data integrity and reassure communities that their information is protected. Conosco is ISO 27001 and Cyber Essentials certified and operates a team of security analysts, consultants, and a Security Operation Centre (SOC). Whether you need help achieving security accreditations or need the support of our vCISO and vDPO – Conosco's Security Division will scan your environment for vulnerabilities and put strong defences in place.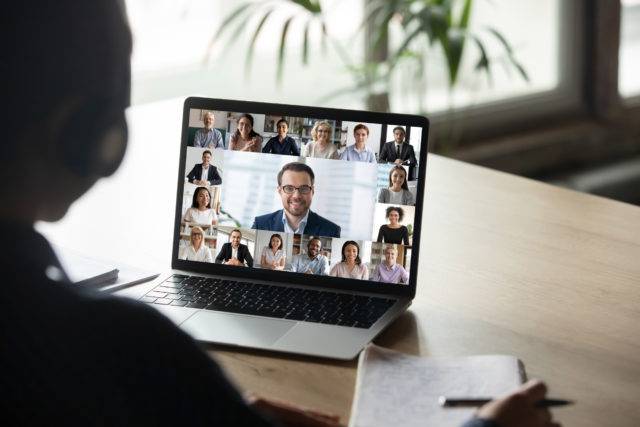 Connecting your people with Unified Communications
Nothing beats face-to-face connections, but as we continue to develop our remote working capabilities, Housing Associations are beginning to take a more unified approach.
Conosco's Unified Comms Solutions include everything from multi-operator mobile solutions to Hosted Voice & Video Solutions that offer feature-rich collaboration tools. Strong communication is key to keeping your employees, tenants and stakeholders connected. By working alongside our team you will have a solution that is bespoke to your business and offers complete transparency.

Let's take your business further