Your Trusted Microsoft Azure Partner
How far are you on your cloud journey? Over the past decade many organisations have transitioned to a cloud-first IT strategy with over half of all fortune 500 organisations using Microsoft Azure as their platform of choice. The agility and efficiency cloud offers has meant innovation has accelerated. The feature-rich applications and flexibility to build bespoke services has given businesses of all sizes the ability to modernise faster and provide tailored experiences for users and customers.
As a Microsoft Gold Partner our Azure experts will help you navigate the cloud and unlock its true potential. From strategy to operations we can help you build, manage, design and maintain a robust multi-cloud environment that will transform your business.
What is Azure?
Azure is Microsoft's public cloud computing platform. It offers a variety of online services that enable users to migrate physical servers to the cloud and develop their existing IT infrastructure using tools such as compute, analytics, storage and network. The platform also provides a variety of features and easy to deploy applications that can empower businesses to meet their operational needs and digitally transform across multiple business touchpoints.
Migrating to Azure
Making the move from legacy onsite servers to the cloud may seem like an overwhelming task, but if migrated correctly it provides an opportunity to lay the foundations for a more connected and streamlined IT infrastructure. Having a partner that understands your business and what you want to achieve from Azure is a key first step to ensuring your migration goes smoothly.
At Conosco, we start by building a strategy around your data, applications and services. Our experienced Azure Cloud Migration team will work with you to understand what data you have and the amount of storage you will need, we'll create back-ups to safeguard your information and we'll provide a roadmap of infrastructure changes. Every step we take will be focused around creating a high performing cloud network.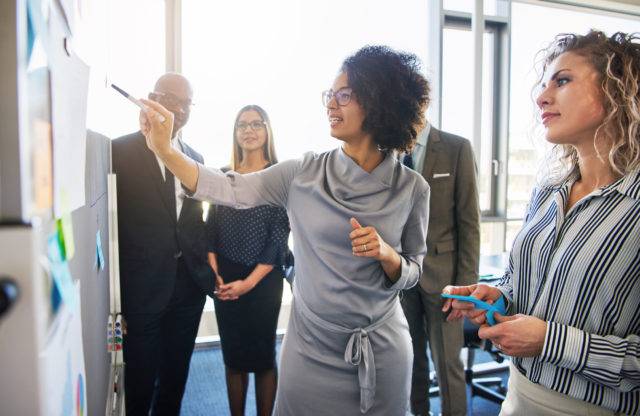 You focus on business, we'll manage Azure
The cloud is moving fast – every week new technology is coming out. How do you keep up with the latest capabilities and developments the cloud has to offer? From AI to IoT you need to ensure your IT environment evolves in line with the needs of the future.
With Conosco as your partner we'll help you navigate the technology, architecture, applications and services Azure has to offer. Whether you want to innovate faster, scale your business or reduce costs, as your Azure Managed service provider we'll ensure you have the support you need to manage and optimize your cloud services.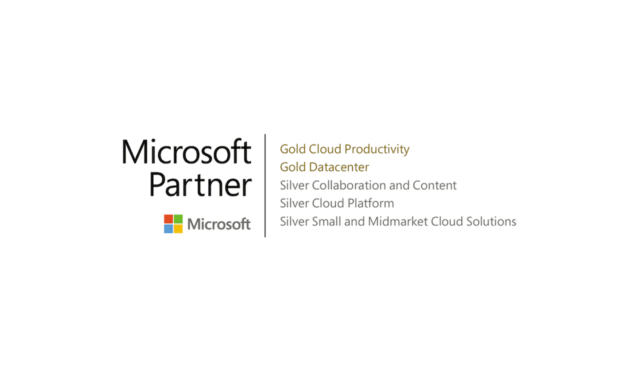 What it means to be a Microsoft Gold Partner
You need a partner you can trust. At Conosco, we've achieved the Gold Cloud Productivity Competency from Microsoft demonstrating our commitment and expertise in delivering Microsoft cloud technologies.
As a leading cloud provider we've successfully supported a number of clients who have migrated to Microsoft Azure. Whether you need a private, public or hybrid solution our cloud engineers will advise you on the most suitable option for your business. We'll also help you understand how to get the most from Iaas, PaaS, and the variety of technologies available to you such as AI, analytics and DevOps.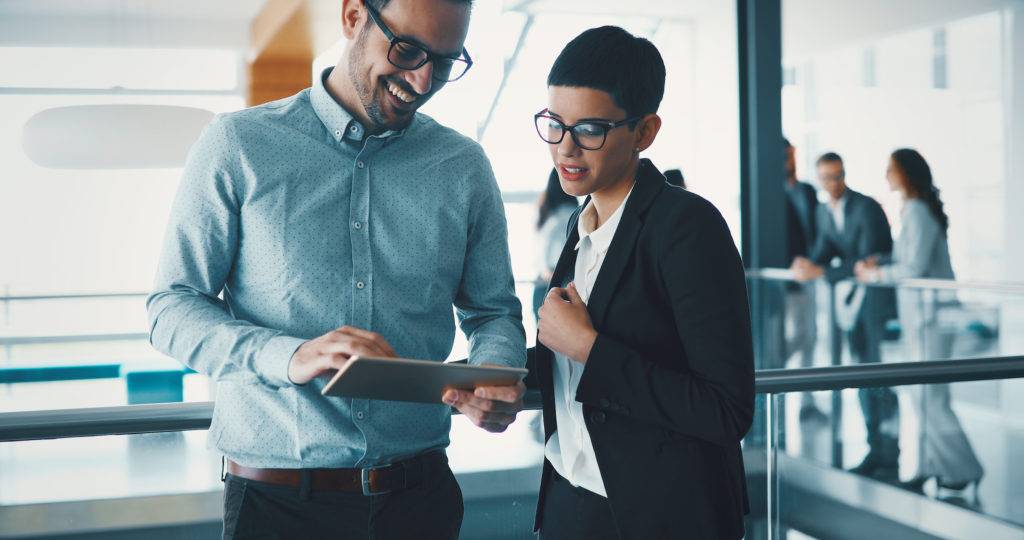 Protect Against Threats with Azure
Security is often the biggest perceived risk for organisations migrating to the cloud. Removing onsite infrastructure can feel like a loss of privacy and control. We'll address your concerns and ensure you have the right service model for your business.
Azure is secure by design. Microsoft Threat Protection helps stop attacks and protect your assets with integrated and automated security that empowers your defenders to work effectively. It integrates with Azure Sentinel, the world's first cloud-native security information and event manager (SIEM). Together, they help security teams to stop and manage threats across the cloud and multiple device platforms.
Supporting your Digital Workplace Transformation
For many organisations poor management of data, uncoordinated workflows, inefficient processes and data silos pose the biggest threat to digital workplace transformation. We'll help you maximise the capabilities of your technology and use the cloud to get your systems talking and data flowing through your business.
We start every project by understanding your business challenges, goals and vision for the future. We'll then use this to develop a cloud solution that aligns with your business strategy. It's important to us that once implemented your employees adopt the new technology and make the most of the powerful tools we've put in place. Our cloud engineers will ensure that your people feel comfortable and are fully trained and ready to work efficiently in the cloud.

Let's take your business further