Internet Connectivity Services
Keeping your business connected
Where would your business be without the internet? With many organisations hosting their technology and applications in the cloud, having high speed, reliable internet connectivity gives businesses a competitive edge. It brings your people together, promotes project collaboration and enables you to quickly deliver services to your customers.
At Conosco, we keep your business online and your people talking. Whether you're looking for broadband connectivity, hosted telephony or dedicated internet access, we'll take the time to understand your needs and tailor our solutions to your business. Our reliable internet connectivity services are proactively managed and supported by our team of experts and we're proud to have strong partnerships with a network of industry-leading connectivity providers.
What type of Internet Connectivity is right for your business?
In its simplest terms, internet connectivity services are anything that enables a business to connect to the internet. We offer an extensive range of connectivity services, from ADSL and FTTC through to dedicated and non-contended ethernet circuits and 4G failover. For our clients who are operating across multiple sites, we also deliver fully managed MPLS network services to deliver a highly reliable Wide Area Network (WAN).
Shared Internet Access
Our business-class broadband and network services enable organisations to access the internet via a shared connection. They are commonly used by smaller businesses that are light on internet use.
ASDL (Asymmetric Digital Subscriber Line) broadband – delivered via an analogue phone line.
FTTC /Fibre broadband – Similar to ASDL but with faster speeds.
4G – ideal for remote workers and often used as a failover option.
5G – faster than 4G – 5G will be instrumental in supporting IoT (Internet of Things) solutions.
Dedicated Internet Access
Dedicated internet connectivity services are often used by larger organisations, who need faster speeds, better security and reliability.
Fibre Leased Lines – giving users a private connection which is used solely by the business. It is ideal for enterprises that are reliant on being connected to the internet.
EFM (Ethernet First Mile) – offers a similar service to Fibre Leased Lines but at a fraction of the cost, as the installation is quicker.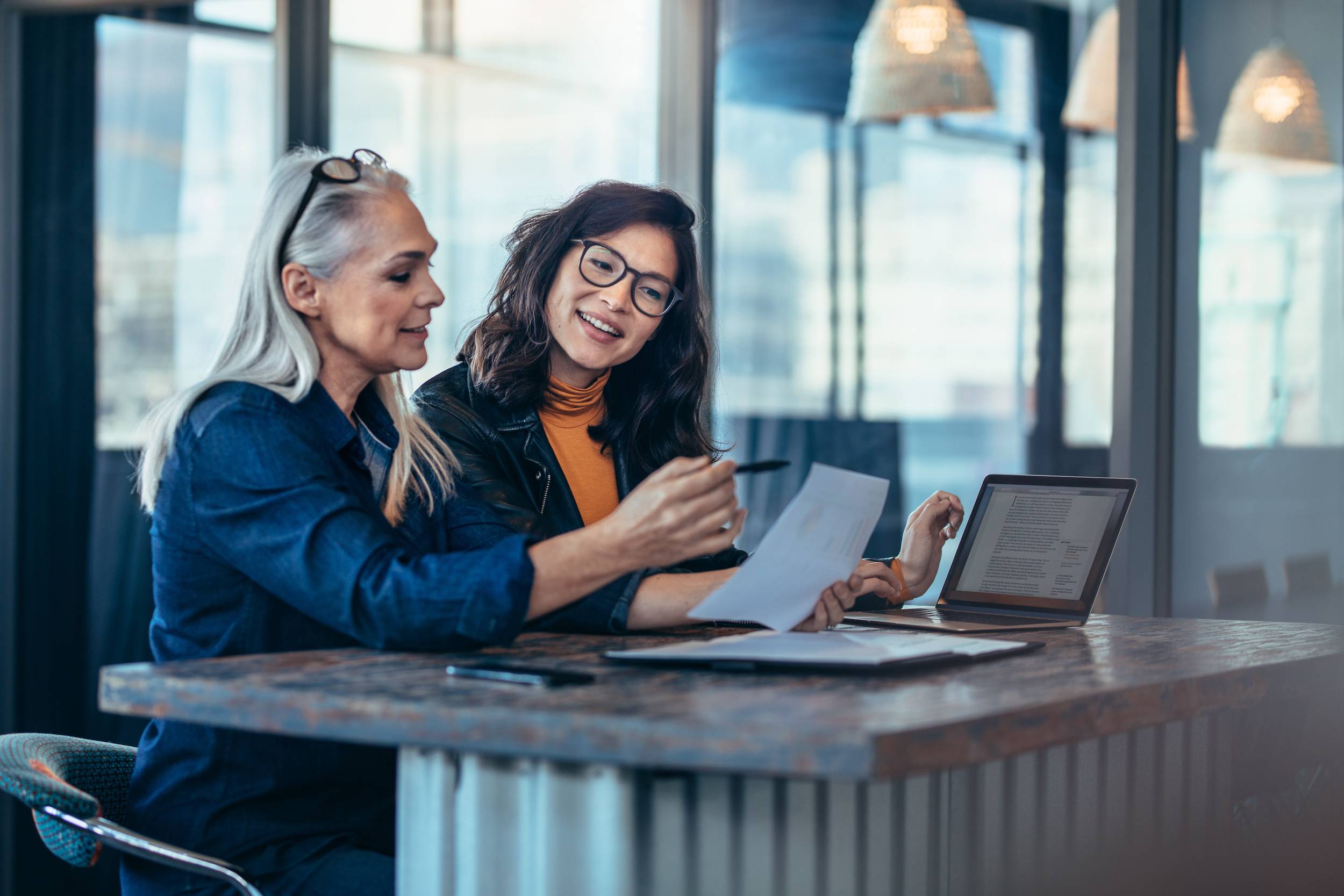 Wide Area Network
We'll help you design and implement a secure Wide Area Network (WAN), enabling you to connect sites globally, giving them access to the same services and data.
MPLS (Multiprotocol Label Switching) – a fast and reliable private network solution that connects multiple offices – regardless of location.
SD-WAN – a bespoke solution which gives businesses greater flexibility and control over their MPLS network.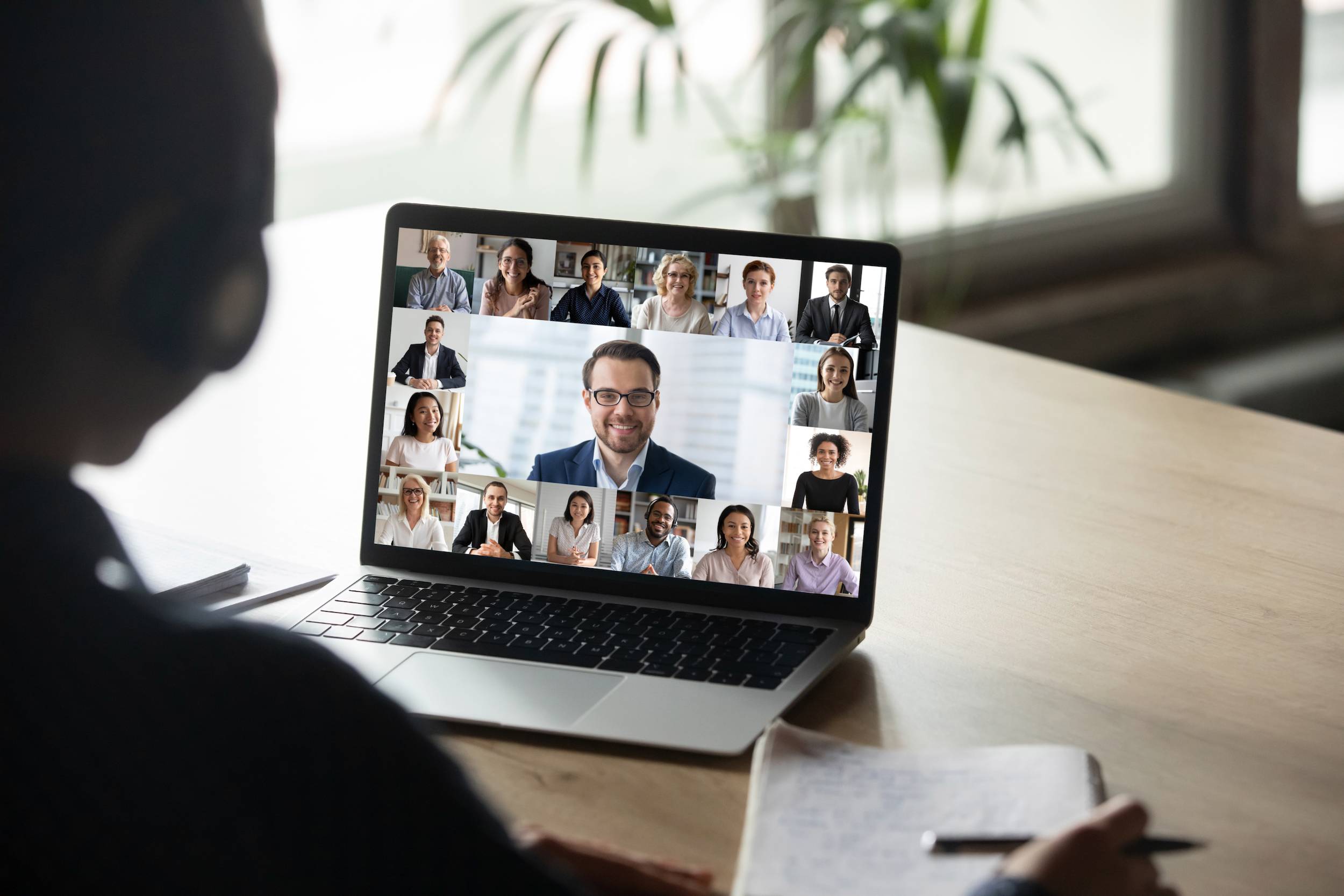 Cloud Connectivity
Our cloud connectivity services help businesses connect directly to the public cloud. We'll streamline your communication channels and make it easier for you to access and collaborate on data.
Microsoft Azure – As a Microsoft Gold Partner we'll migrate your existing infrastructure and architect a bespoke cloud environment.
AWS (Amazon Web Services) – We'll help you navigate the AWS cloud and maximise the applications, services and tools.
RingCentral – This feature-rich, cloud-based telephony system provides businesses with a single communication platform for all video, voice and messaging needs.
Proactive Account Management
We've all experienced poor internet connection – not only is it frustrating, but it reduces productivity and causes unnecessary delays which ultimately impacts your businesses bottom line. Conosco will proactively manage your account to ensure that your Internet Connectivity Service is fit-for-purpose and will help your business achieve its objectives. Should you need support, our 24/7 IT support team will be happy to assist you.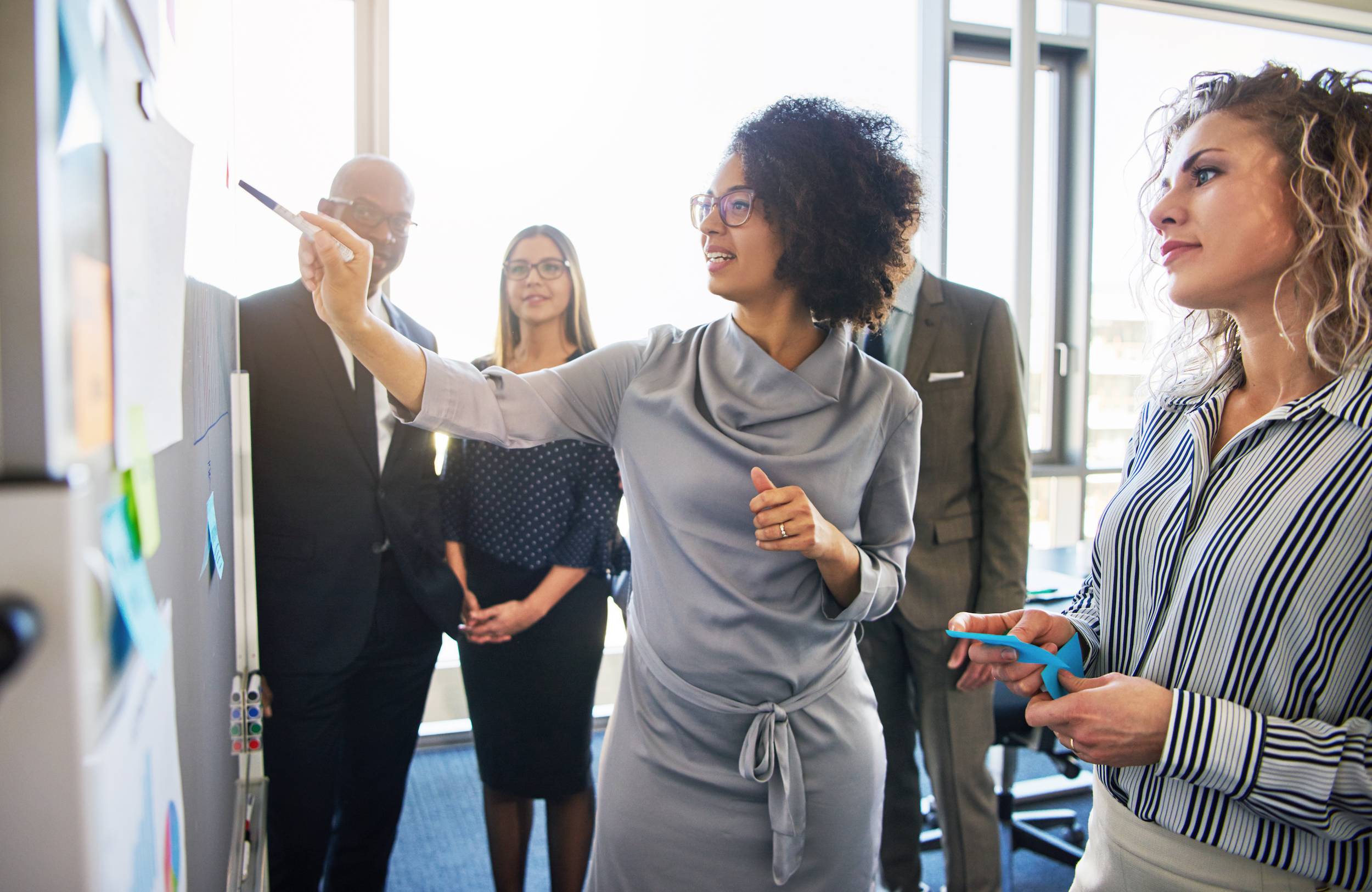 Secure-by-design
Many businesses view security as a necessity, at Conosco we see it as your greatest competitive advantage. That is why all our solutions are secure by design and supported by experts. You'll be pleased know that we are both ISO 27001 and Cyber Essentials Certified – and we practice what we preach.
From Mobile Device Management to Data Protection and Information Security, we guarantee the integrity of your data and technology.

Let's take your business further