Specialist Mac Support in London
Whether your business uses Mac or PC, having a partner that specialises in the technology you use is essential.
As Mac fast becomes the preferred choice for business, finding the right partner to support your environment can be difficult. That's where we come in. At Conosco our dedicated Mac Support team has the expertise, skills and accreditations to support your infrastructure.
Your Dedicated Mac Support Team
It's important that your business has the technical resources and support behind it to ensure your technology is performing at its best.
Our Mac Support specialists will act as an extension of your team. Based in London, they will be there for you 24/7 to maintain your devices, proactively monitor your environment and respond to any issues – often before you've even realised.
From your Technical Account Manager to our London-based onsite engineers and escalation team you'll be in safe hands. We employ specialist Mac technicians who are certified in the service and repair of Apple products.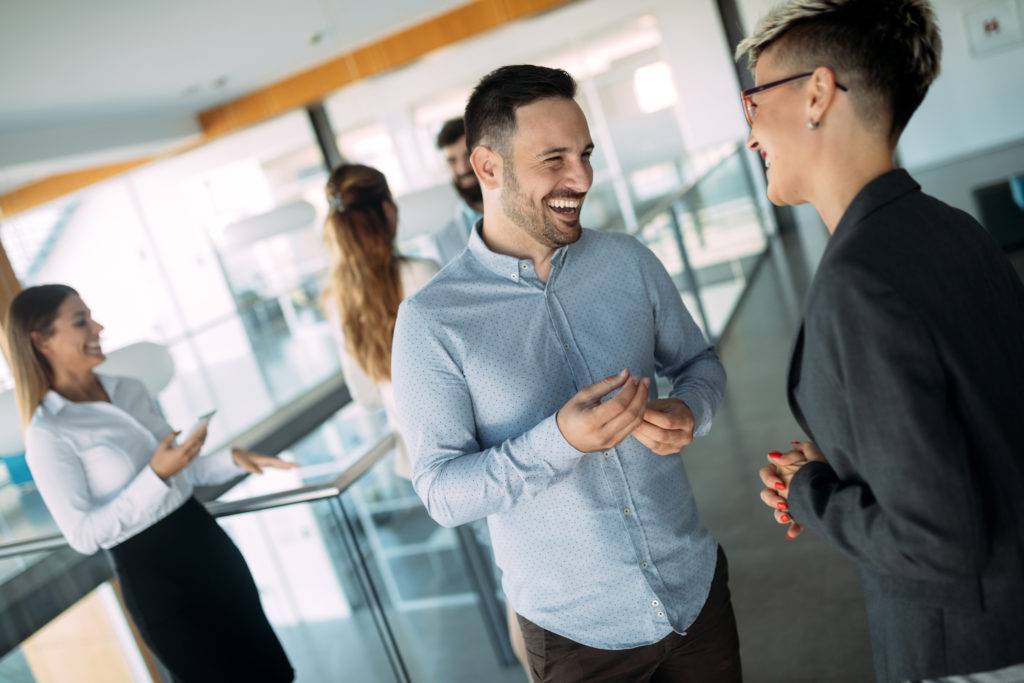 Proactive Support – Mobile Device Management
Every business environment is unique – whether you have a mixture of Mac and PC or if your Mac usage is company-wide, you'll need a partner with the right management tools to efficiently support you.
At Conosco we use a Mobile Device Management (MDM) system specifically designed for Apple products, ideal for Mac Support. We have an extensive suite of tools, features and configurations at our fingertips enabling us to:
Ensure Mac devices are configured, deployed, patched and maintained

Proactively monitor

Deploy applications

Automate tasks

Schedule jobs and alerts

Enforce company policies

Provide interactive remote support

Run scripted tasks
Benefits of our Mac Support team
Access to experts

– We speak your language. Our team uses Mac themselves meaning they have first-hand knowledge of the applications and terminology you're used to.

Productivity

– Any problems with your devices will often have a knock-on effect on productivity and more importantly the user experience. Ensuring your devices are fully functional is critical to your business. We'll maintain and manage your environment in a way that minimises disruption and keeps you working at maximum capacity.

Security and Compliance – As part of our support service you'll have access to our Security Operations Centre (SOC). Our team of analysts help clients meet industry standards and best practices.
Efficiency –

Understanding your business is our priority. We'll get to know how you operate and work to your timeframes.

Interested in Mac Support in London?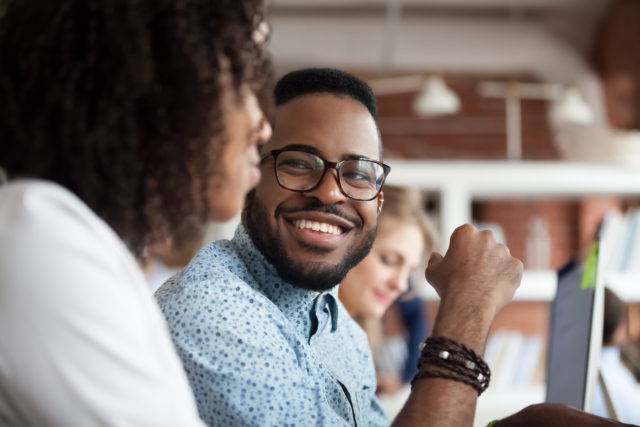 Your Trusted Technology Partner
We strongly believe that having an understanding of your businesses strategy and short, medium and long-term goals is the best way to ensure that new developments happen to support your business growth, rather than because they are the latest trend.
We want you to see us as the trusted technology partner that gives you open and honest advice aiding you to get the most out of your technology investments. If you choose to work with us you'll have a team of strategic consultants who will work with you to build a robust IT strategy, a professional services team who will help you deliver IT projects and the support behind you to succeed in digital workplace transformation.
Service Excellence is at our core
One of the core values that drives our business is Quality. We're proud of what our teams deliver and we sleep well at night knowing we've done a great job – and you will too.
Outstanding service is at the heart of everything we do. Our team has been providing best-in-class IT support in London for years.

Let's take your business further