SharePoint Consultancy by a Microsoft Gold Partner
Effective collaboration is essential to all businesses. Information must be able to flow seamlessly throughout your organisations and be accessible to those that need it, on the devices they use. SharePoint enables organisations to access, share, store and collaborate on information effortlessly.
As a Microsoft Gold Partner, Conosco provides SharePoint Consultancy services as well as strategic advice, migration, configuration and support. Our accredited team will work with you to build a SharePoint environment that reflects your business objectives and enables your people to do their best work.
What is SharePoint?
SharePoint is a powerful collaboration and content management tool that sits within the Microsoft Office 365 suite. It enables users to:
Store documentation
Share and access information from anywhere on any device
Collaborate seamlessly on projects
Effectively manage security and compliance with no risk of data loss
By providing employees and stakeholders with the flexibility to share and collaborate in real-time via a familiar Microsoft platform, used globally by businesses every day, your organisation can break free from data silos, improve efficiency and deliver an outstanding service to customers and employees.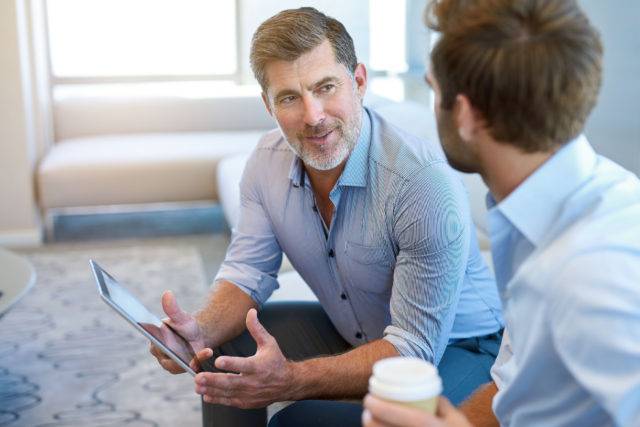 Empowering your Employees to Collaborate Effectively
SharePoint is often used as an Intranet tool designed to help staff stay up-to-date with current events, centralise information, integrate useful platforms and enable employees to work together effectively. Our SharePoint Consultants based in London will help you plan, develop and launch an Intranet that encompasses your business needs and evolves as your business grows.
Conosco's SharePoint Consultancy Services
Strategy and Consultancy
Whether you're new to the platform or you've been using it for years our London-based SharePoint consultants can help. Before we undergo any project we'll work with your people to gain an understanding of your needs and identify specific challenges. We can then advise and plan your SharePoint project ensuring it is aligned to your business strategy and objectives.
Migration and Deployment
Moving to a cloud-based solution can be daunting. Our experienced engineers will migrate your current environment with minimal disruption, whilst our SharePoint Consultants will advise on how to optimise your infrastructure, introducing new features that will enhance collaboration. Our team will work to your time frames and fully support your SharePoint deployment. We'll also help you drive employee adoption by ensuring all staff are trained and ready to maximise the capabilities of SharePoint.
SharePoint Configuration
The out-the-box SharePoint platform offers excellent functionality and a whole host of tools, but for those that are looking for something a little more bespoke we've got you covered. Our SharePoint Consultants will work alongside your key stakeholder to develop a set of criteria and our dedicated project team will configure an environment that is tailored to your workforce.
Support and Management
We offer 24/7 IT support with all of our solutions and proactively monitor and manage your environment. Should you have an issue with your SharePoint platform, our remote support team will be able to resolve your issue quickly, with minimal disruption.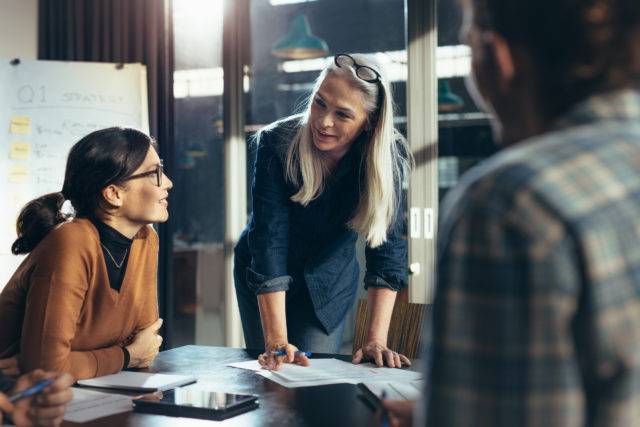 Your Trusted Microsoft Accredited Partner
As a trusted Microsoft Gold Partner our consultants have helped many businesses successfully deploy SharePoint. Our clients have seen multiple benefits including:
Improved operations and service levels
Easier access to information, supporting remote workers
Smarter business decisions due to greater visibility
Higher rates of productivity
Conosco has achieved the Silver Collaboration and Content competency and the Gold Cloud Productivity Competency from Microsoft demonstrating our commitment to delivering outstanding cloud services. Our team are passionate about technology and will help you maximise the benefits of SharePoint.
Supporting the Digital Workplace
SharePoint is one of many platforms that has enabled businesses to modernise their IT infrastructures and promote a digital workplace. At Conosco we live and breathe technology. It's our job to provide you with the most current advice and best practices to ensure your workplace is future-proofed and ready to thrive.

Let's take your business further