Unify your business communications in the cloud
With BT recently announcing the switch-off of its ISDN and PSTN lines, businesses are beginning to switch their legacy telephony to hosted voice systems aka cloud-based solutions.
At Conosco, our experts can help you implement a fully hosted voice system that is tailored to your needs. From strategic leadership to proactive account management leave us to take care of your business communications whilst you focus on the tasks that drive profit to your business.
What are Hosted Voice Systems?
Hosted Voice Systems are essentially phone systems that are hosted in the cloud. They go beyond traditional telephony and encompass a range of different communication methods, innovative features and functionality.
Gone are the days of sending a text via your mobile device, making a call via landline and utilising another application to video conference. Hosted Voice Systems now offer a unified communication platform that pulls all of these solutions into one easy to use interface.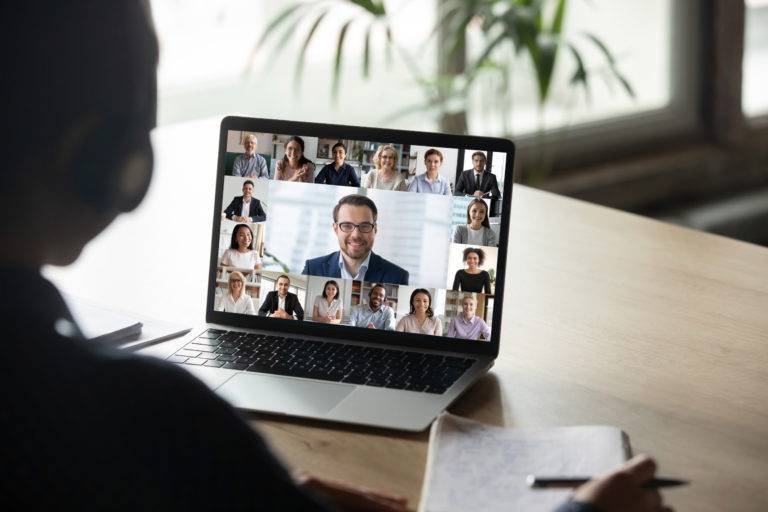 What Hosted Voice Systems does Conosco Deliver?
Moving to the cloud is a crucial part of digital transformation and often businesses will start by migrating their communications systems. Our highly resilient, scalable and feature-rich hosted voice systems will unite your employees, customers and stakeholders regardless of location via a single communication platform.
With so many options to choose from, Conosco makes hosted voice systems simple. We have strong partnerships with UK providers who are leading the way in voice solutions such as RingCentral and Microsoft Teams.
Your Integrated Partner
Introducing new technology into your business can be difficult, you need to ensure it integrates with other systems, promotes employee adoption by training staff, guarantees security and choose a solution that achieves your business goals.
With Conosco as your integrated partner providing your Hosted Voice Systems, you'll have a team of experts to guide you through the process providing you with outstanding customer service and the leadership to transform your business communications.

Let's take your business further