UCaaS (Unified Communications as a Service)
Streamline your business communications
For many businesses today, voice, video and instant messaging form a crucial part of the way, they operate day-to-day. With a unified communications platform, you can bring all of these together to give your people the freedom to always do their best work, no matter what their location or device. As one of the leading UCaaS providers in London, with a proven global reach, we can help your business effectively streamline its communications, so you and your people can achieve more.
What is Unified Comms as a Service (UCaaS)?
UCaaS is a method of taking a number of different communication channels and integrating them all into one platform. Delivered "as a service" through a cloud model, it's hosted and managed through a single provider.
Whereas VOIP works as an alternative to your traditional telephone service, UCaaS goes that step further in offering a fully streamlined user experience for all your business comms across all devices. That includes everything from video conferencing and team messaging to cloud telephony – without the need for an internal IT department.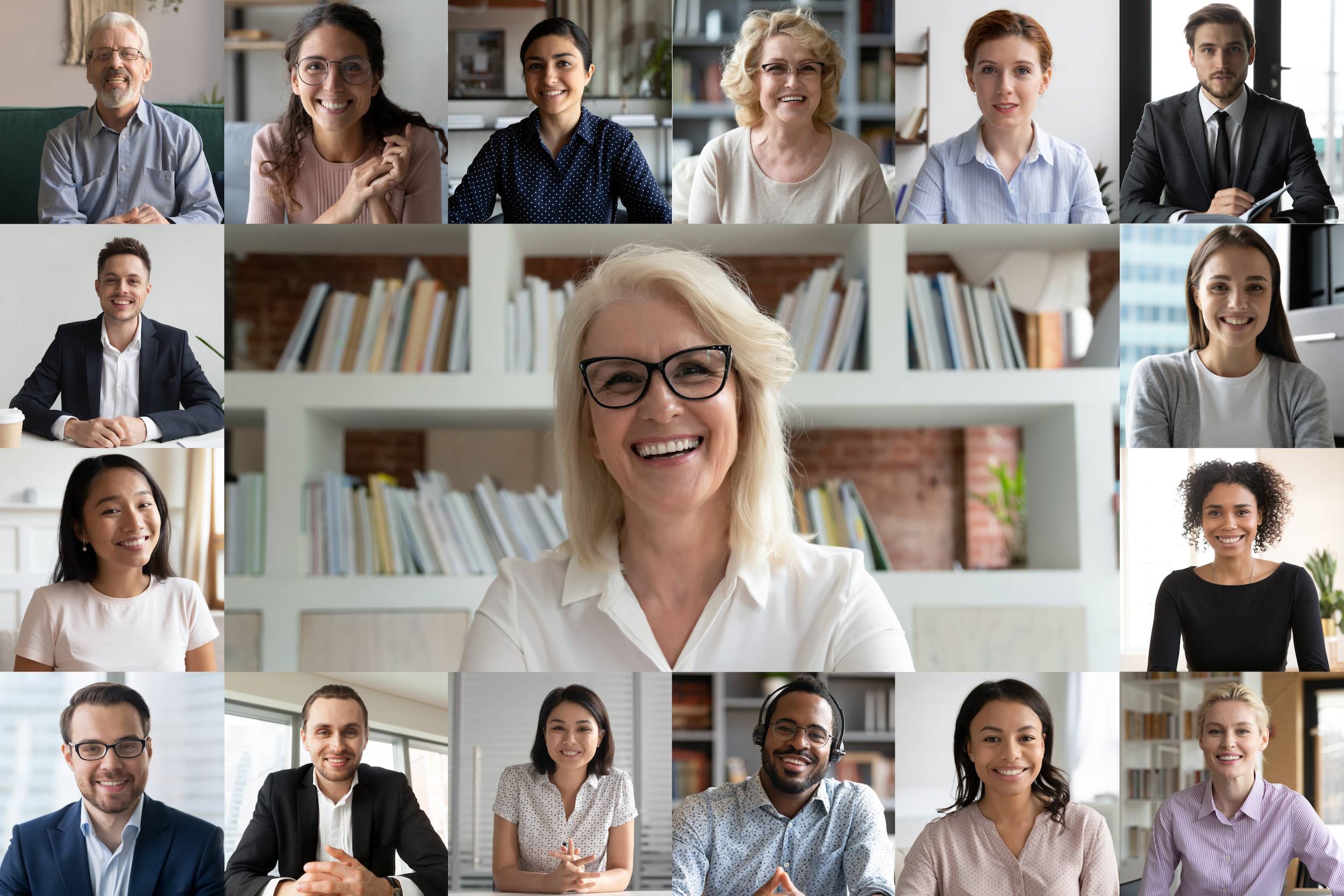 How UCaaS Can Help Your Business
UCaaS comes with a wide range of benefits for enterprise businesses. Here are just a few:
Increased communication and collaboration – Instant messaging and video capabilities make collaborating on projects and sharing content easier than ever while reducing email overhead.
Facilitates remote working – As businesses implement digital workplace transformation, remote working becomes integral. UCaaS lets your workforce function whether it's at home, at the office, or somewhere in between.
Reduced costs – With no need to fund expensive IT infrastructure or a large IT team, and no upfront cost required, it's an affordable solution for every business. And as all costs are predictable, it's much easier to budget over a period of years.
Fully scalable – You'll have the ability to upgrade and downgrade tools as you need them, meaning that no matter how much your business grows, your comms will be able to support it.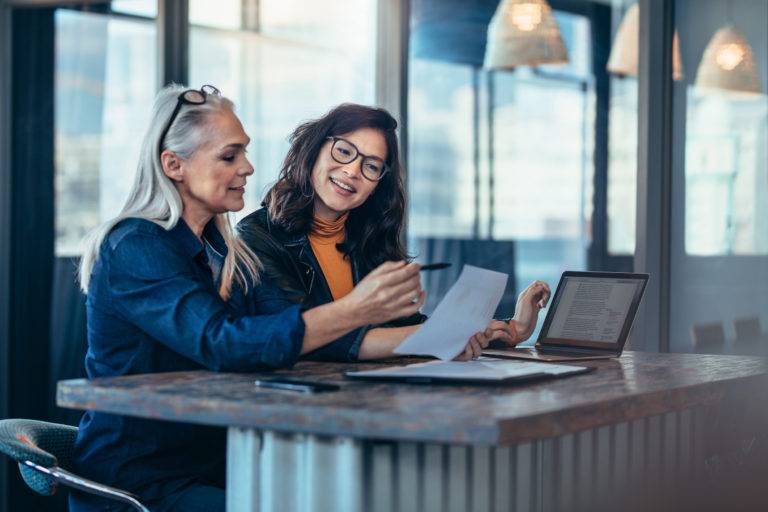 Solutions We Support
As a leading UCaaS provider, we're proud to support a number of UCaaS solutions. We're a trusted partner of RingCentral, who are recognised leaders in the field used by thousands around the world. With a range of team-based collaboration tools and highly resilient cloud telephony, you can unite all of your employees in any location with ease.
We have a strong partnership with Microsoft Teams, providing excellent integrated messaging, meeting and call solutions for businesses large and small. We're also able to support NFON and their customers – so whatever your requirements, we've got something that works for you.
Ready to fully integrate your business comms?
Getting started is easier than you think. Help keep your people talking with an end-to-end communication solution from Conosco.

Let's take your business further