Be Agile, Efficient & Scalable with Cloud Computing
The cloud is not a new concept; think of the numerous online applications that power your business, from emails to Customer Relationship Management (CRM) tools, to accounts and HR platforms. As remote working continues to thrive and organisations look to scale, cloud computing has advanced to facilitate greater accessibility, business continuity and strategic edge. In addition to using pre-built services and applications, cloud computing gives businesses the freedom to create new, bespoke tools, design tailored applications and grow IT infrastructure with ease. By giving you the expertise and support you need, Conosco can help you accelerate your journey to cloud success.
What is Cloud Computing?
Cloud computing is the provision of on-demand IT resources, applications and utilities via the internet. It eliminates the need to own and maintain costly physical data centres and servers by enabling users to manipulate, configure and access applications, infrastructure and data storage online.

Cloud computing vs on-premise
Many organisations still rely on legacy on-premise IT architecture, meaning all server hardware, software and integration capabilities are managed internally by IT employees. If issues arise the responsibility is on the business making it costly and labour intensive to fix. As your business expands more servers need to be brought in requiring more storage space and more expense. Alternatively, if your business contracts you're stuck with technological debt that could become outdated.
Whilst you may feel apprehensive about taking the leap to cloud computing, the advantages often alleviate the concerns. With cloud computing your business pays for the services it needs removing unnecessary costs and freeing up IT resources to focus on more strategic tasks. Changes to infrastructure, creation of additional services and applications, manipulation of databases and storage, and access to analytical tools couldn't be easier.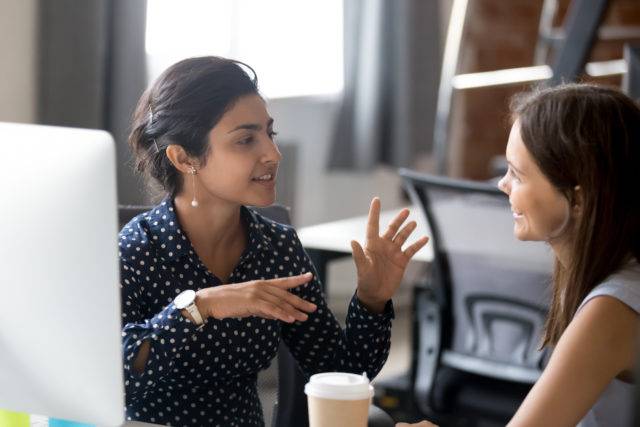 Will my data be secure in the cloud?
Moving your systems to the cloud can be daunting and security is often a major consideration. At Conosco we're proud to partner with premium providers who are at the forefront of cloud security such as Amazon Web Services (AWS) and Microsoft Azure. We've successfully achieved the Gold Cloud Productivity Competency from Microsoft demonstrating our commitment to delivering outstanding cloud services that guarantee the integrity of your data.
Let our experts show you around the cloud
It's our job to understand your business needs and long-term goals, enabling us to successfully deliver a solution you can be confident in. We'll ensure you always have the most reliable, high performing technology and the support you need to make your business agile, efficient and ready to reach new heights in the cloud.

Let's take your business further