Delivering Bespoke IT Support for the Public Sector
The public sector is responsible for bringing a variety of services to the population. Therefore functionality, accessibility, security, sustainability and user experience are at the forefront of public sector employees minds when investing in new technology. Governments need to spend wisely to ensure that any digital transformation initiative brings value to end-users, protects public information and is strategically aligned to broader business objectives.
At Conosco our IT services for the public sector spans: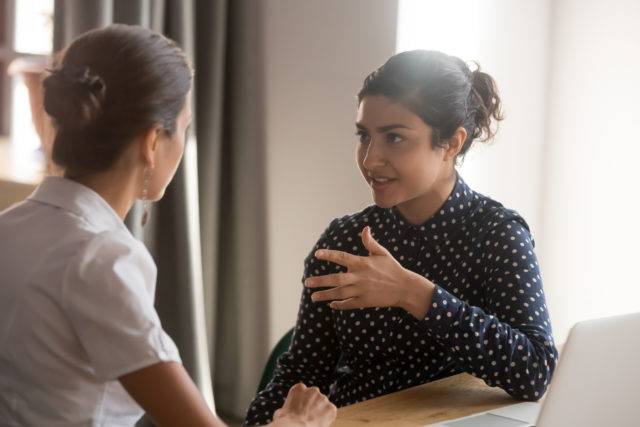 Why should you consider IT support for the public sector?
We provide dedicated IT support for the public sector. Our people are passionate technologists with the skills, experience and accreditations to support public sector organisations. We deliver highly secure solutions that are fit-for-purpose and built for the modern IT environment. We're also proud to be ISO 27001 and Cyber Essentials certified, a recognised Crown Commercial Services Partner, a Microsoft Gold partner and part of a variety of government frameworks including G-Cloud 12.
I am really pleased to be partnering with Conosco who will be providing Thrive's IT infrastructure support, user support and helpdesk. Thrive and Conosco both share the belief that people matter, and this will resonate with my users. We also have cyber security ambitions in common; automated responses to cyber incidents that further improve Thrive's security. I think this will be a great partnership; Conosco will offer our users a fantastic service and manage our infrastructure, providing a solid foundation for Thrive to build its future IT strategy upon.

John Stenton

, Head of IT at Thrive Homes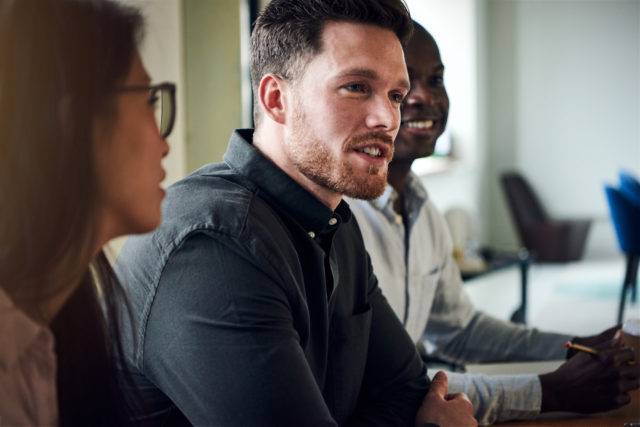 24/7 IT support for the public sector
Public sector services are always in demand. Any IT downtime could have a wide-spread impact on the population.
Conosco delivers 24/7 IT support for the public sector. We'll proactively monitor, manage and maintain your IT systems and ensure they are always running at maximum capacity. From back-ups to upgrades, configurations to patches, let us take care of your IT environment while you focus on more strategic tasks.
Should you need us our remote IT support team are always available to assist you. In 96% of cases, we'll resolve your issue without ever having to come to site. However on occasions where additional support is needed our onsite IT support engineers will be there for you.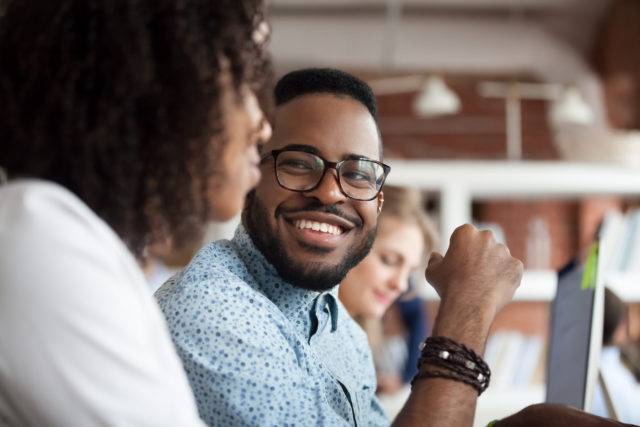 Taking the pain out of public sector procurement
We understand that public sector procurement can be difficult. You'll want to work with an IT provider who can deliver best-of-breed IT services whilst also ensuring great value. Conosco offers a variety of services via government frameworks in partnership with Bramble Hub. You can even avoid lengthy tender processes by going Direct Award with us.
Driving public sector efficiency in the cloud
Navigating cloud technologies can be daunting. It requires a very specific skillset to architect a cloud infrastructure and migrate an organisations environment successfully. In the public sector, there may not be the expertise in house meaning legacy on-premise infrastructure remains in place.
Migrating to the cloud offers multiple benefits including unlimited storage capacity, affordable and flexible services, scalability and accessibility. Conosco's strategy consultants and cloud engineers have the expertise and accreditations to migrate your business to the cloud and deliver cloud computing helping you to tailor your applications and services. Building on our strong partnerships with leading providers such as Microsoft Azure, AWS and G-Suite, Conosco recently achieved four Gold Competencies from Microsoft demonstrating our commitment and expertise in providing cloud technologies.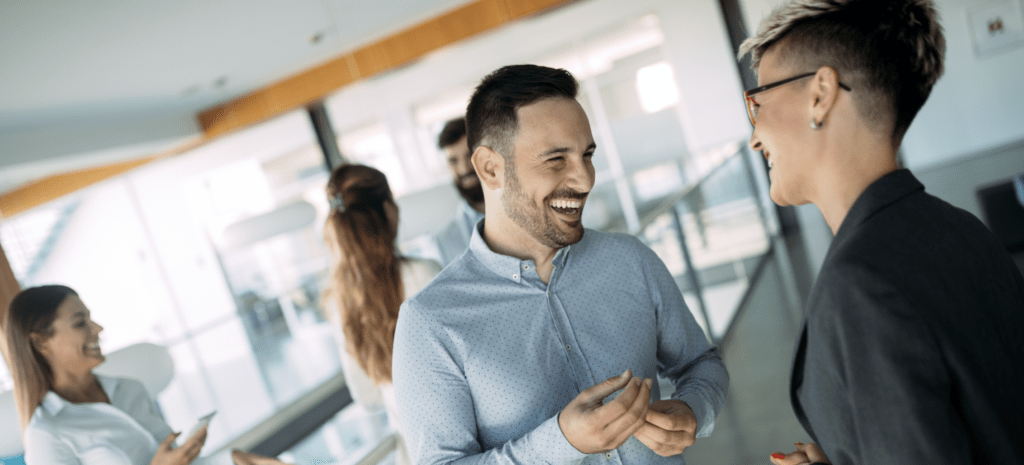 Delivering cloud technology to the public sector via G-Cloud 12
Discover our suite of cloud technologies via G-Cloud 12. The framework is designed to help public sector organisations overcome the resourcing, availability and commercial constraints of implementing cloud solutions.
We provide the following services via G-Cloud 12:
Enterprise Mobility Management (EMM) / Mobile Device Management (MDM)
NFON Hosted Telephony (VoIP)
Wandera Secure Mobile Gateway
Business Continuity & Disaster Recovery Strategy & Simulations
Cloud Architecture, Migration & Transition Services
Cloud MFA/2FA Consultancy, Implementation and Management Services
Cloud Strategy and Product Selection Services
ISO 27001 Consultancy, Certification & Retention
ISO 9001 Consultancy, Implementation & Retention
Managed Cyber Security Operations Centre (SOC)
Managed Outsourced IT Support Desk Services (Helpdesk)
Penetration Test Remediation
Security Awareness and Training Services
Service Security and Supplier SLA Auditing

Let's take your business further