Supporting a Global Publishers IT Infrastructure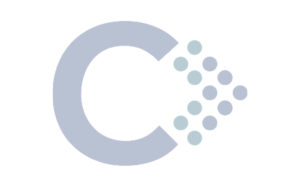 Our client is one of the leading independently owned media companies in the UK. As the 6th largest consumer magazine publisher, they had transformed their business from a traditional print publisher to a true multi-platform, award-winning media company, with a group turnover of over £100m.  
The Challenge – Modernising the IT infrastructure
The client approached Conosco in 2015 when they were searching for an outsourced Managed Service Provider who could review their current IT infrastructure and provide the strategic consultancy and support to modernise their IT systems.
Although they had an internal IT team of five staff, they needed the additional technical resources to cope with the day-to-day running of the business as well as the outside expertise to take their business processes to the next level.   
Publishing a plan    
In addition to supporting the existing IT infrastructure, Conosco identified several IT projects that would improve the operational efficiency of the business but required technical competency to deliver. Before beginning any projects, Conosco created an IT Strategy which included a roadmap and budget for the short and long term future of the IT estate.  This strategy was aligned with the overall business plan and identified ways of achieving the organisations commercial and technical goals.  
Structuring future project work in this way:
Improved the business's visibility of its current IT infrastructure

Made

budgeting simpler

and more accurate

Highlighted areas for

 significant cost

savings

Uncover

ed gaps/weaknesses in processes and identifi

ed

new opportunities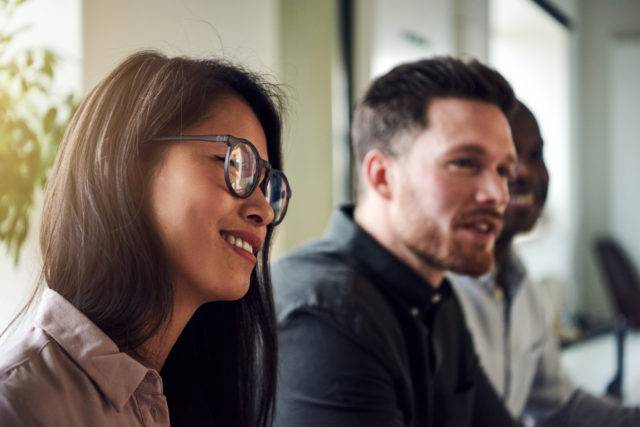 Saving the servers
One project that needed urgent attention was the organisation's servers. There were many legacy Windows 2003 servers and given Microsoft had stopped supporting them in July 2015, it meant there would be no more security updates or bug fixes for the software. This posed a significant security risk.
As a priority Conosco quickly implemented a suitable backup solution utilising the existing hardware and storage. Conosco's security division then formulated a plan to improve the organisation's defences and remediate any risks.
Leading IT Support for Mac Users
As well as project work, the client also decided to join our "Managed Computing" service which offers unlimited 24/7 IT support and proactive monitoring and maintenance, ensuring there is minimal downtime.
As a publishing company, half of the users used Mac machines for their award-winning design work. Conosco can provide both Mac Support and Windows PC support meaning you always speak to an expert who understands your technology and speaks your language.   
The Benefits of working with Conosco
By working with Conosco the client has been able to:
Build a strategy that aligns with their business objectives

Future-proof their IT infrastructure

Improve

their

security

posture

Maximise their budget by

balancing spend with requirement and functionality  

Take advantage of opportunities to improve operations