Functioning as Cadogan's IT department for over a decade

A True Technology Partnership
If you work in property, Cadogan Estates needs no introduction. As well as over 300 years' history behind it and owning and managing some of London's most stylish and exclusive addresses, Cadogan has a reputation for sustainability and balancing history and heritage with forward-thinking and future planning.
Diverse demands/challenges
Cadogan's property management operations range from planning new developments to facilities management and ground maintenance. The diverse nature of the business means that they have staff in multiple locations, using multiple systems and from multiple vendors.
In a highly competitive market – with an estate that includes five embassies, nine hotels and 300 shops – Cadogan must provide exceptional levels of service to differentiate themselves and maintain a high level of customer loyalty and satisfaction. They need technology and support that helps them operate at their very best. Conosco have provided exactly this technology and support since 2005.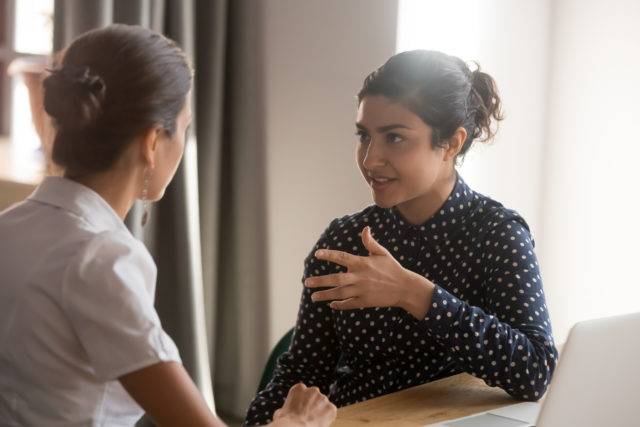 Advise
We have worked closely with the Cadogan management team to make informed technology choices, developing an efficient and effective IT infrastructure for their operations today, and building a solid platform for growth to ensure that the business will continue to thrive in the future.
This approach ensures that all IT decisions and investments deliver maximum return on investment. Operating costs are reduced by implementing solutions designed to maximise resource efficiencies, while revenue growth is supported by a focus on innovation, helping to increase business agility.
Evolve
An important part of our role is to ensure that IT keeps pace with wider change in the organisation. We've put in place a comprehensive roadmap for an effective, secure and scalable infrastructure, helping Cadogan flex their IT to adapt to a changing business environment, including moving to new offices and migrating key services to the cloud.
We work with the Cadogan management team to continually drive improvements in customer and employee satisfaction. We design IT systems to deliver an exceptional experience, differentiating with frictionless processes and embracing popular consumer market technologies to increase familiarity.
Partnering with Conosco over the last decade – and longer – has allowed Cadogan Estates to continue developing our modern and dynamic estate management approach. We recognise the important role technology plays in running our business efficiently and helping us provide a great service to our management teams. We feel confident in Conosco's IT expertise and their dedication to helping us achieve our business objectives through strategic IT management.

Richard Grant

, Financial Director
Secure
Cadogan Estates' IT infrastructure runs across a number of sites, and a key consideration is the security and resilience of that infrastructure. They are trusted with customer data, so Information Security is extremely important. As well as maintaining Cadogan's core anti-virus and cybersecurity functions, we also manage a high-availability business continuity configuration, capable of restoring all systems within an hour, even in the (unlikely) event of a total data loss.
Support
All the strategic thinking in the world is useless without reliable implementation and support. As well as providing high-level thinking, we ensure that strategy is applied, measured and refined across the business, with regular reviews and evolution to ensure IT is always delivering value.
We provide support and manage the relationships with a number of other technology suppliers, giving Cadogan a single point of contact for all of their technology platforms. Taking ownership of support across the entire IT estate means we remove the frustration and confusion of having to deal with multiple vendors and we can implement required changes and fixes quicker.