Cloud computing gives you access to the tools of giants, and we can transform your workplace, seamlessly.
Accelerate your business by migrating to the cloud.
The world is evolving and changing the way we work. How do you allow staff to collaborate, work securely and have access to the correct information from anywhere and at any time?
Many service providers sell a 'transformation', but technology changes as fast as your business needs to move.
That's why, there will always be a benefit to building a partnership with Conosco – We'll help you navigate through continual IT transformation that will be ever evolving to meet your needs and motivations. We care about employee engagement, productivity and the satisfaction of the customers you serve.
Use Conosco as your step-by-step guide to leveraging the cost-effective, but powerful, cloud network to make sure you always have the most reliable, high performance and flexible technology infrastructure without taking your focus from your business strategy and your customers.
We worked with Michael and Chris to deliver an end-to-end Cloud Migration project at Croydon Churches Housing Association (CCHA), a leading Housing Association in London. See their experience in our video testimonial below: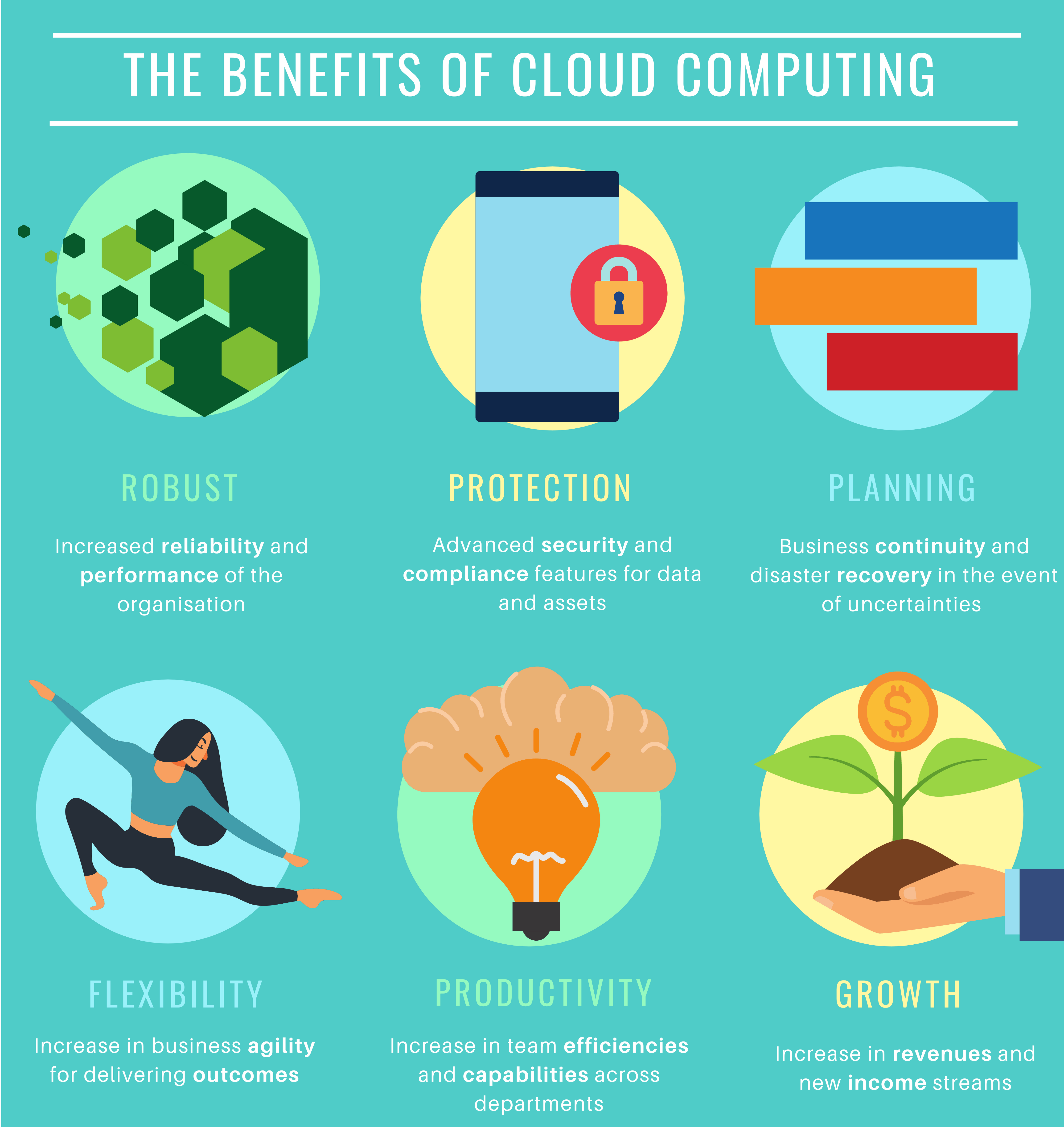 Conosco allowed us to keep working, keep delivering our services where we should deliver, to our residents. Every pound we save goes straight to residents services, so that's quite powerful

CCHA, Finance Director
About Conosco
As a Microsoft Gold partner, we have been enabling our customers to realise their transformation objectives and delivering successful migration strategies from SMEs to large organisations in the United Kingdom and globally, from any environment to any cloud platform, whether Microsoft Azure, Google Cloud, AWS or others.
Why do you need a cloud first strategy << Read More
Our industry experience and holistic project management approach will enable success for any industry, whether its Finance, Banking, Retail, Real Estate and Public Sector in the UK; delivering a secure, scalable and efficient journey to the cloud.
Find out more about Conosco Professional Services << Read more
Consult with our cloud solutions expert: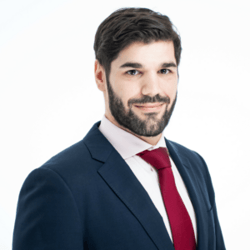 Ilias Papakonstantinou
Director of Professional Services
LinkedIn:@IliasPapa | info@conosco.com
Leads Conosco's Professional Services Team
Cloud Transformation Advisor & Strategist
Cloud Solution Leader for our clients across Finance, Retail, Public Sector, Technology & Real Estate
10 + Years Cloud Project Management experience with services across AWS, Azure, Office 365, Google and VMware
Migrate and modernise your infrastructure to accelerate workplace transformation, get in touch with us below for a virtual consultation: