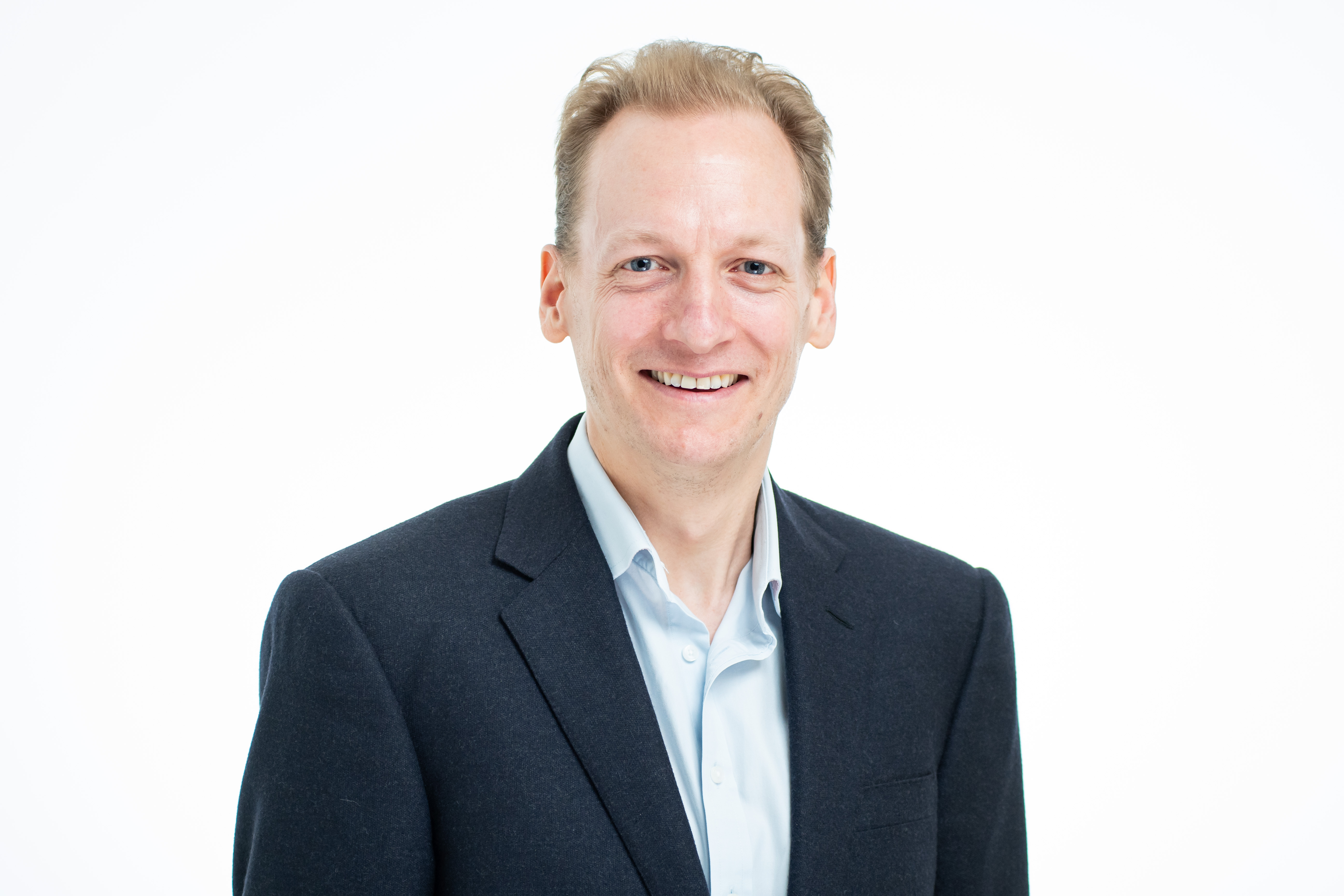 Chief Executive Officer
Summary
Max started his career as a graphic designer and then crossed to work as a technical engineer for a small London-based IT firm in 1999.
In 2002 he co-founded Conosco, and 20 years on, in April 2022, Max stepped back into the role of CEO. Max has a passion for technology and IT strategy and a keen focus on ensuring that we deliver on the two company values that are the same now as on day one:
We want every team member to have the best times of their career with us. We must always do what's right for our clients.
Max has lived in London all his life and enjoys travel, food and wine. Ideally, all at the same time.
Interests:
Technology
Food
Reading
Wine
Cooking

Let's take your business further