IT Support in London, driving the engine of your business
IT is a pivotal part of your business; it empowers your people to do their job, processes to be streamlined and for information to smoothly flow across the business to ensure you deliver on your promises to customers. Having the right IT support is critical.
You don't just need technology to work, you need it to be fully aligned to the needs of the business and to be professionally managed – this is where we come in. We've been providing best-in-class IT Support in London for years, your trusted partner.
98 %
Response SLA to date
20 Sec
Average time to answer
Our IT Support Service
Conosco delivers a complete end-to-end service that is personally managed by your technical account manager.
Based in London, our IT support team are there for you 24/7/365, proactively monitoring your environment, responding to issues – often before you are aware of them – and taking care of all housekeeping such as configuration, disk cleanups, back-ups, upgrades and patches.
The first response and escalation teams are supported by our field engineers who can provide fast onsite IT support in London when required.
We are so utterly reliant on our IT working, it's a nightmare when it fails. That so rarely happens now and if it does I know it'll get fixed promptly. Conosco has been an outstanding partner right from the beginning and I genuinely can't recommend them highly enough and there aren't many other businesses I would say that about!

Rupert Crowfoot, Six Physio

, CEO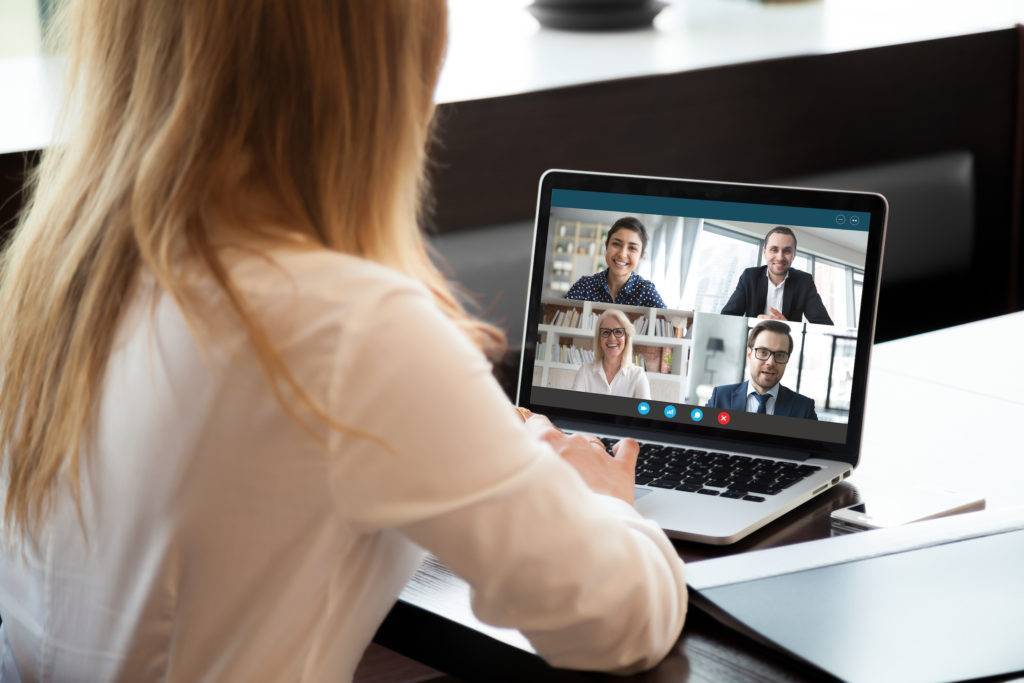 24/7 London IT support service includes
24/7 IT Support Helpdesk
Onsite IT Support
Remote IT Support
Comprehensive, Proactive Monitoring
Full IT Asset Management & Procurement
Technology Roadmap & Budget Planning
Formal Performance Analysis & Reviews
Security Operations Centre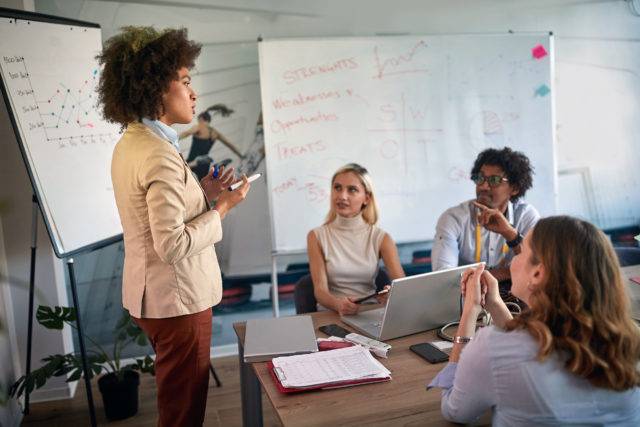 Security Operations Centre
We understand that IT security is critical to your organisation and we now have our Security Operations Centre (SOC) available as part of the London IT support service.
This enables our clients to meet industry standards and best practices such as Cyber Essentials by proactively protecting your infrastructure beyond just the basics. Our team of analysts from our SOC Advisory Service means you don't need expensive internal specialists and we can give you the peace of mind you need to focus on what your business does best.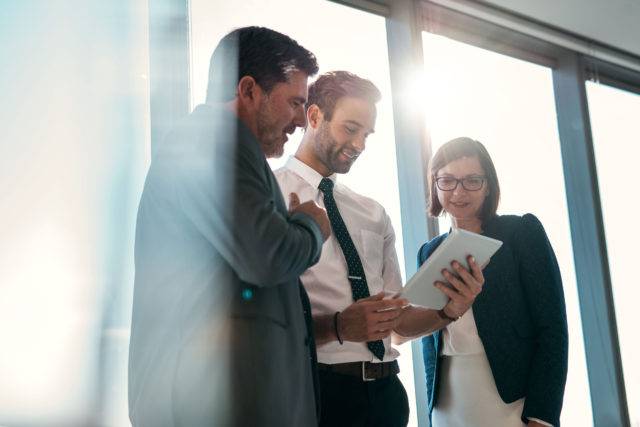 Your high-trust technology advisor
Our goal is for you to view us as your high-trust advisor who understands your business just like you do, we provide advice on how best to leverage your IT investment and to simplify and guide you through the complexities of technology.
This idea of partnership is at the heart of our approach, and it inspires the kind of working relationships that see our clients thrive.
Service Excellence
Our business is built on service excellence and when you partner with Conosco you can rest assured you have the weight of the whole organisation supporting you.
You will find us pragmatic, open and challenging in a positive way. We live and breathe IT and are missioned to help you gain every possible advantage from the technology you deploy both now and in the future.
Technology is your business and is the lifeblood that enables you to adapt to changing landscapes
We pride ourselves on our technical competence and have a talented, experienced team that sees the big picture and takes a business-first approach to deliver your needs and aspirations. Our role is to provide you with the right technology solutions and IT Support in London, 24/7/365. Delivering tangible value and expertise to your business is what we do.
You might also be interested in

Let's take your business further